What word best describes the culture at LTG Transportation?
Working at LTG Transportation is as close as you can get to being an independent owner operator without the paperwork! You decide where you go, when you go, what you haul, and you negotiate what you get paid.
All this freedom comes with responsibility. It is your job to operate profitably, safely, and in compliance with regulations and company policies. It is your job to make good decisions and speak/act with integrity. It is your job to manage your operating expenses, obsessively maintain your equipment, adapt to changing market conditions and delight our customers with great communication and service delivery.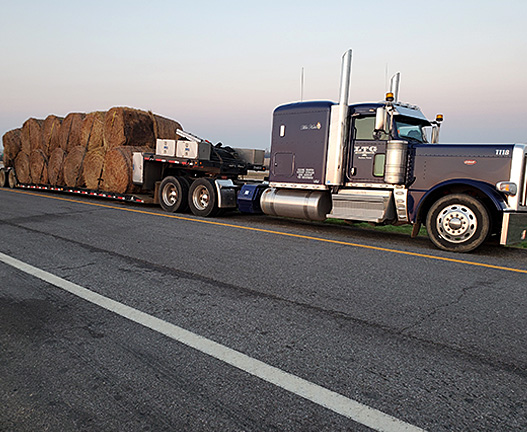 LTG gives back - LTG hauled donated truckloads of hay for free to help flooded Nebraska farmers feed their cattle.
Flooded Nebraska farm family says thanks for a truckload of donated hay to feed their cattle.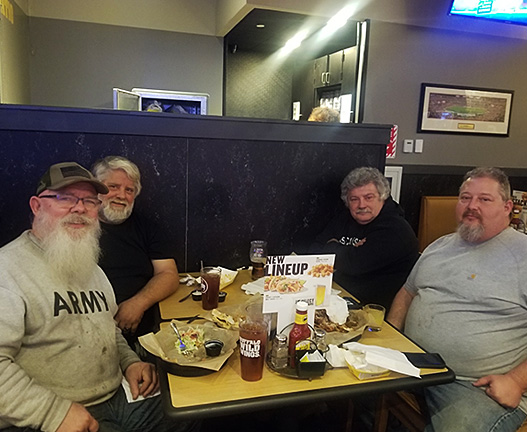 LTG drivers enjoy a meal on the road whenever we can get together.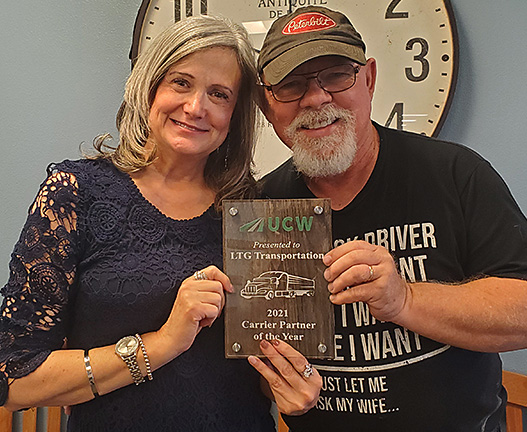 LTG celebrates it's successes!