Out of Gauge/Break Bulk Cargo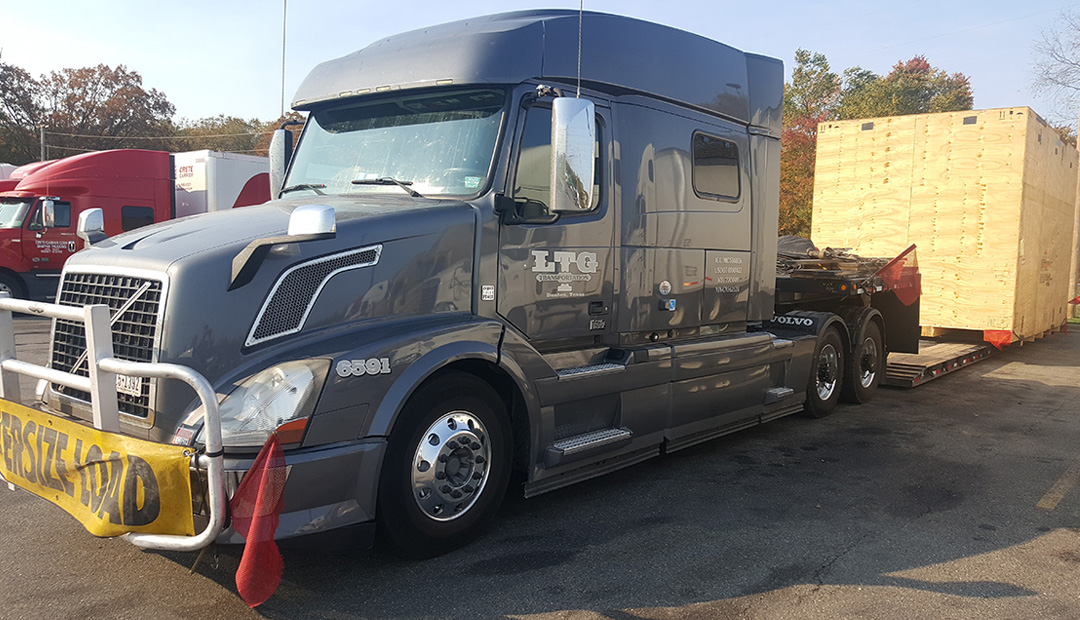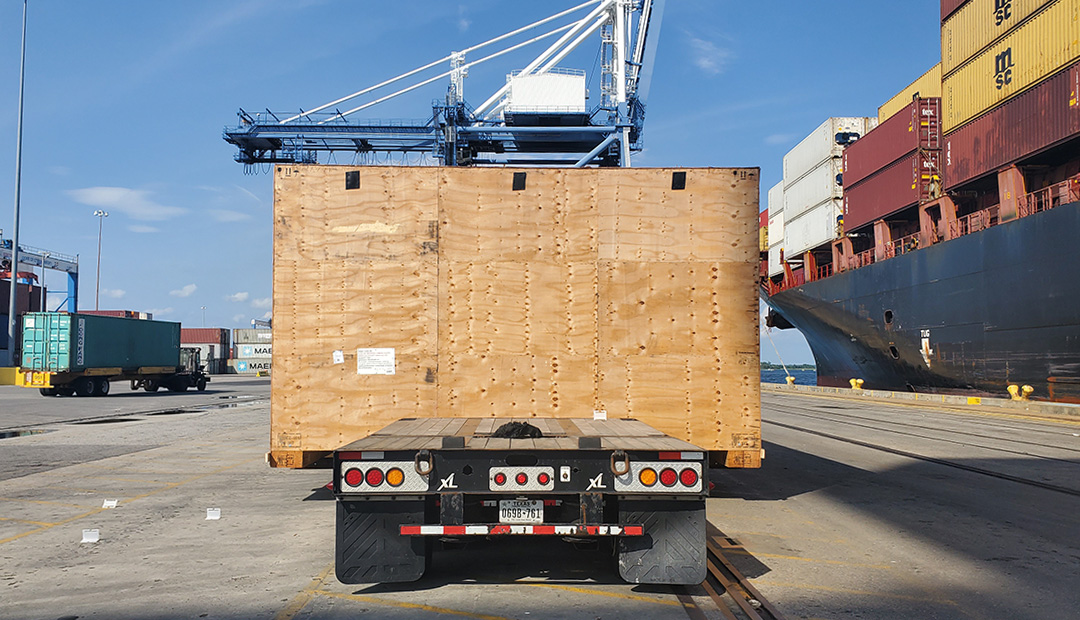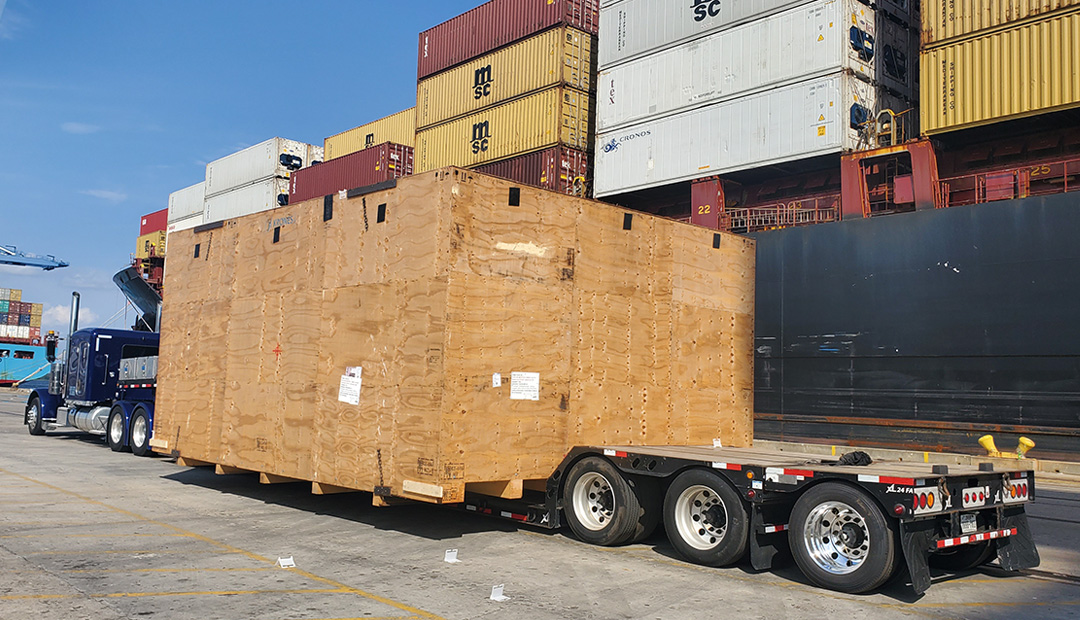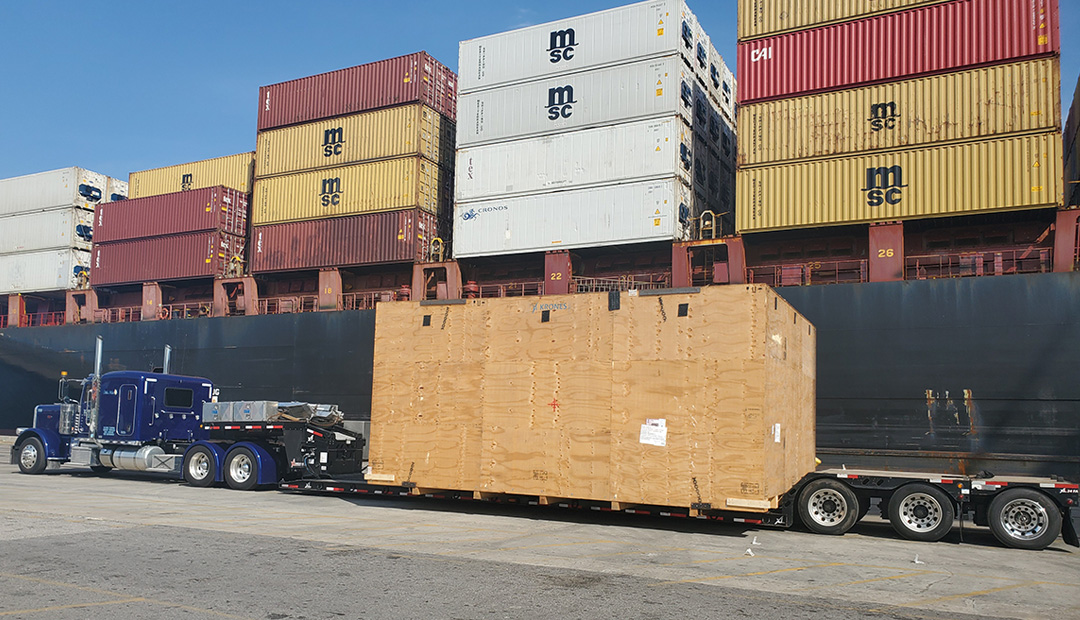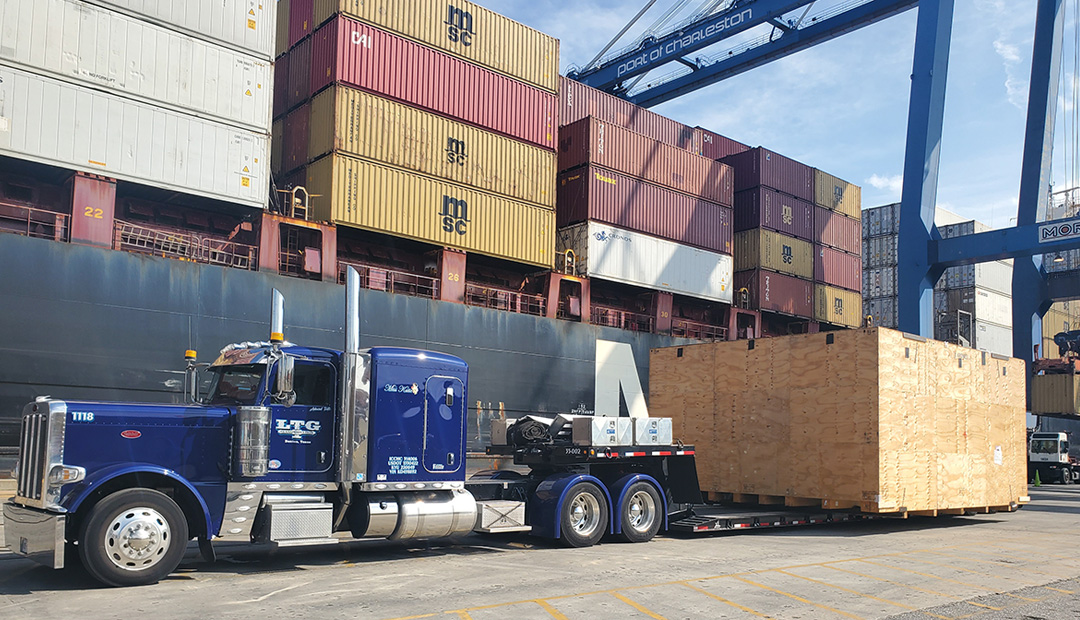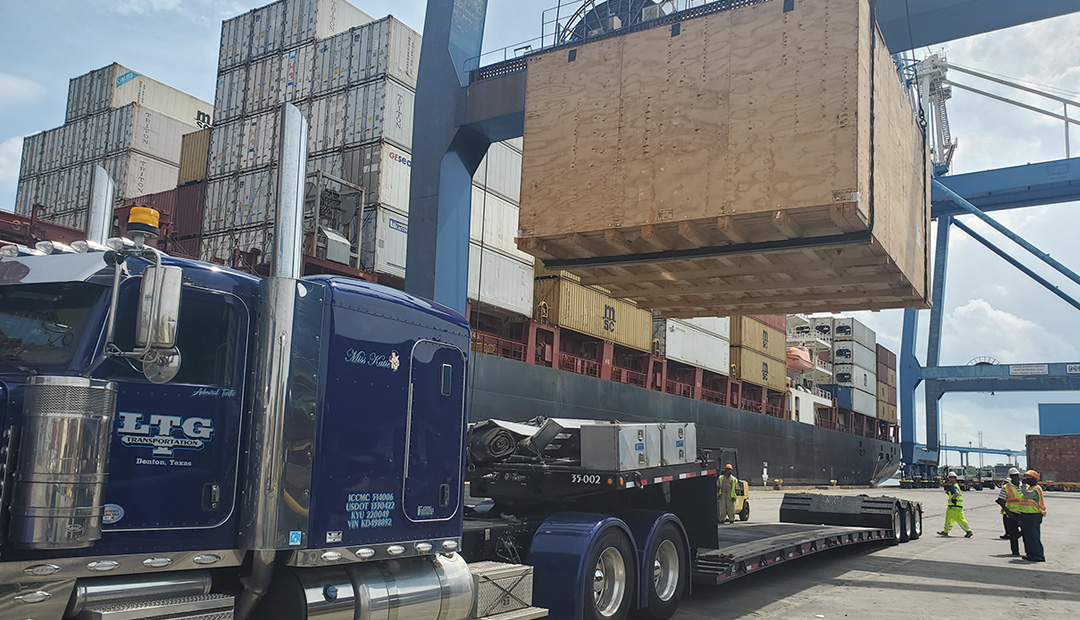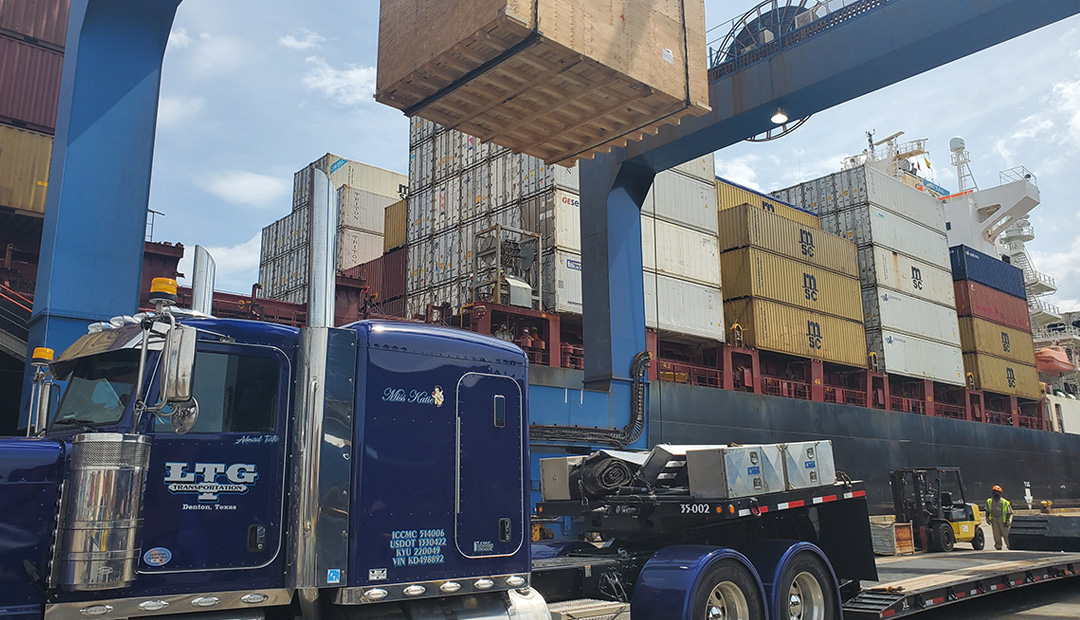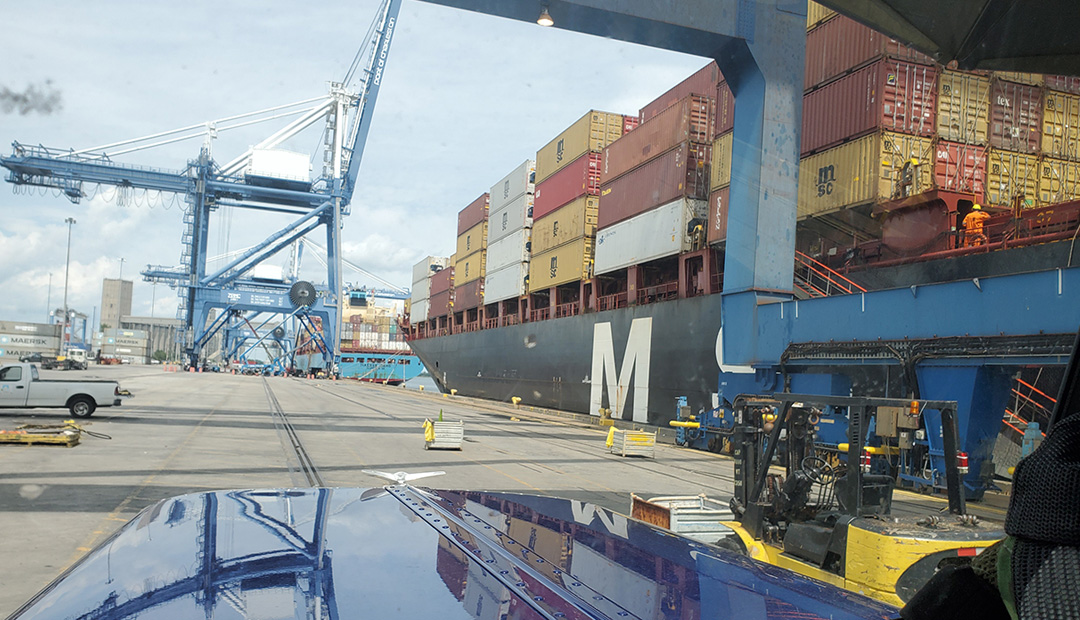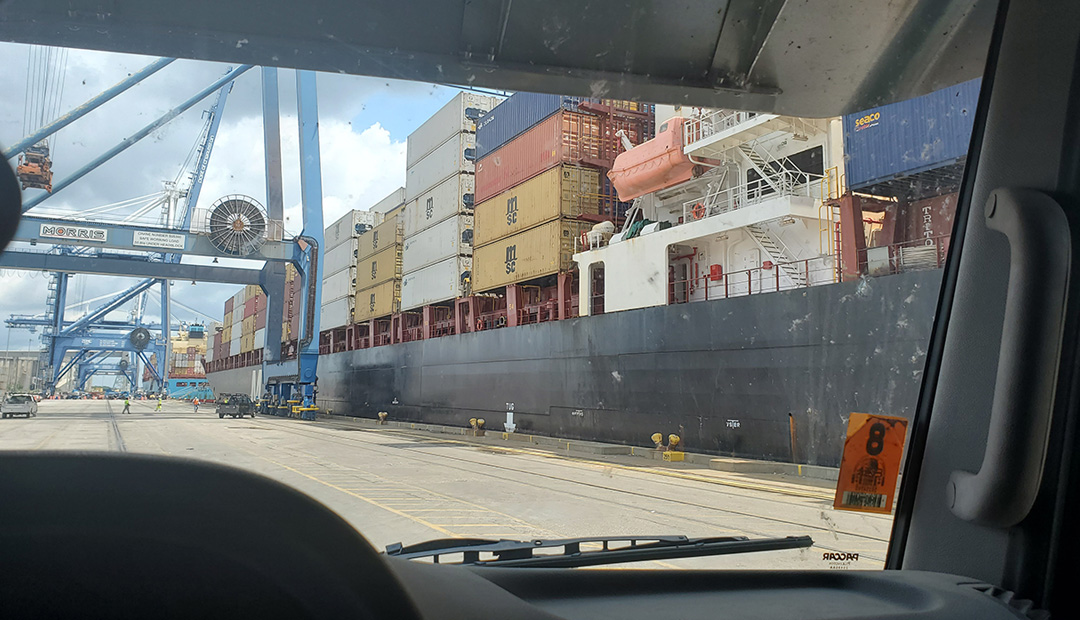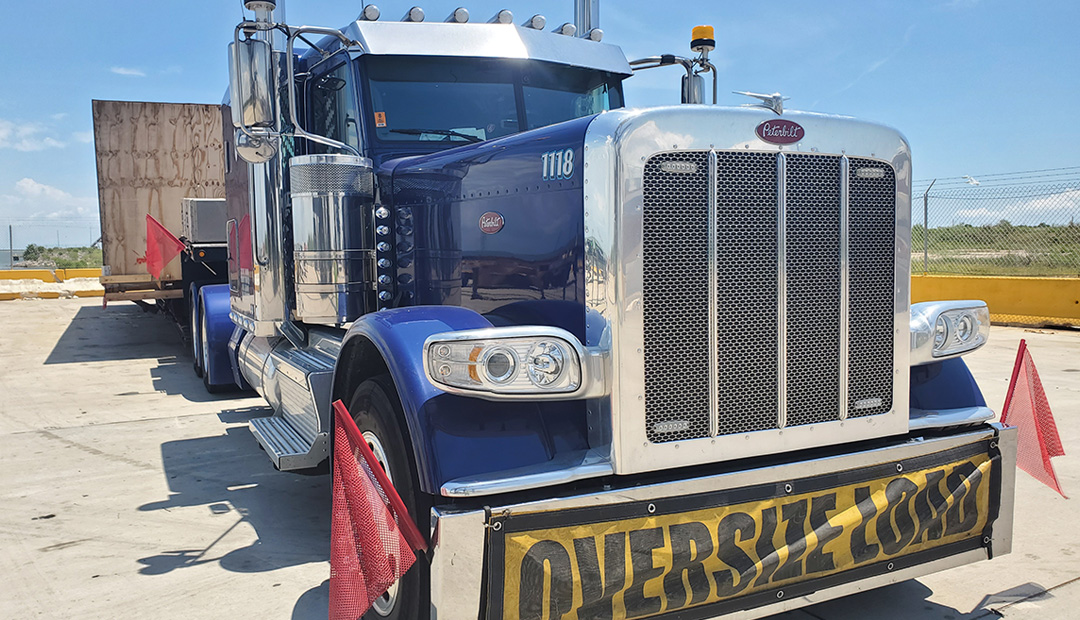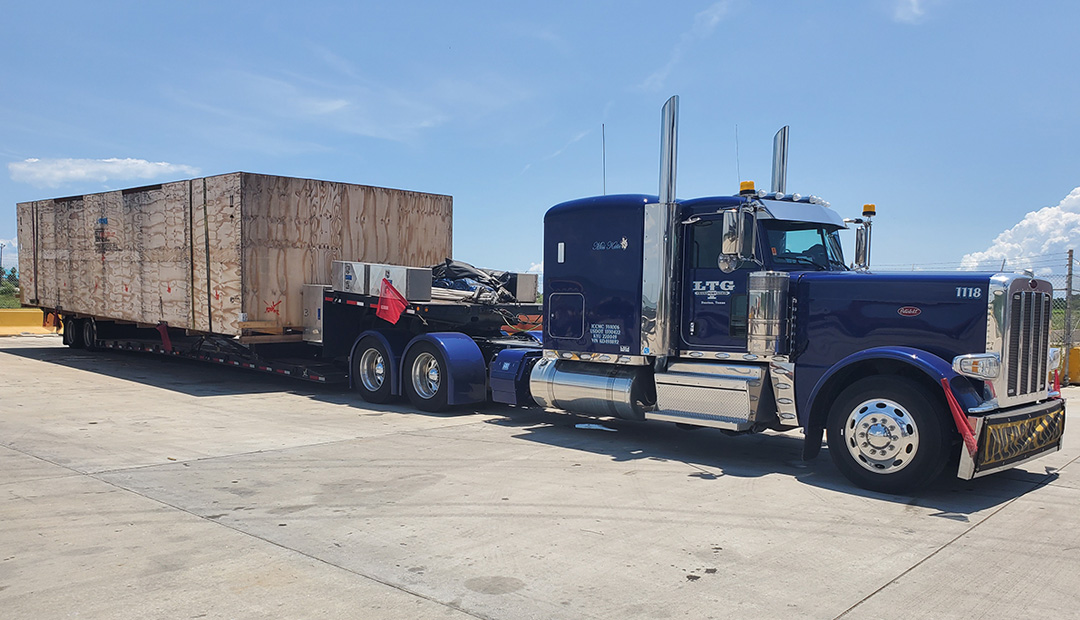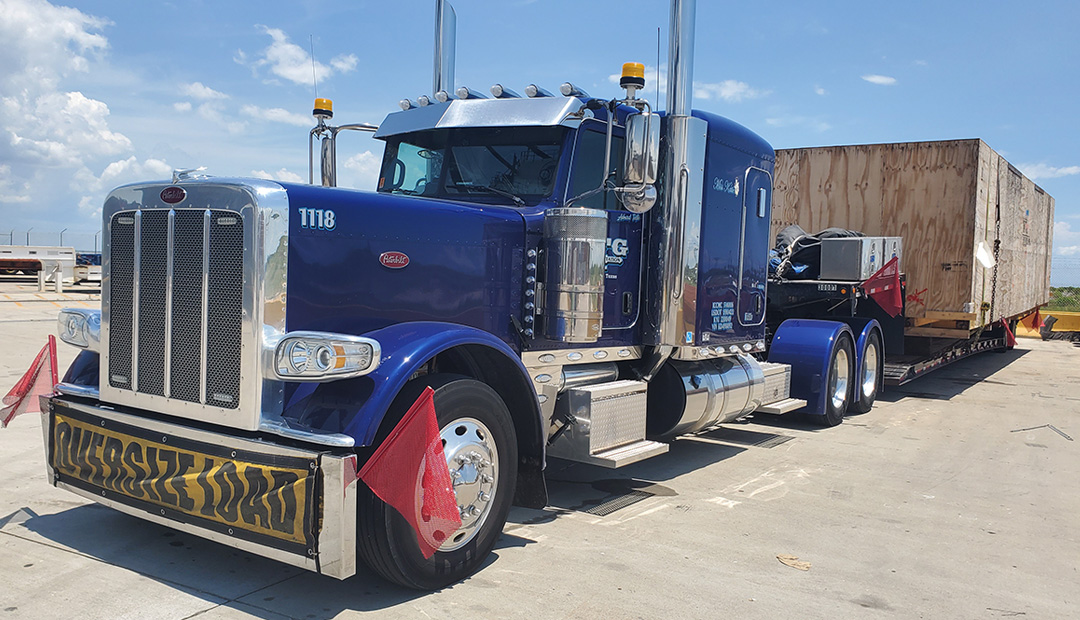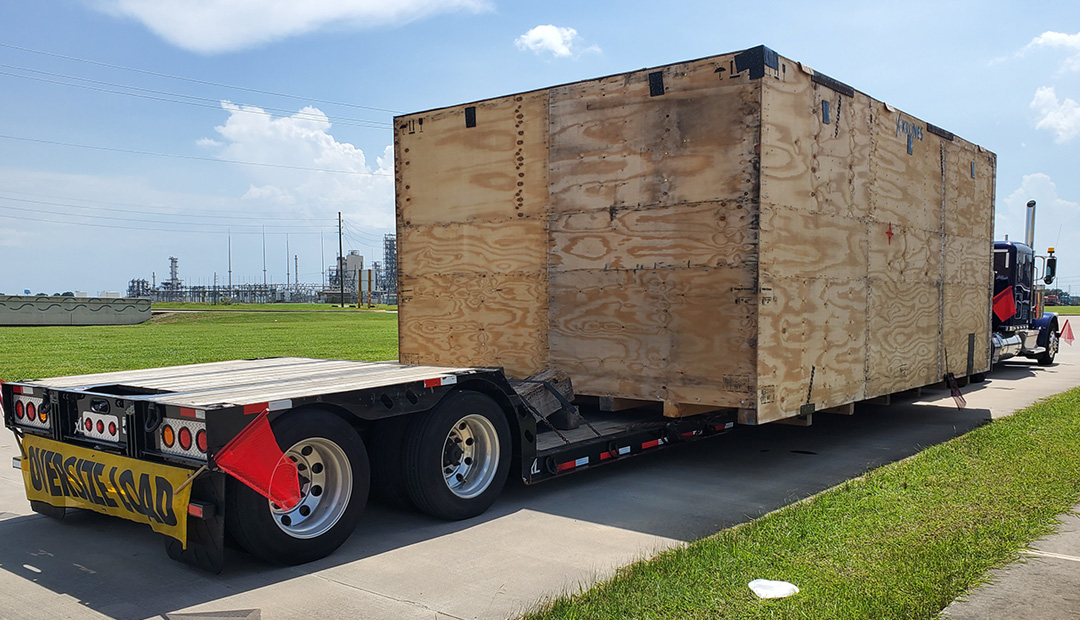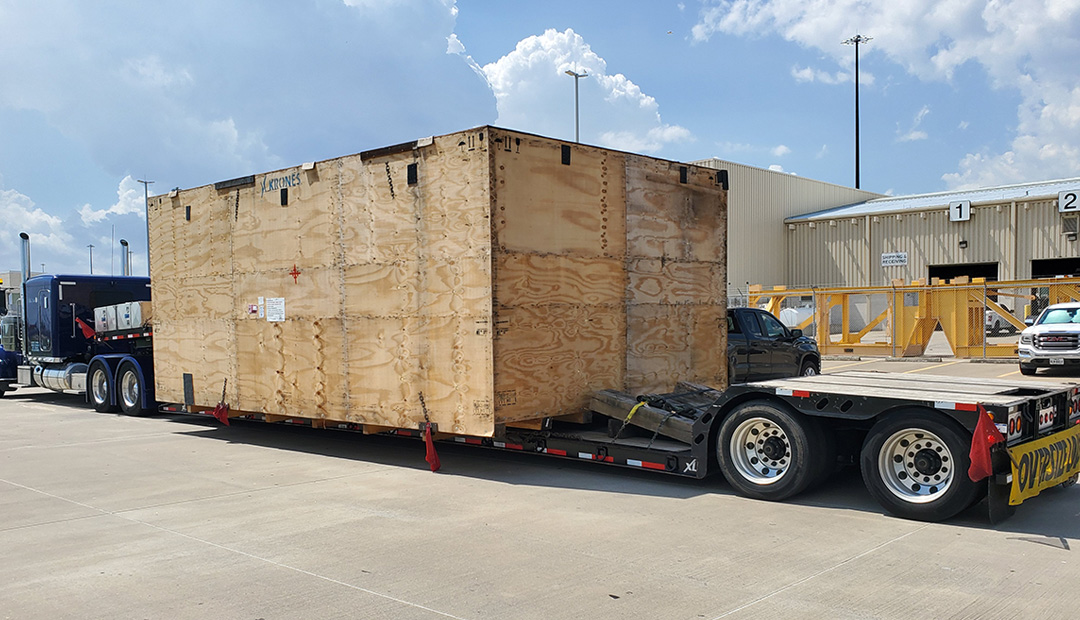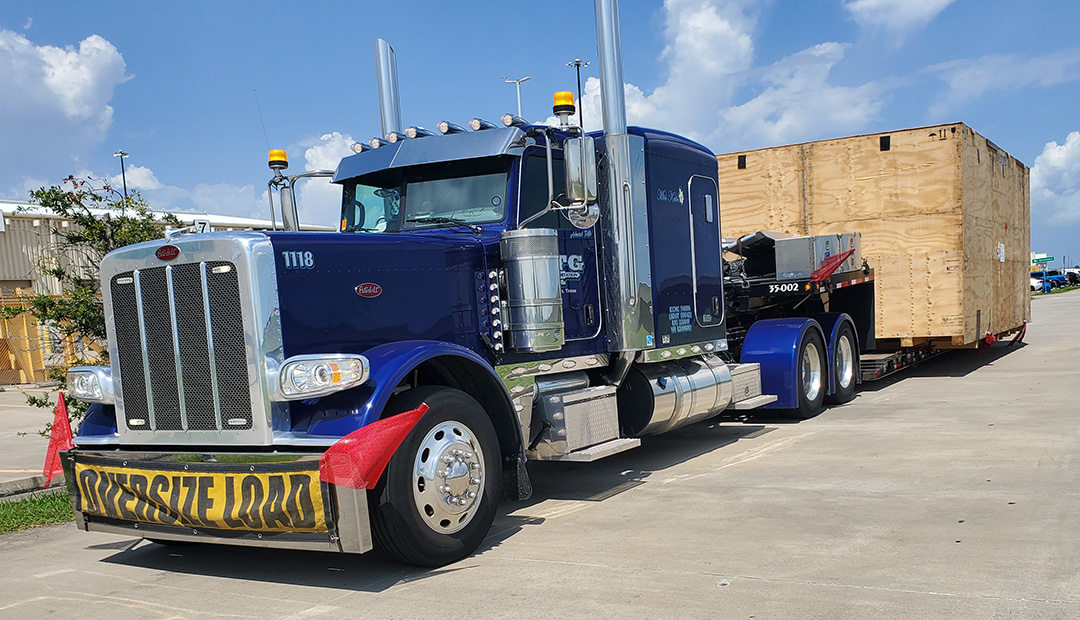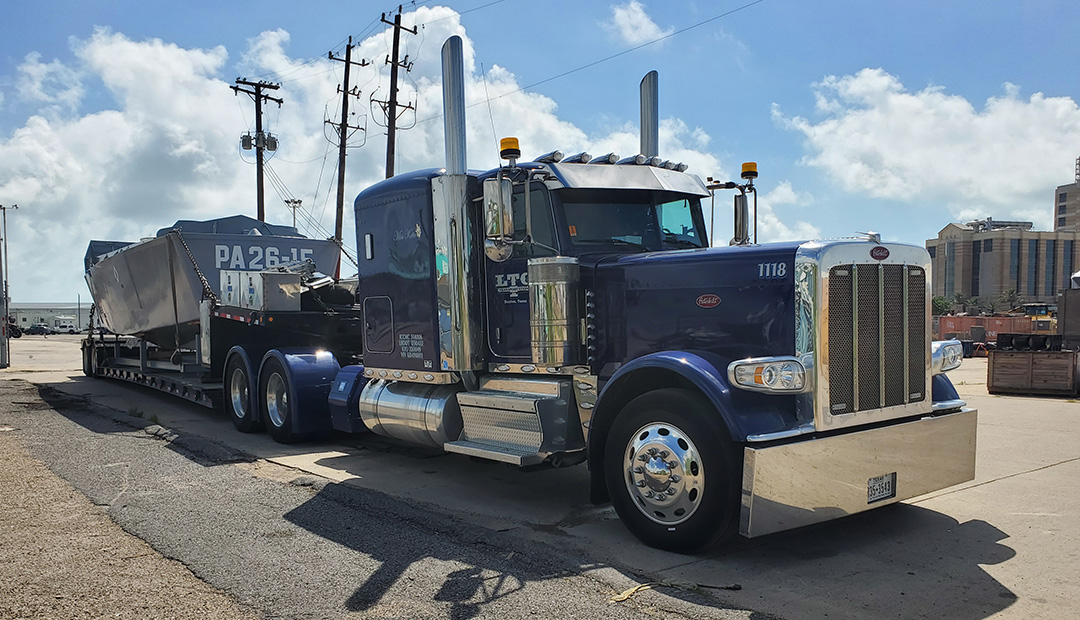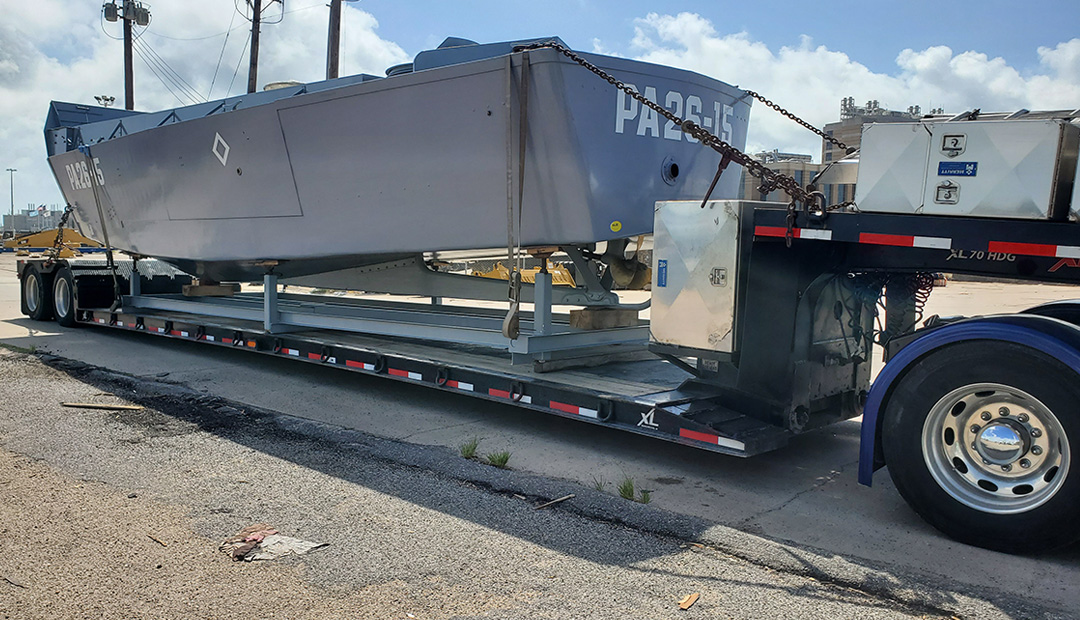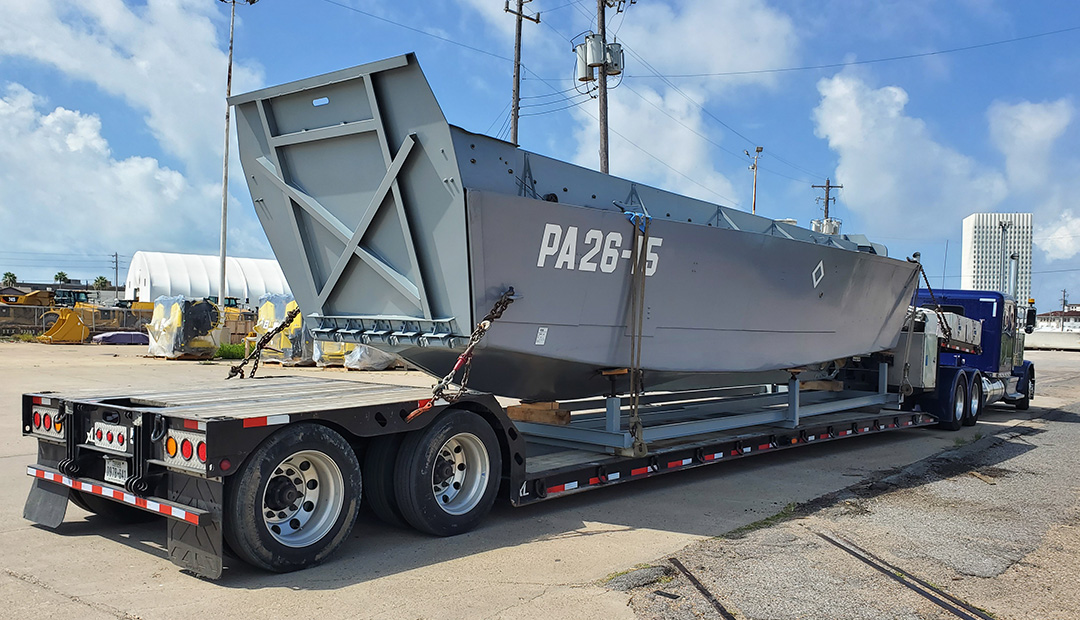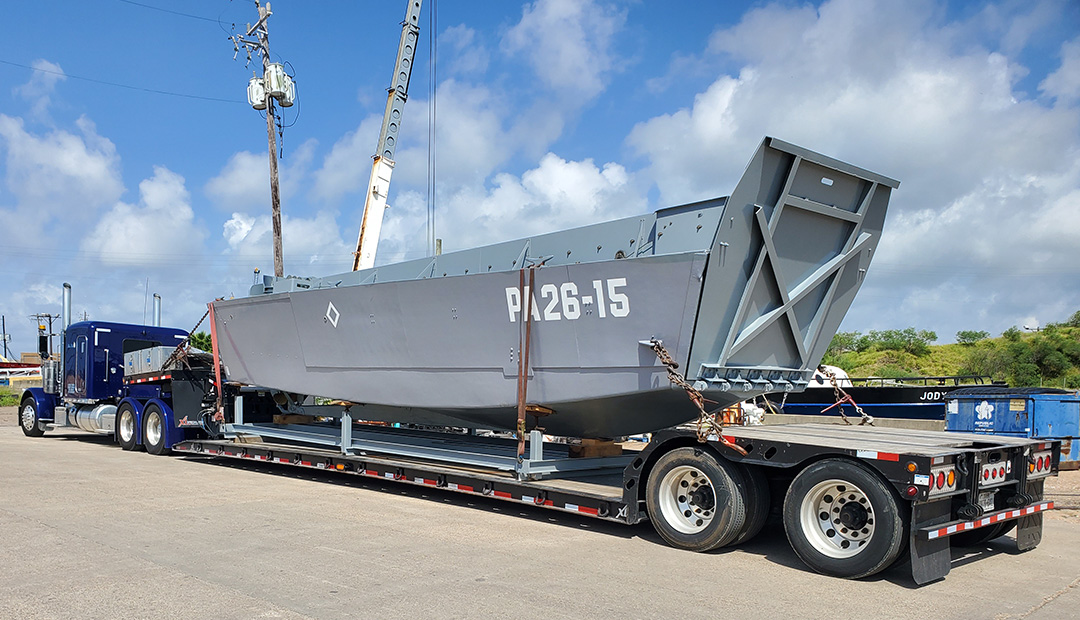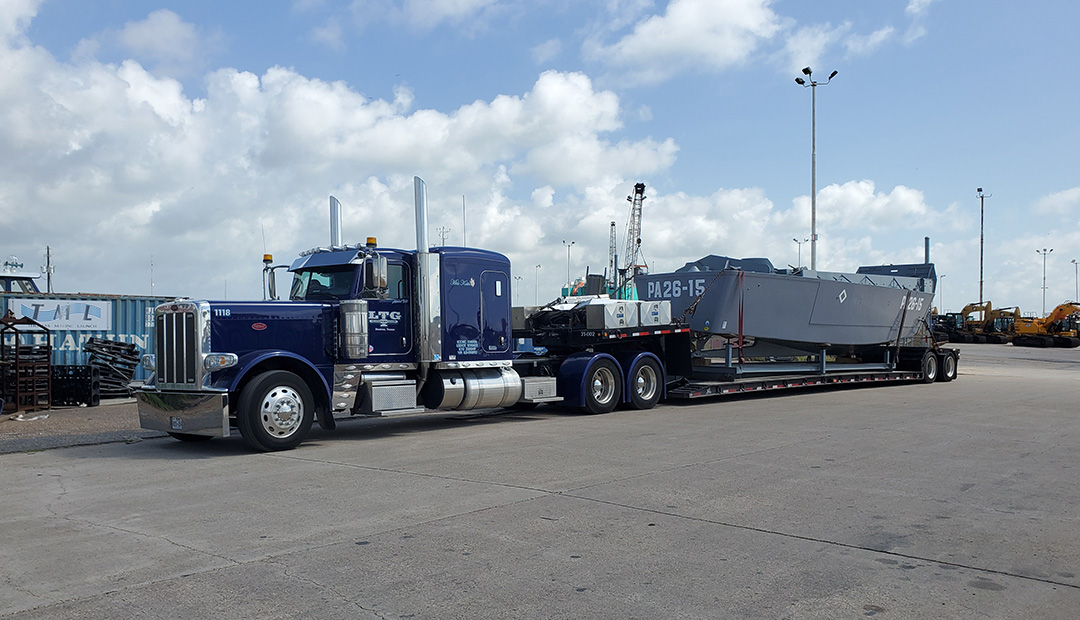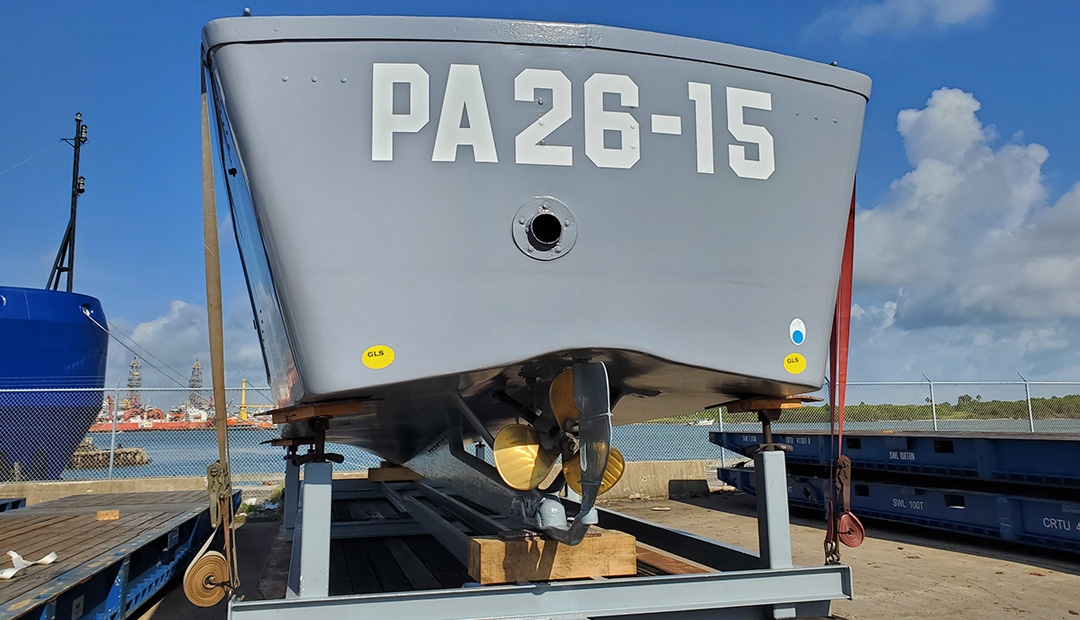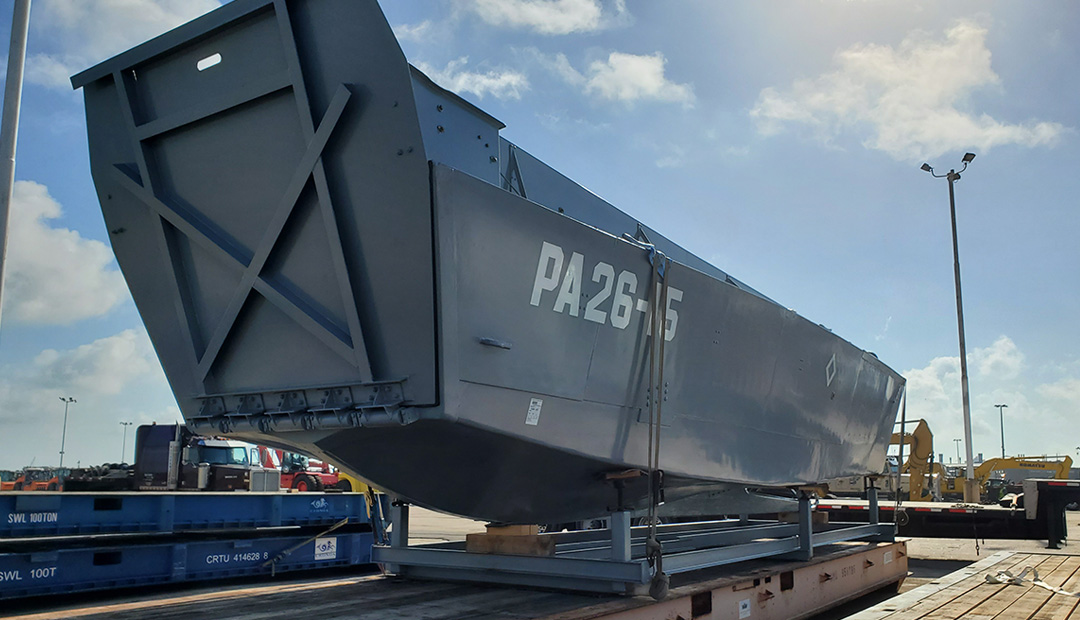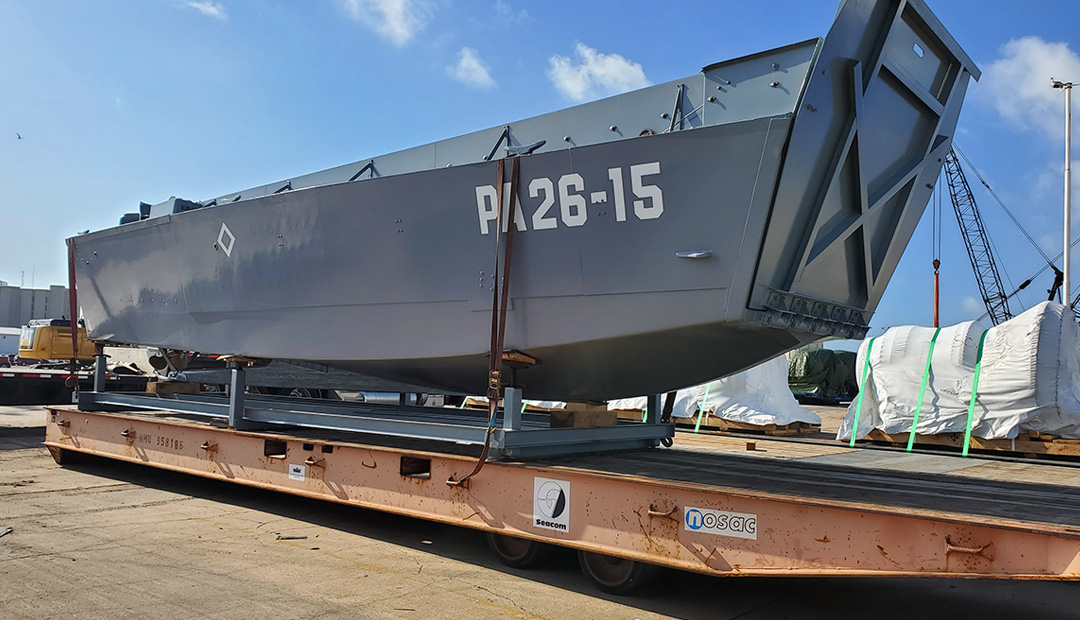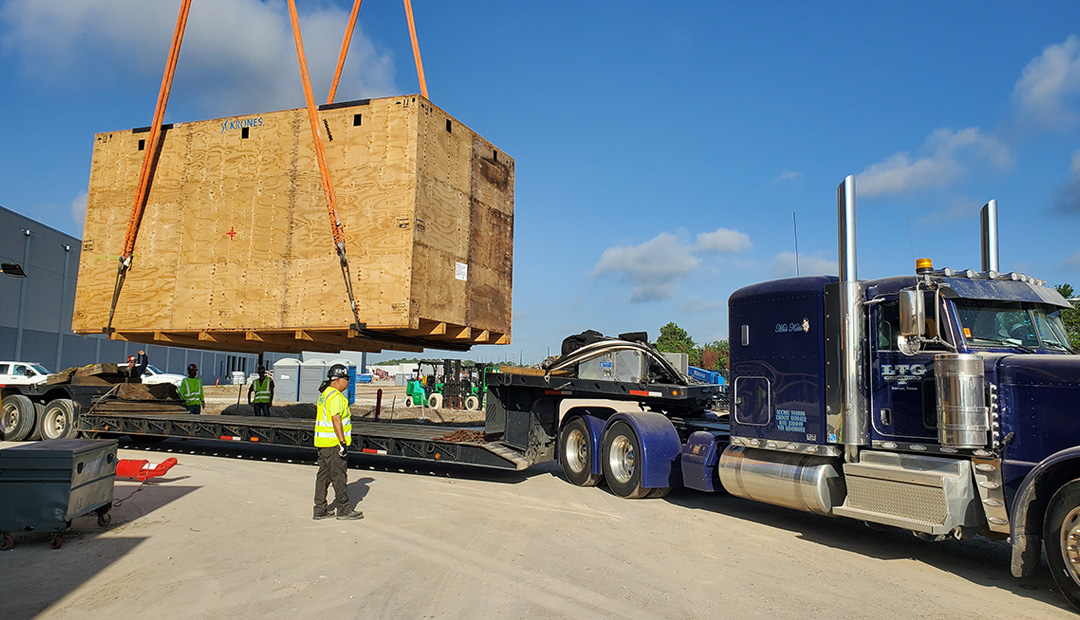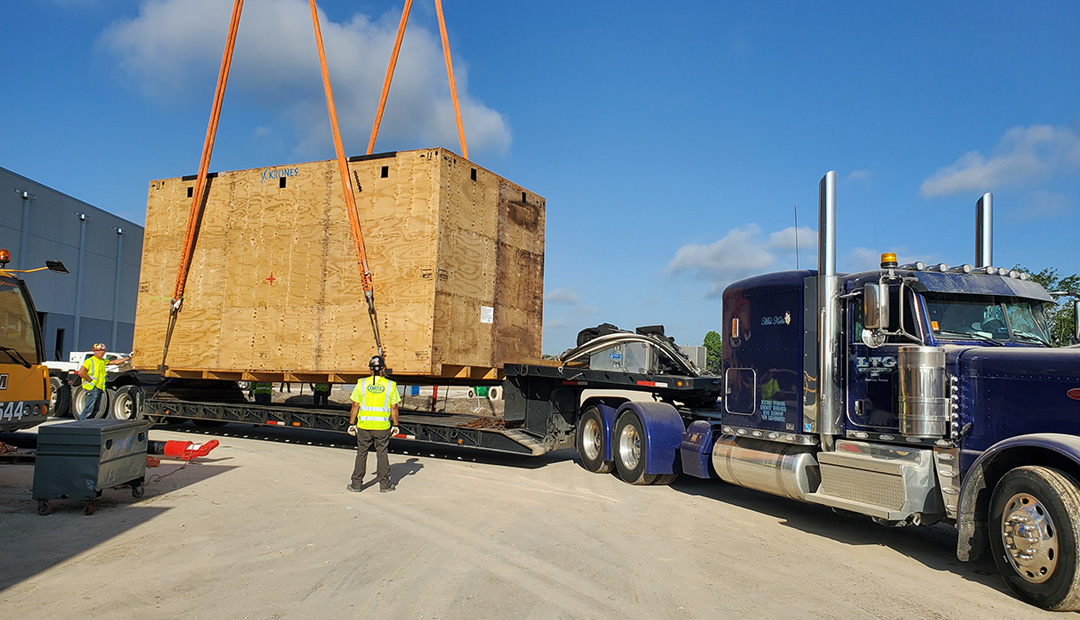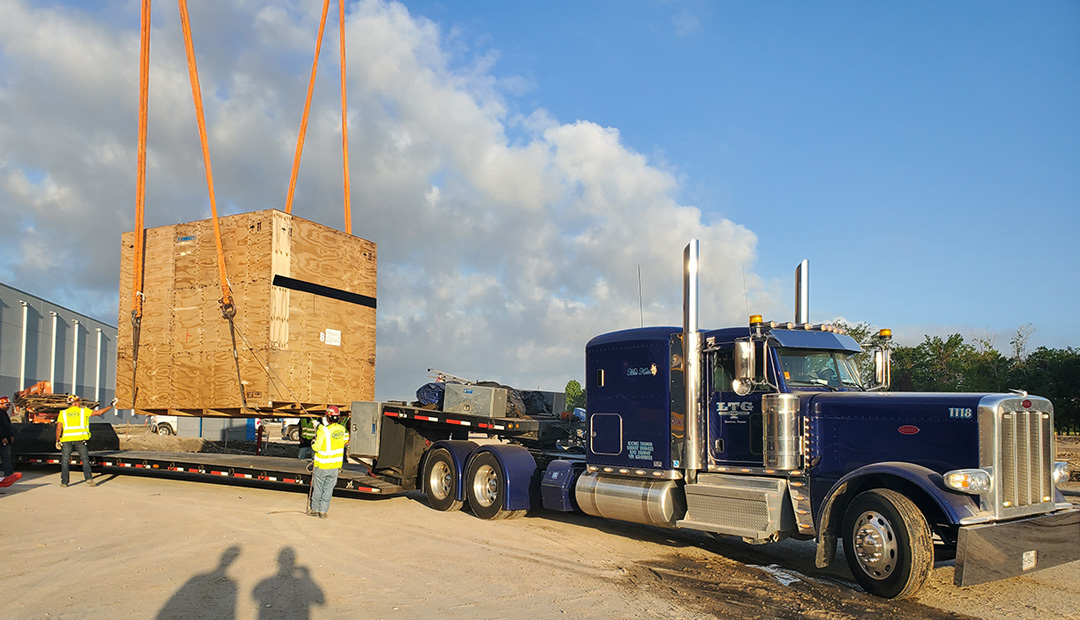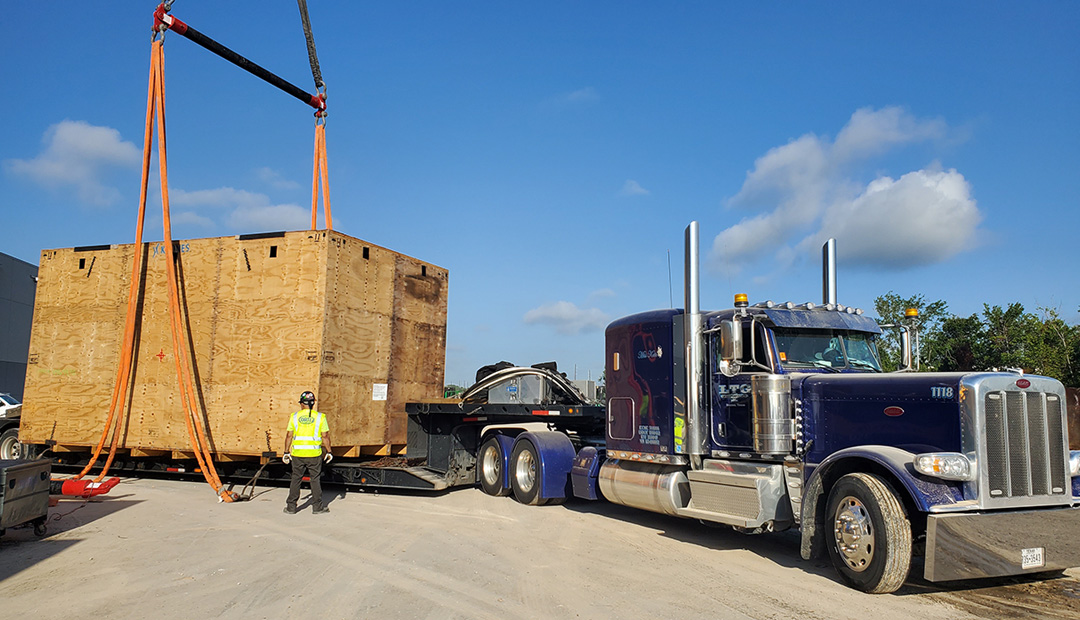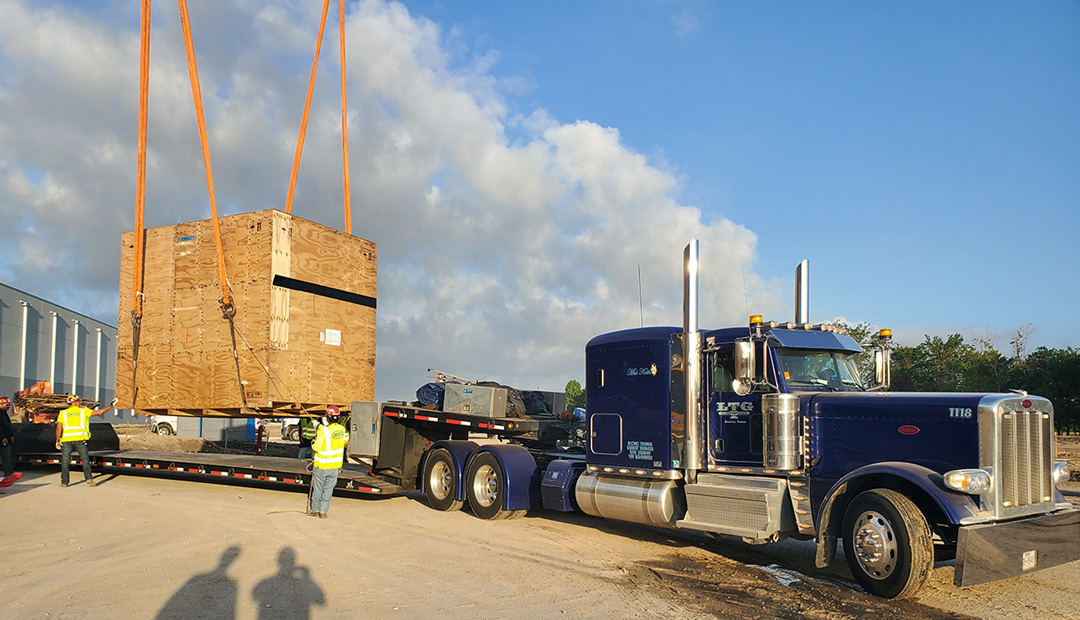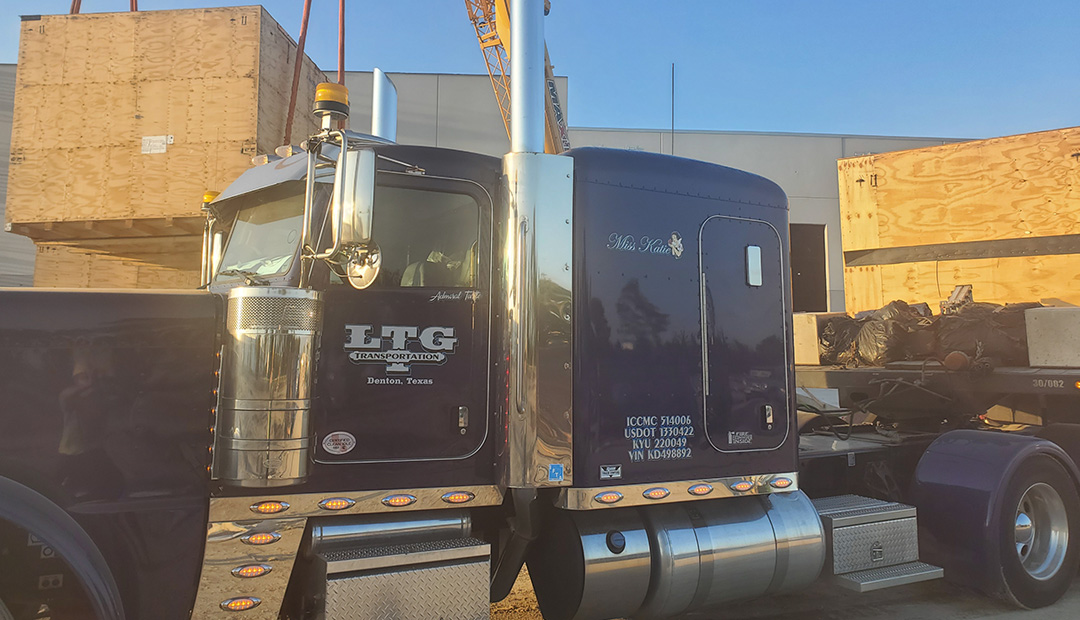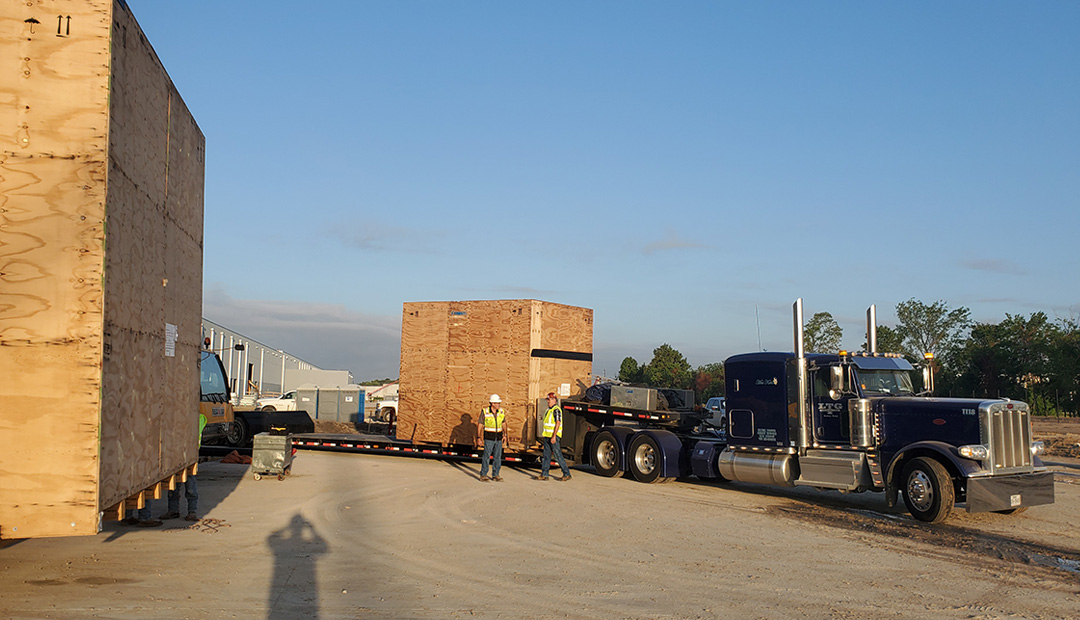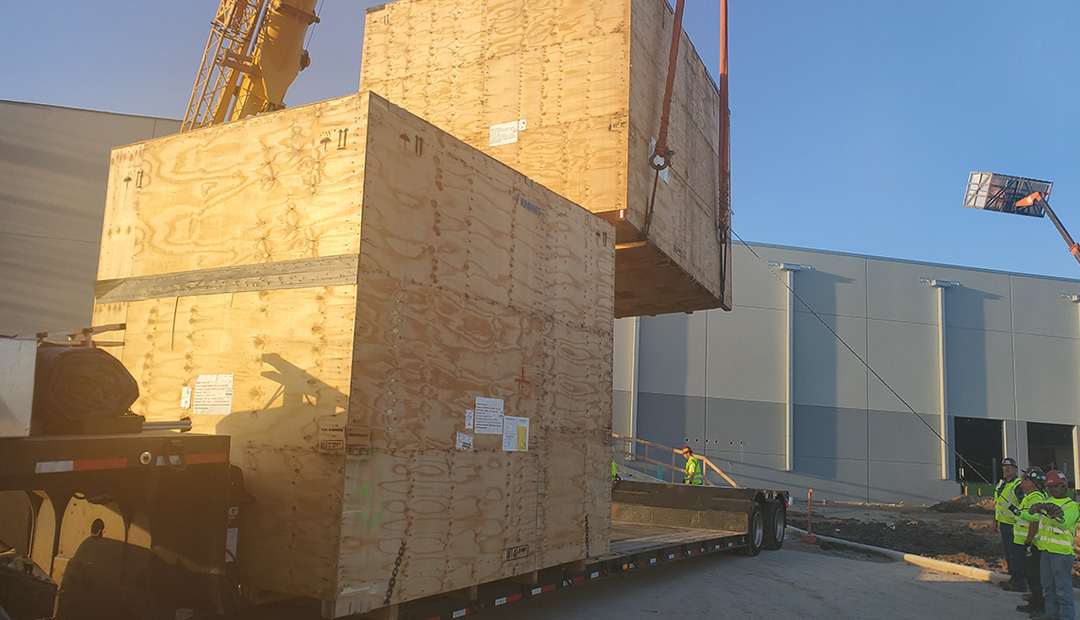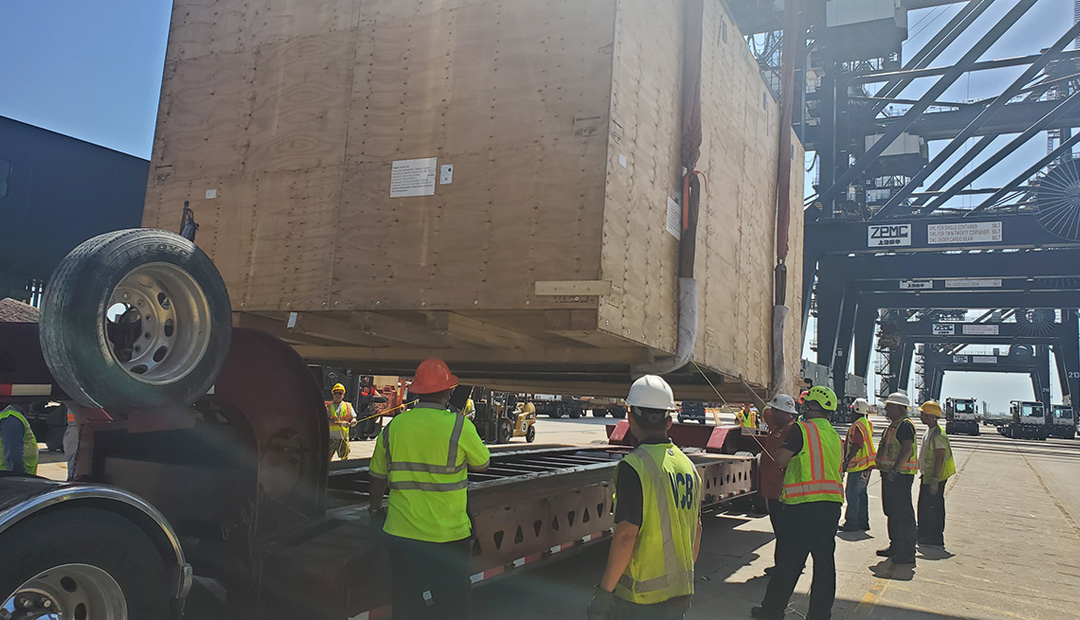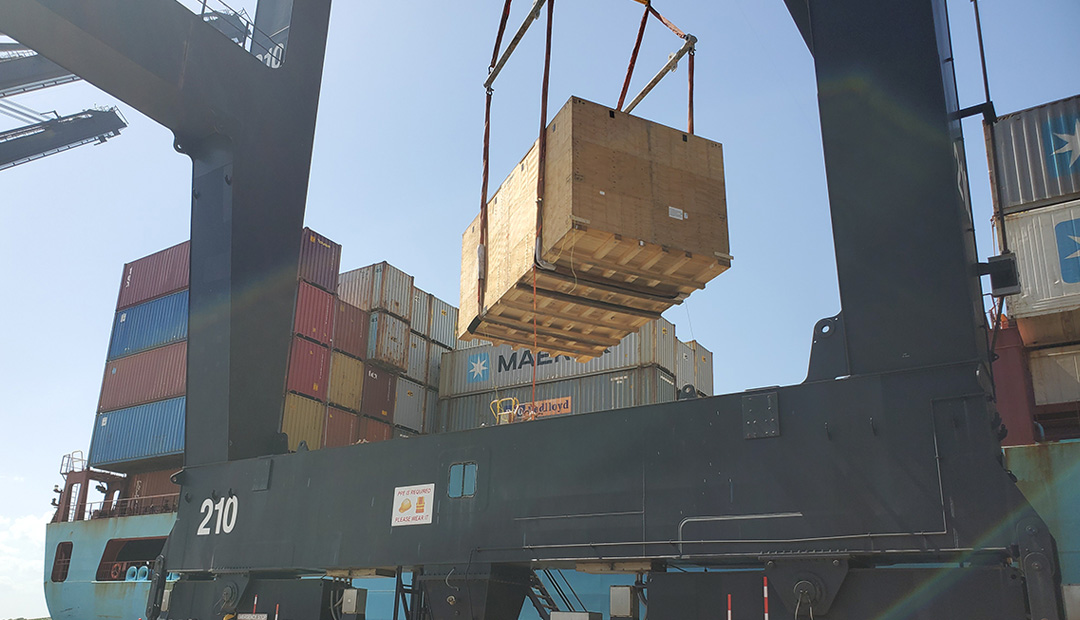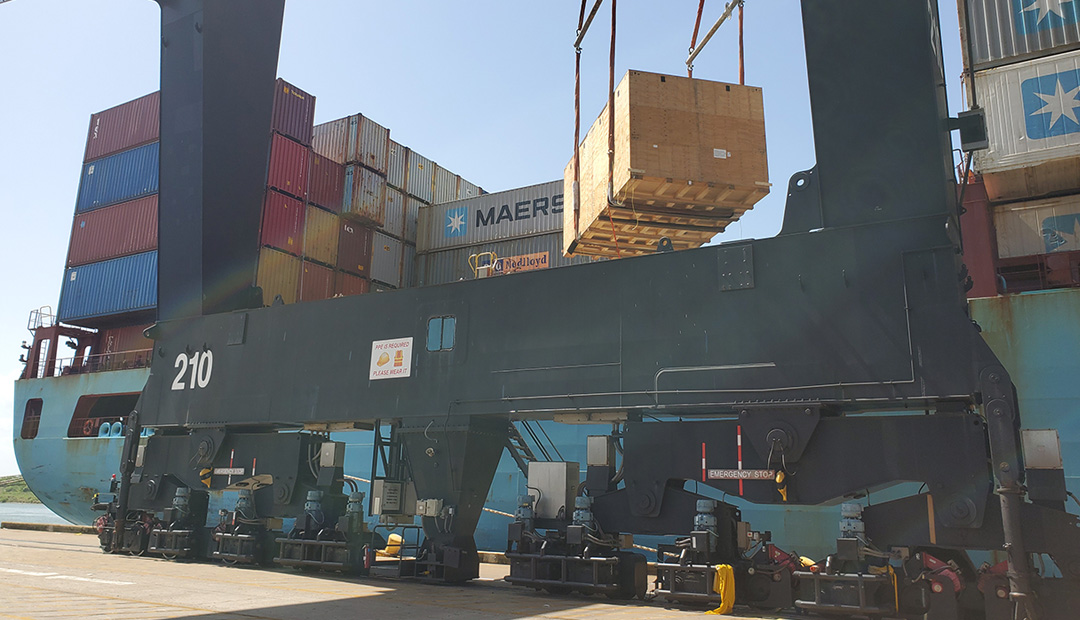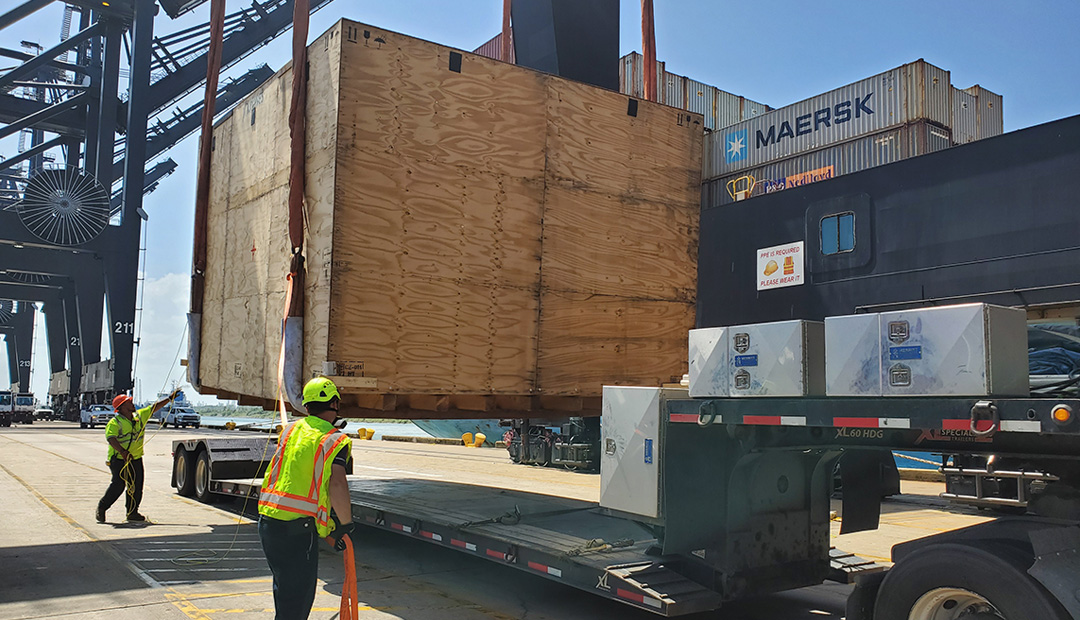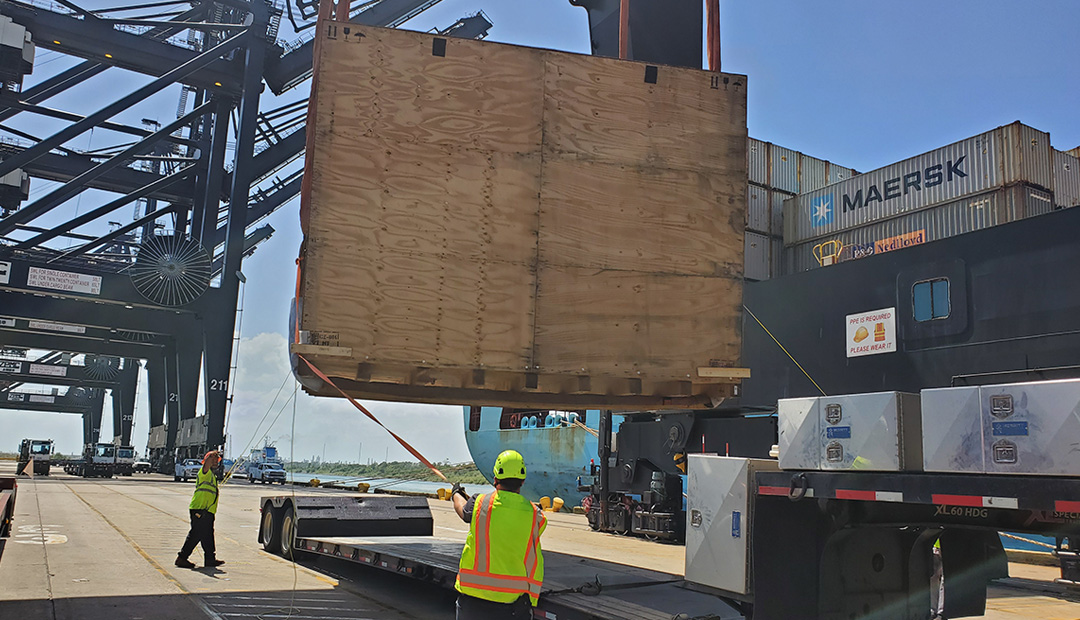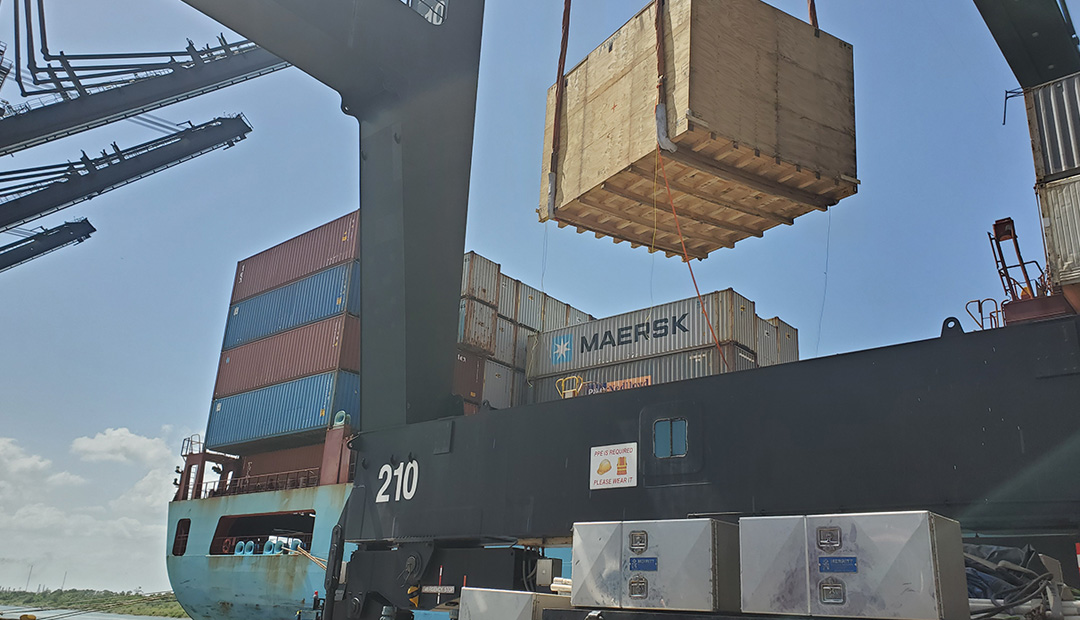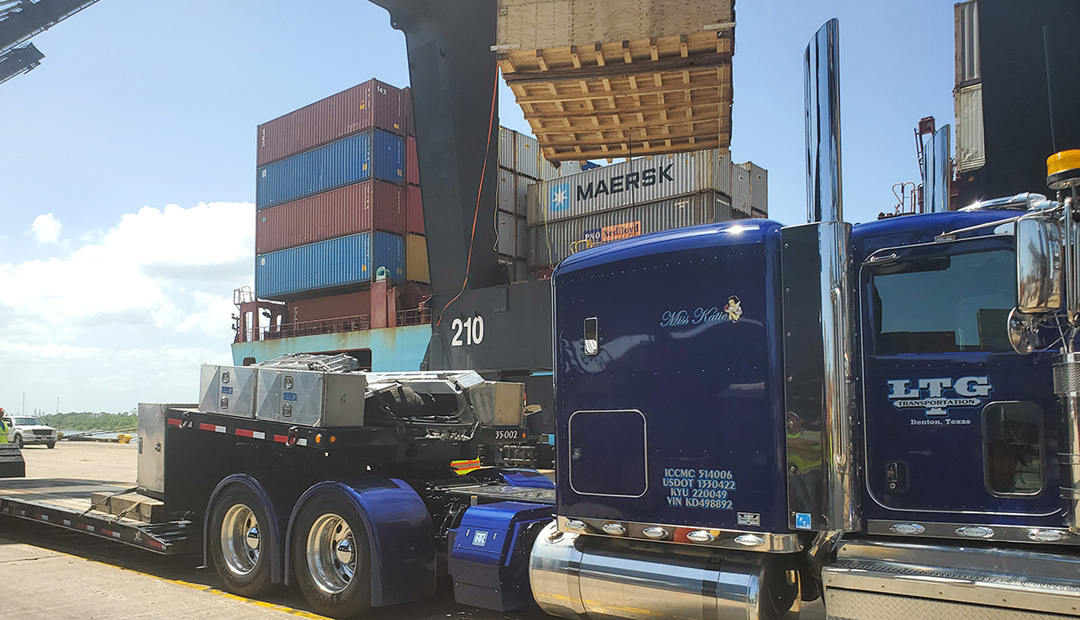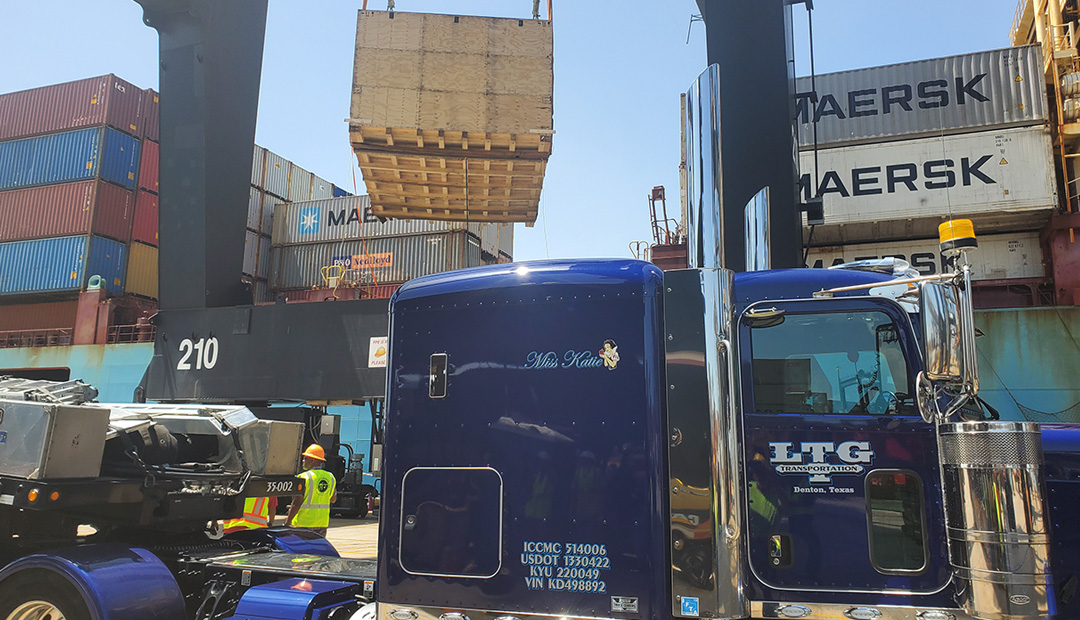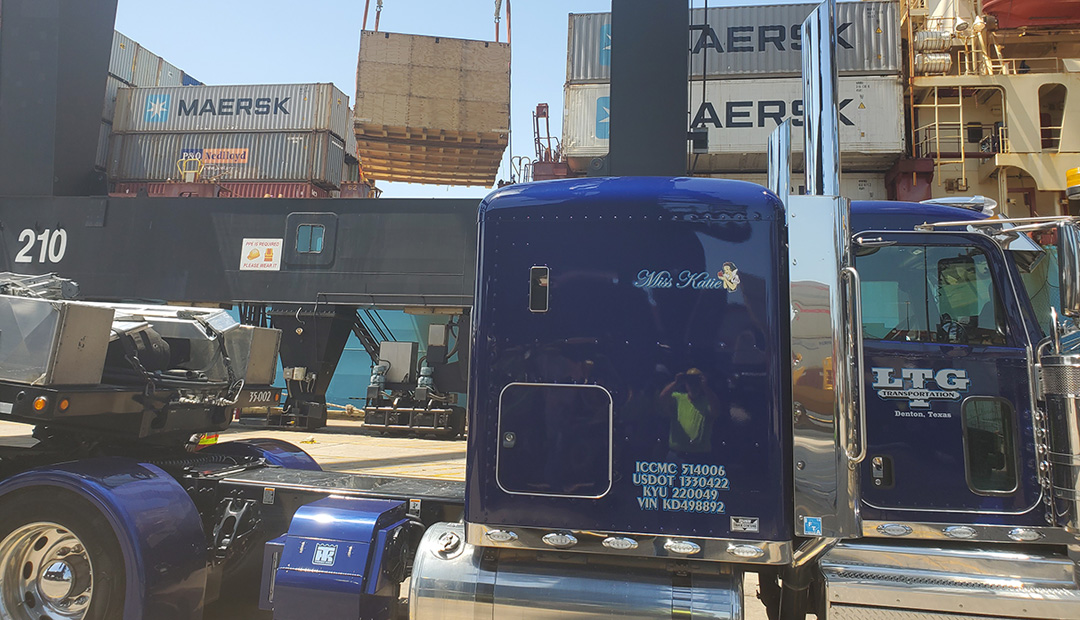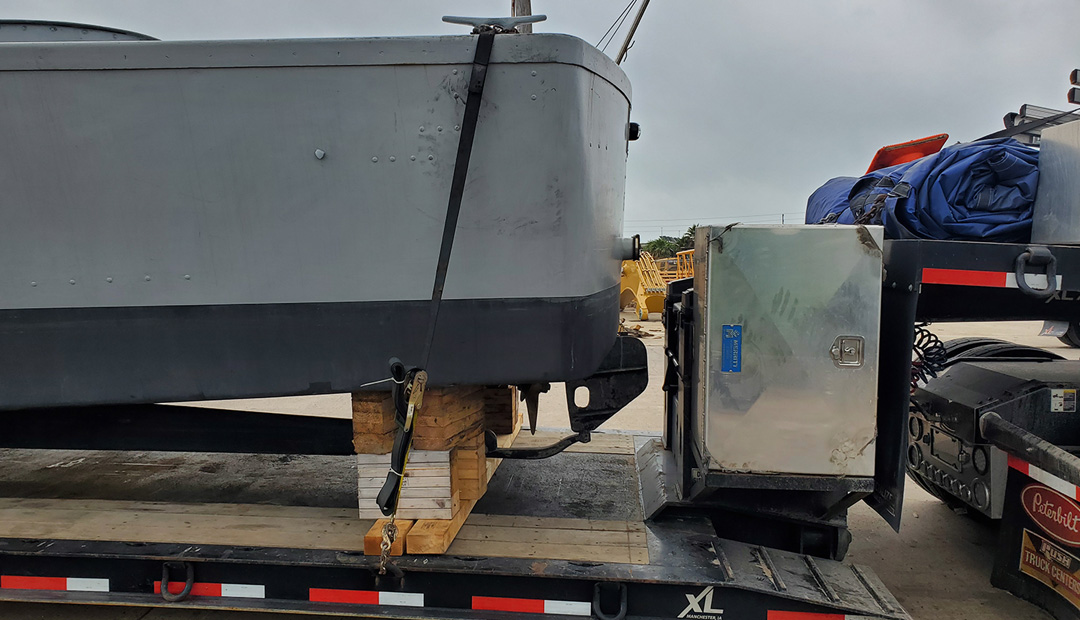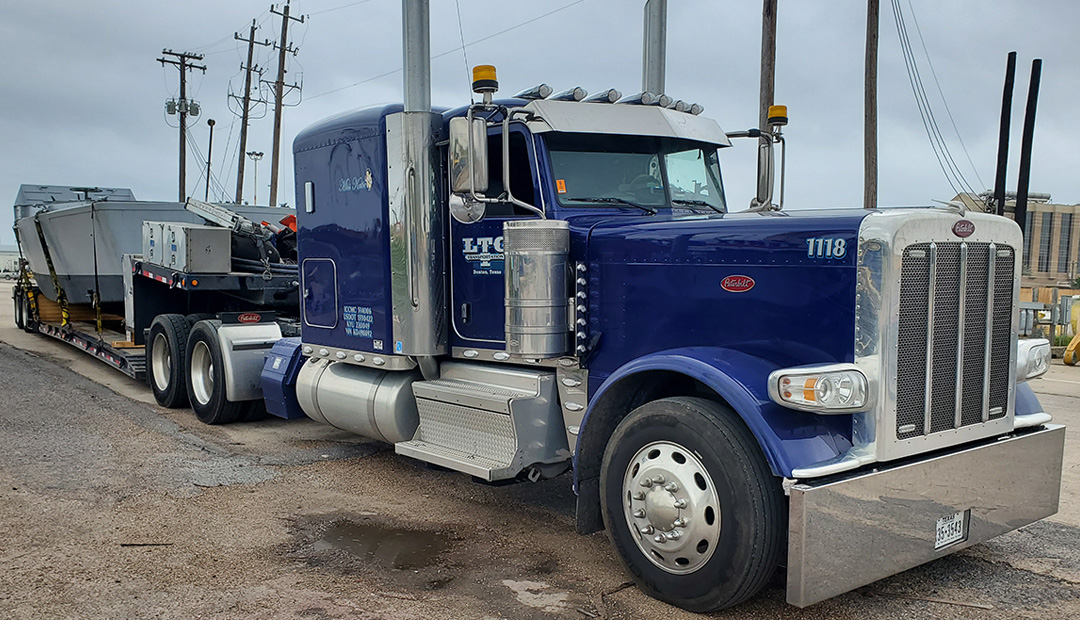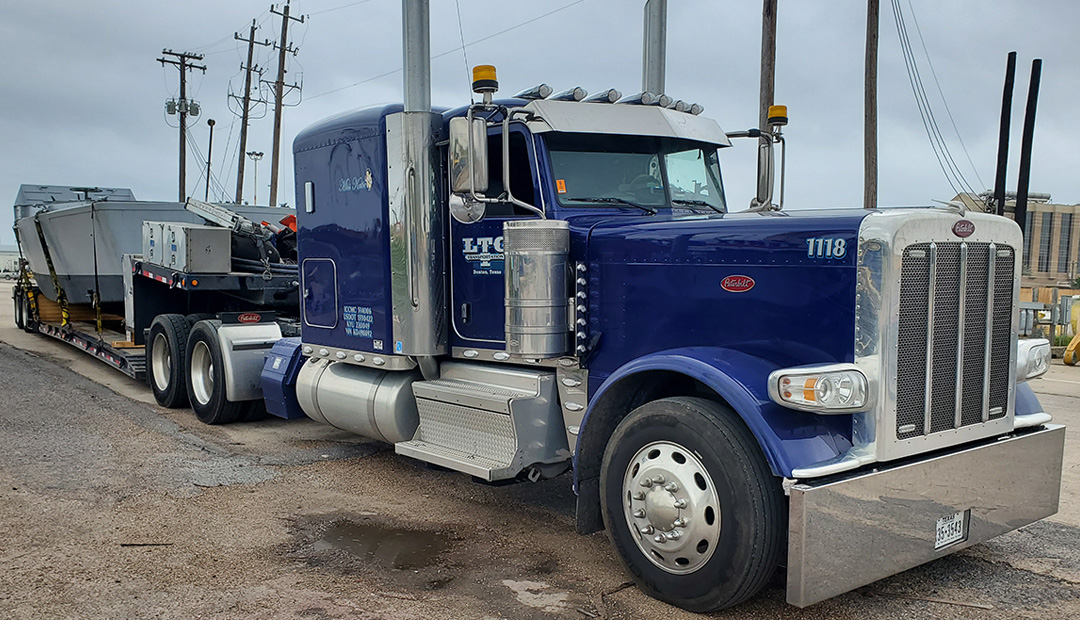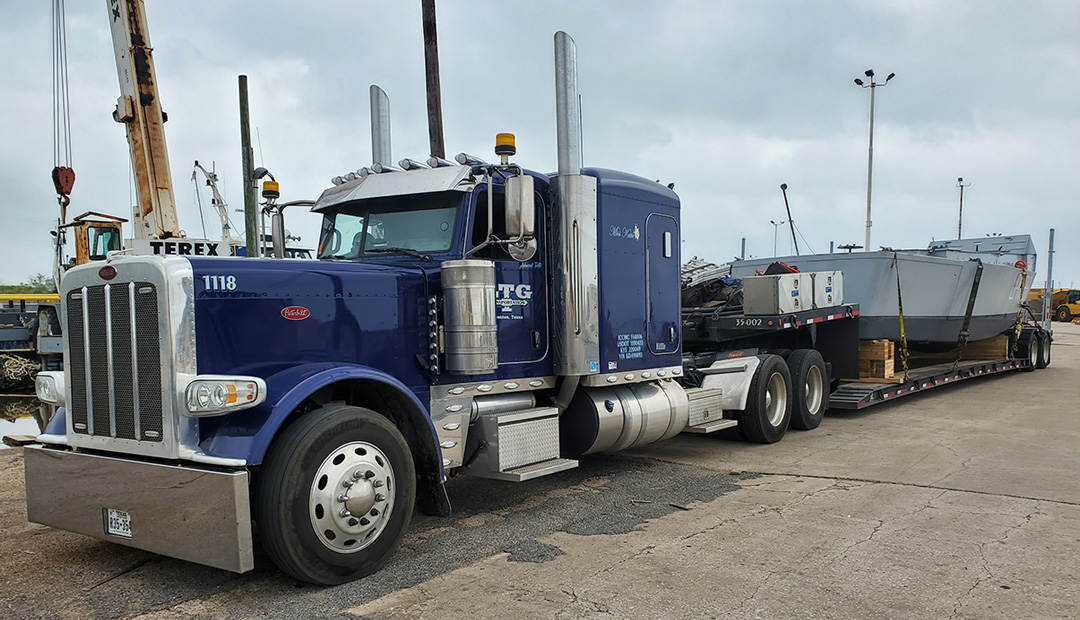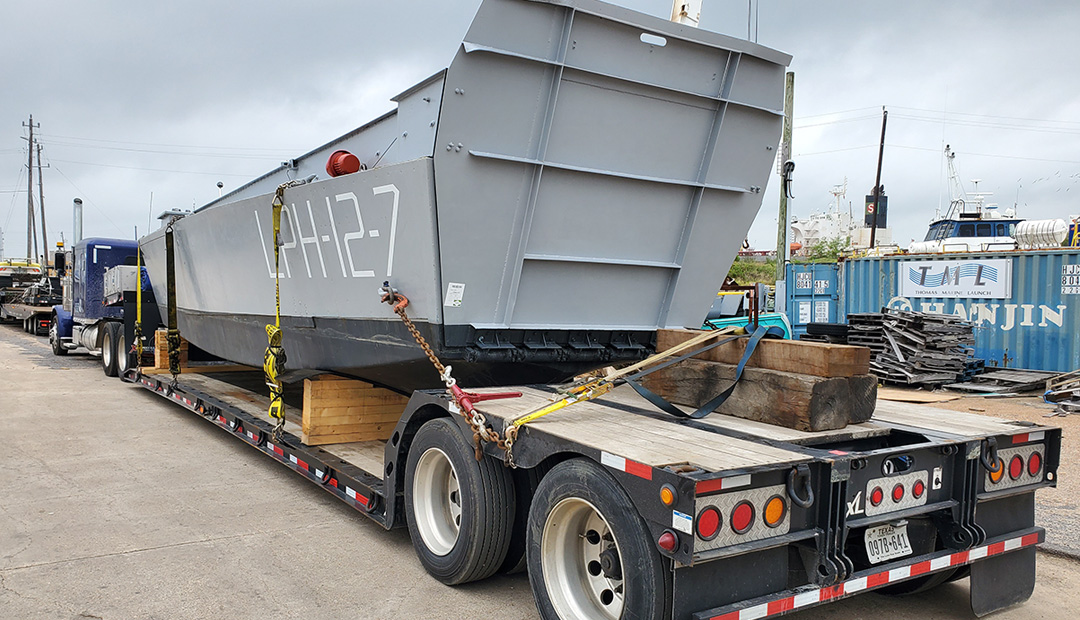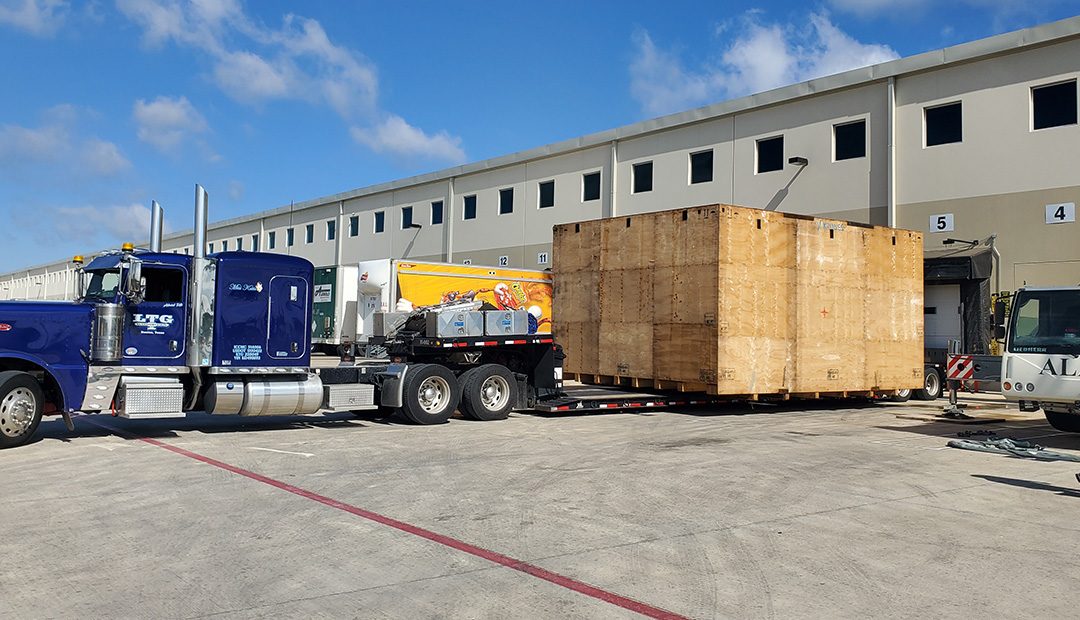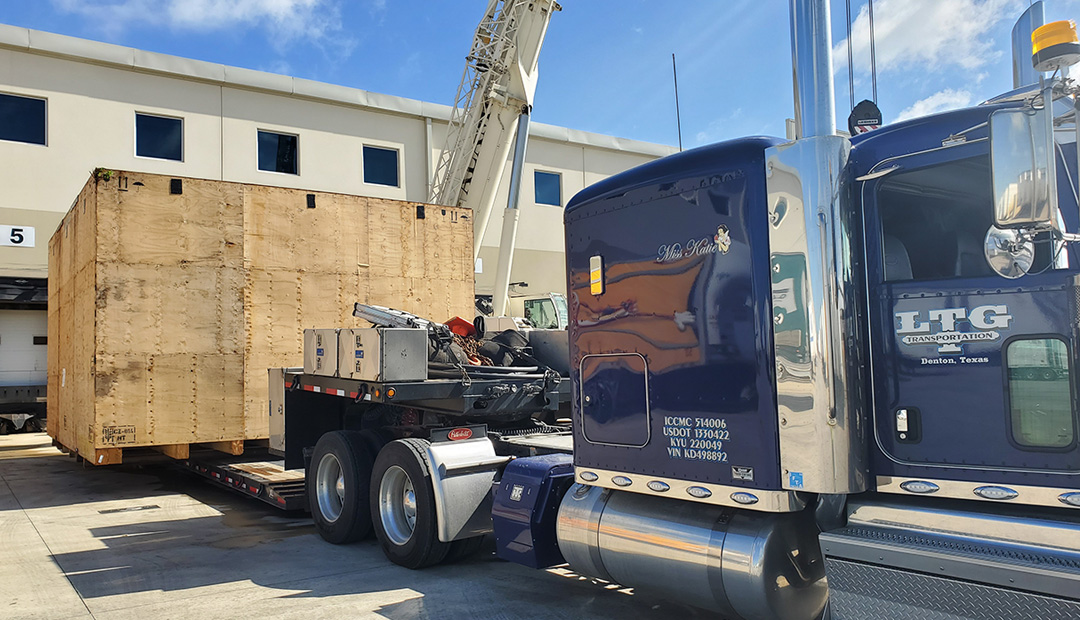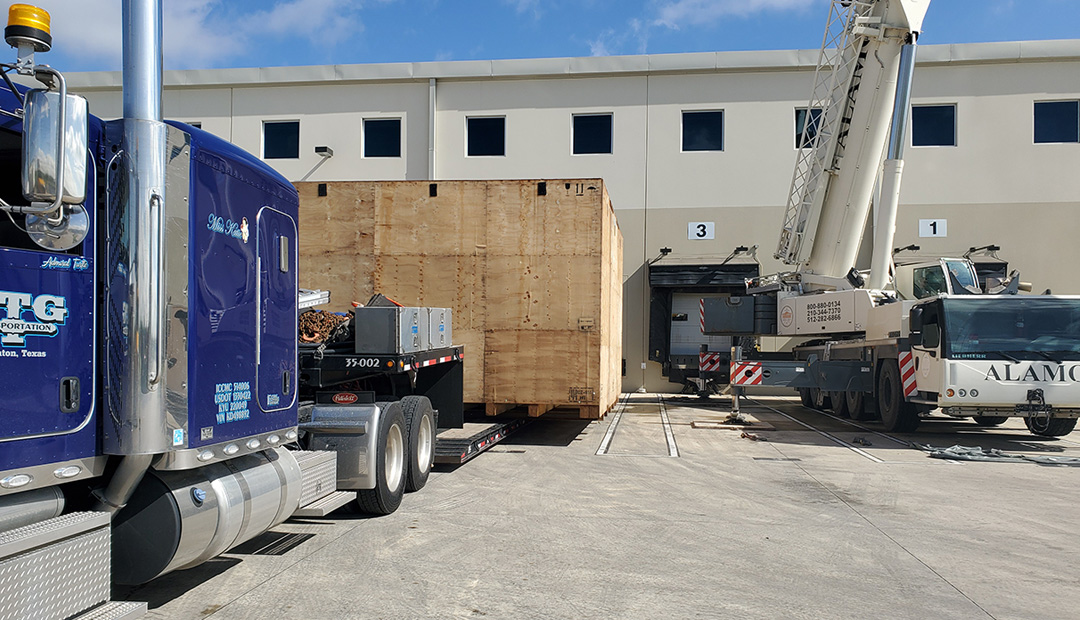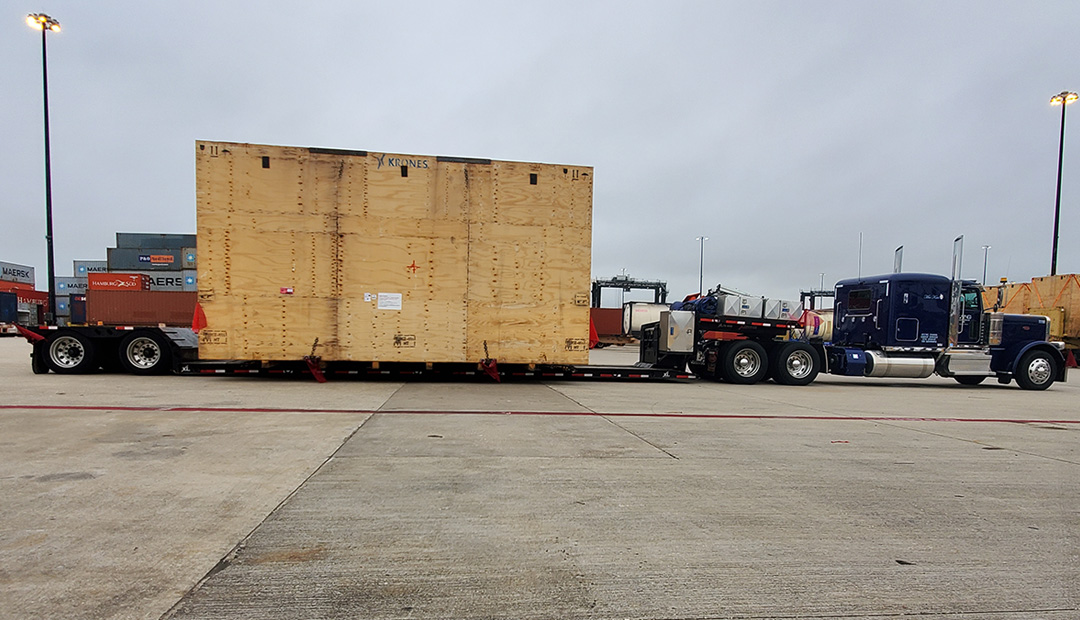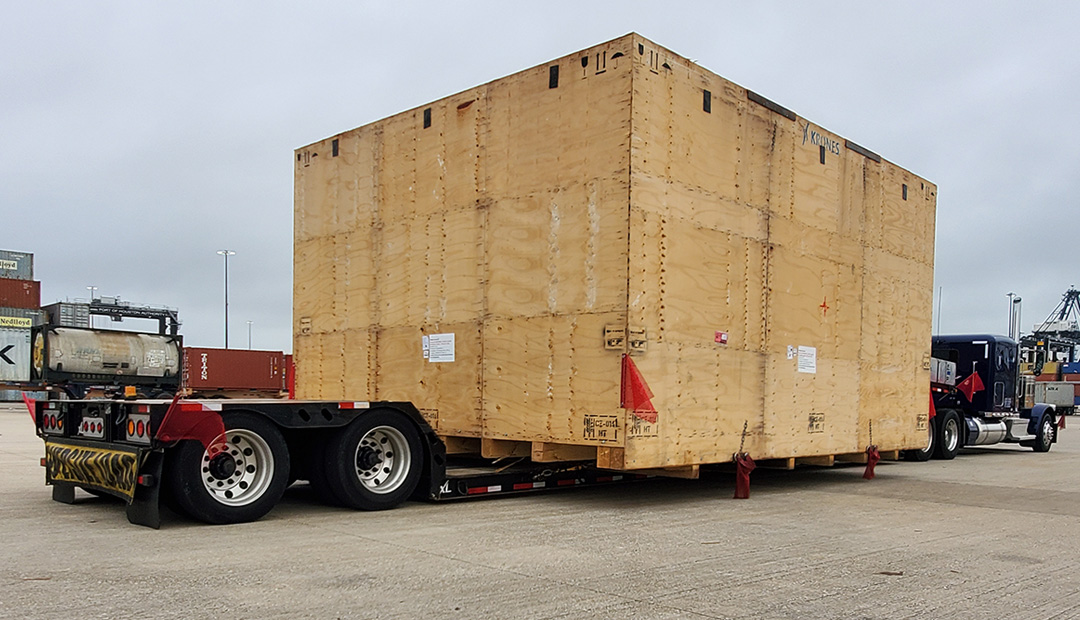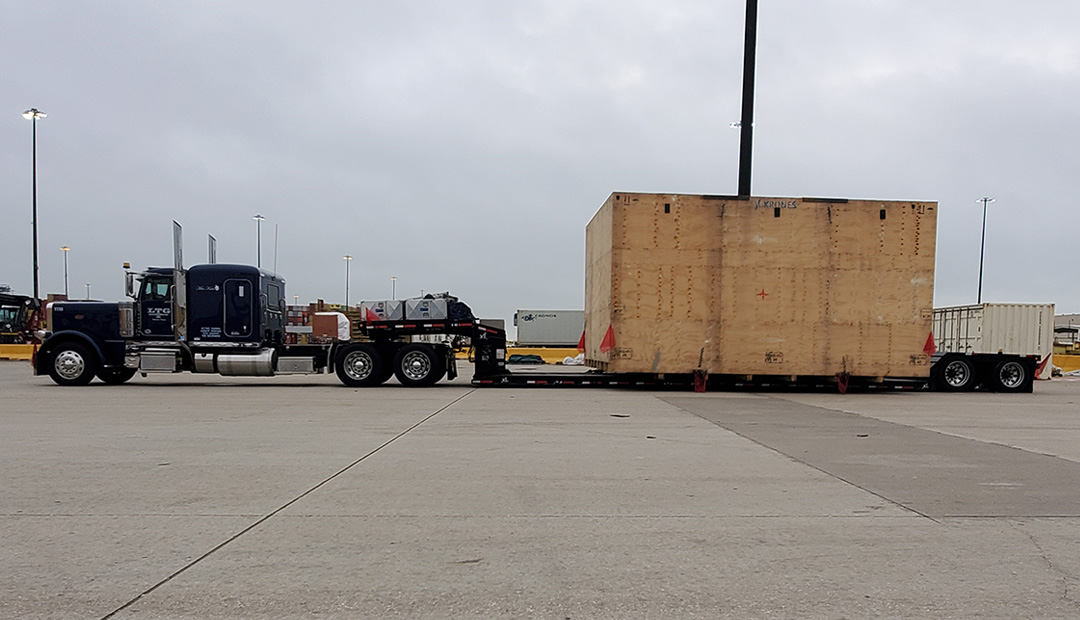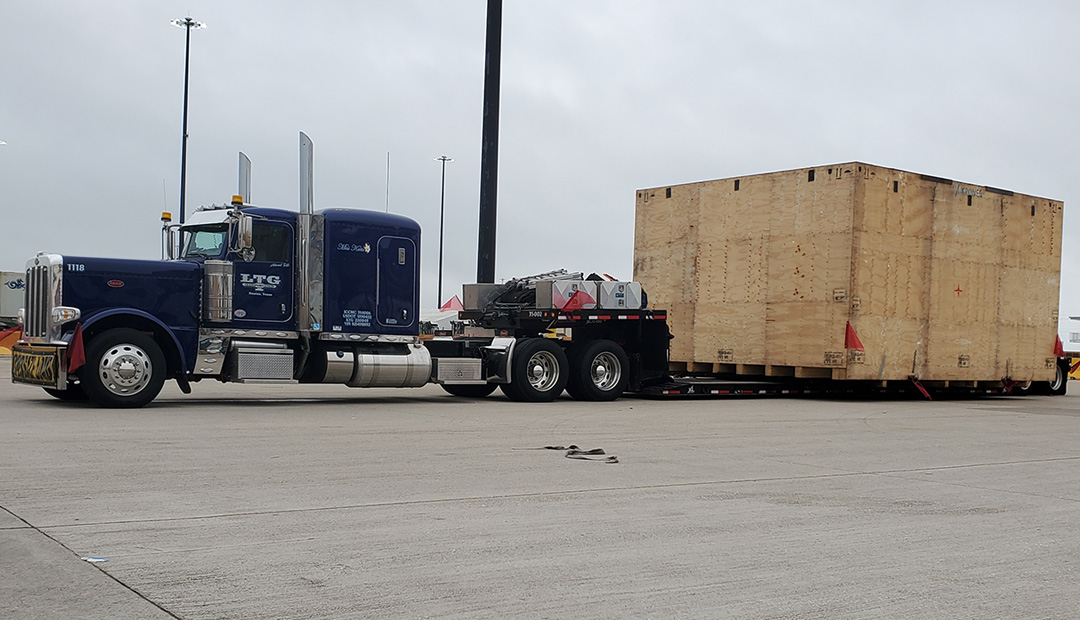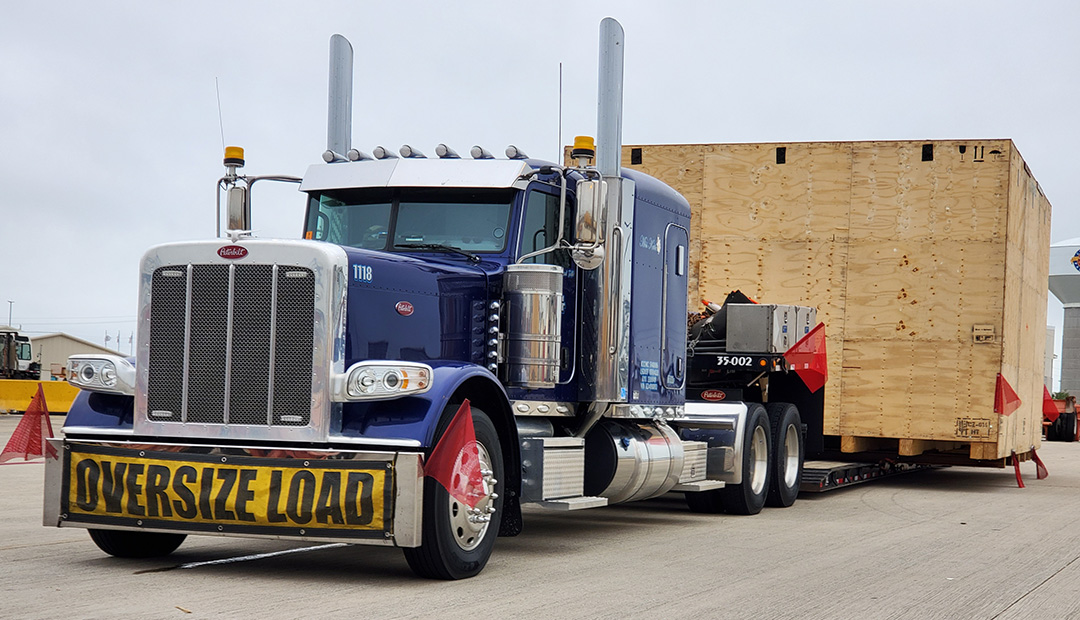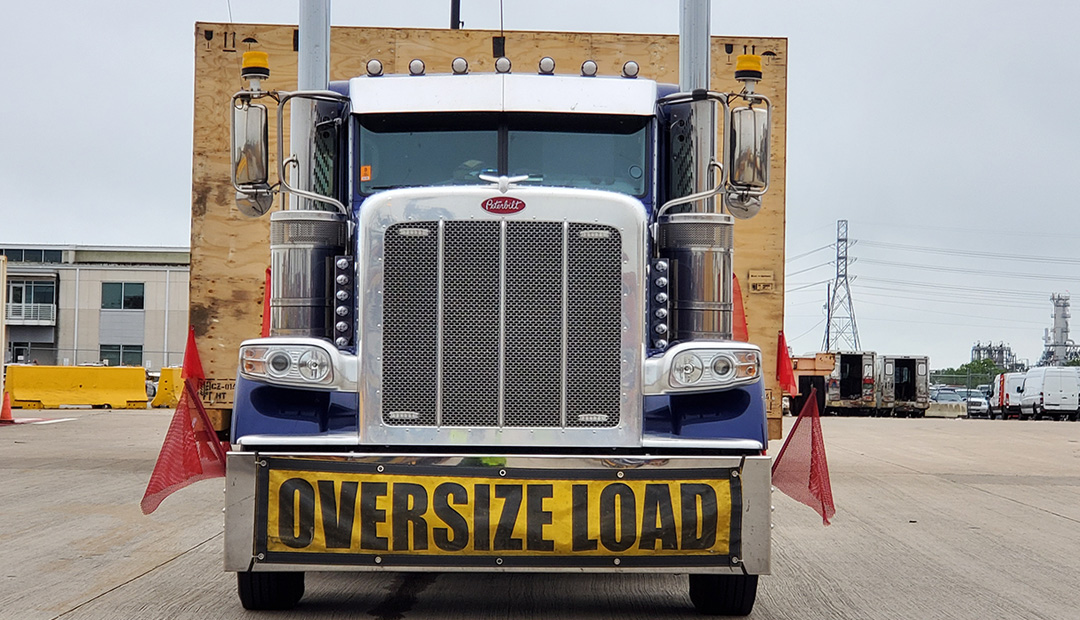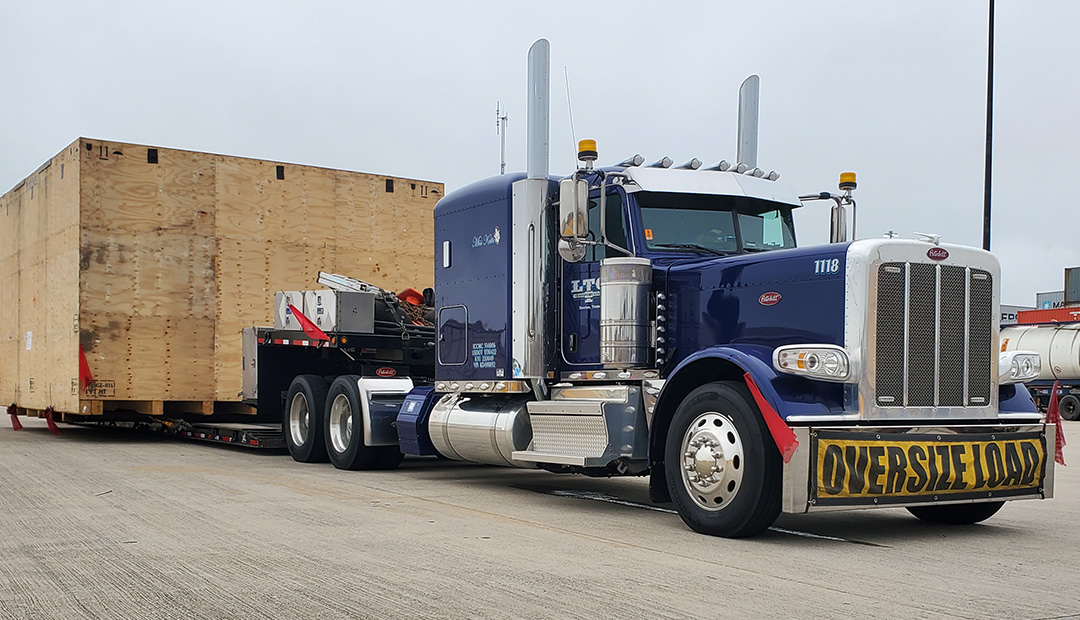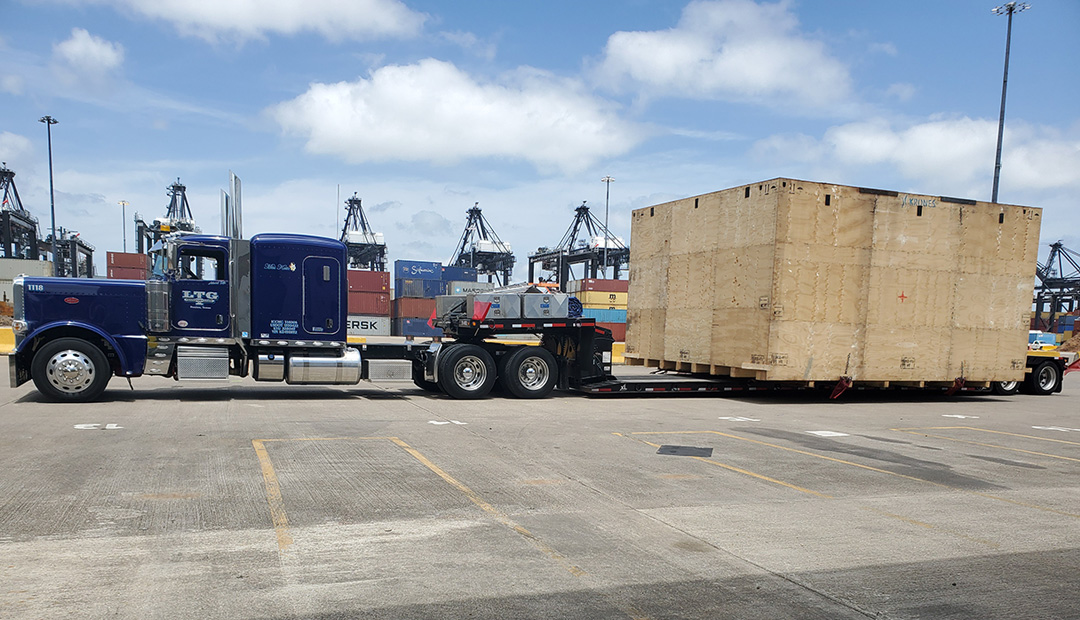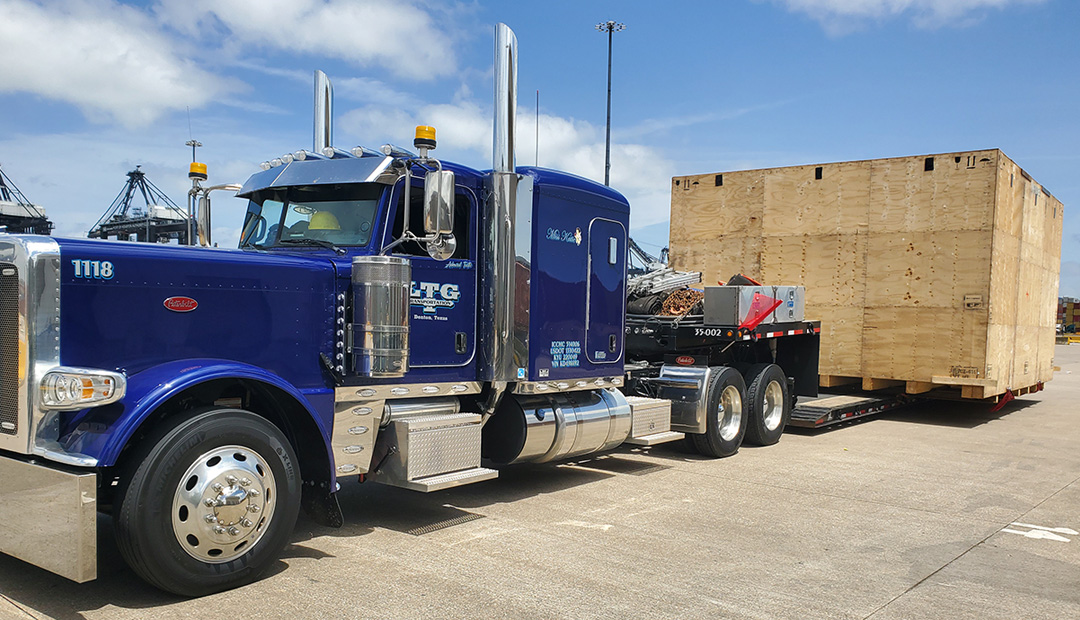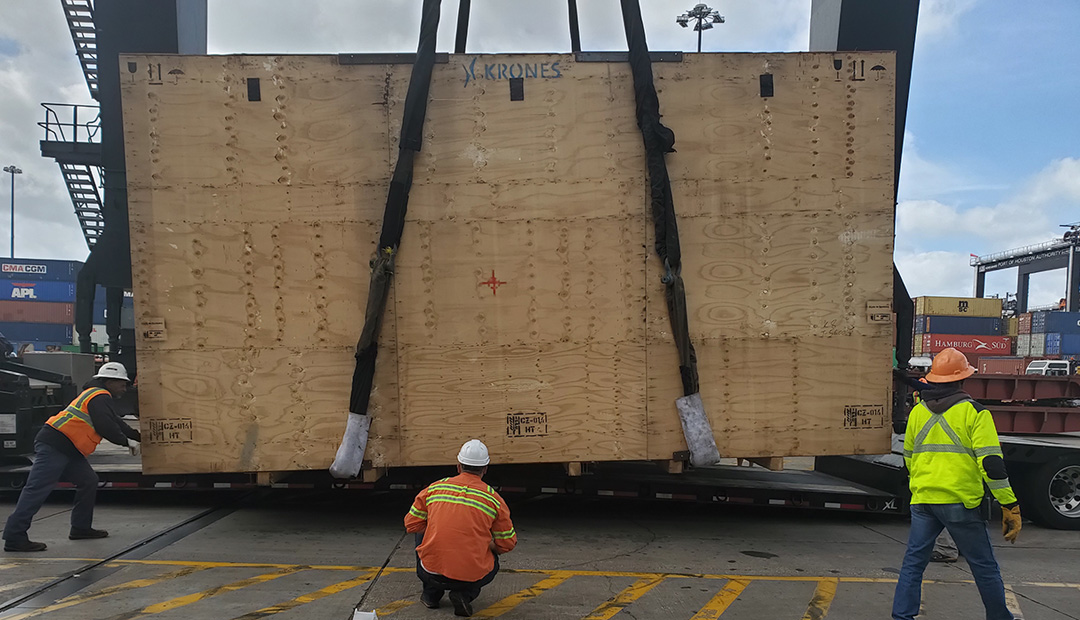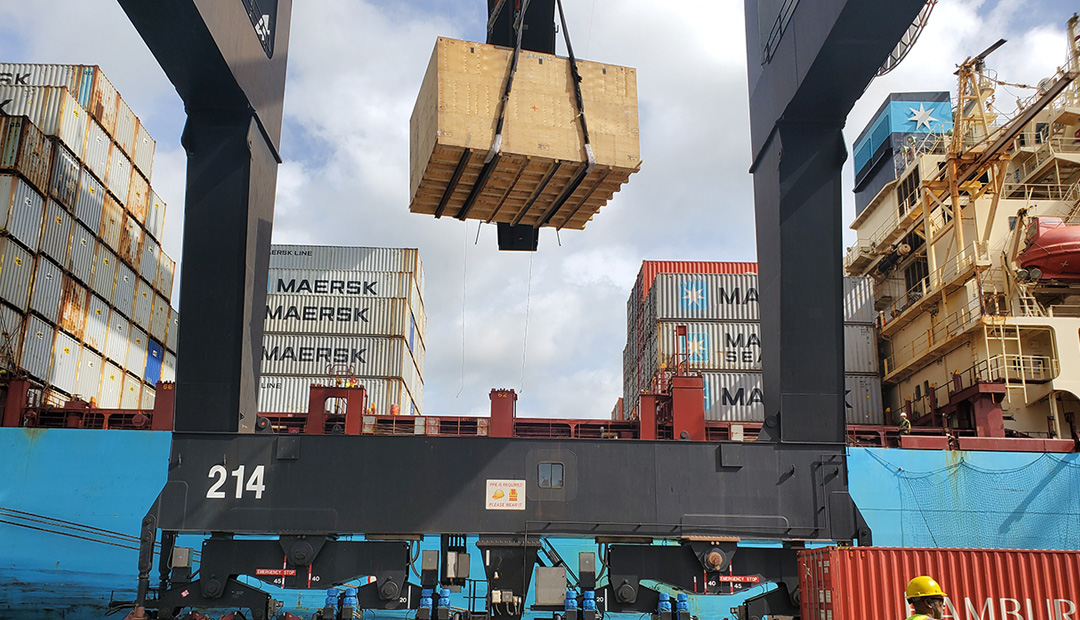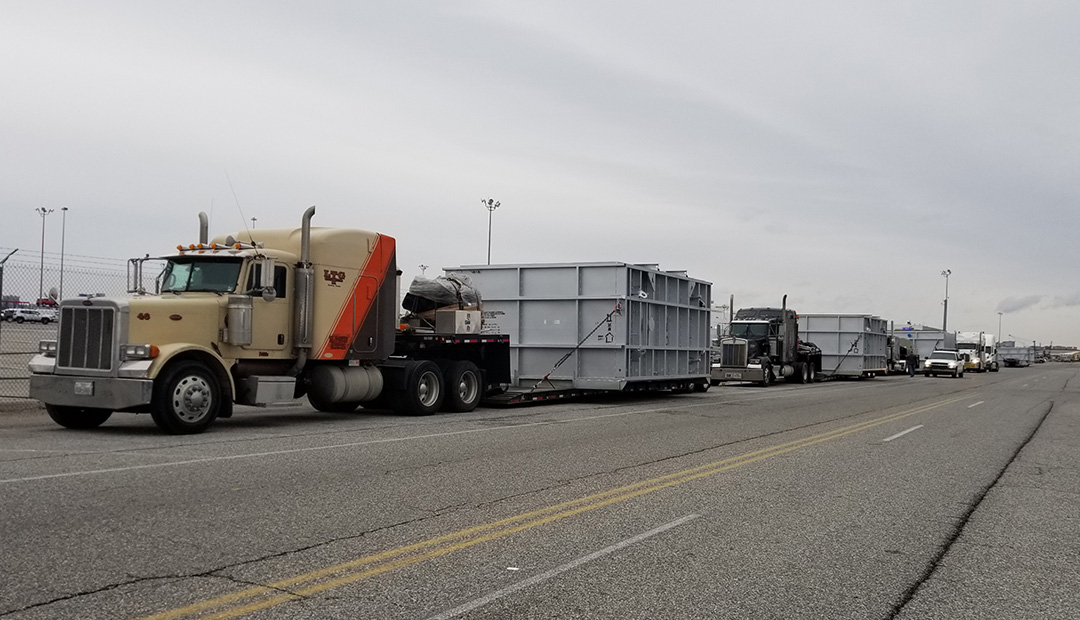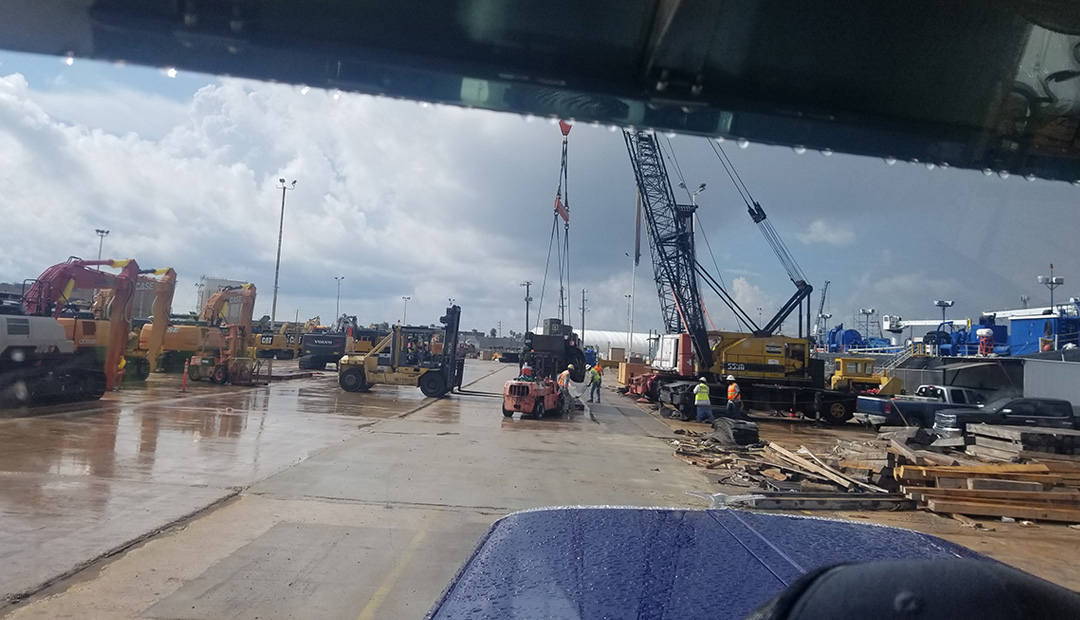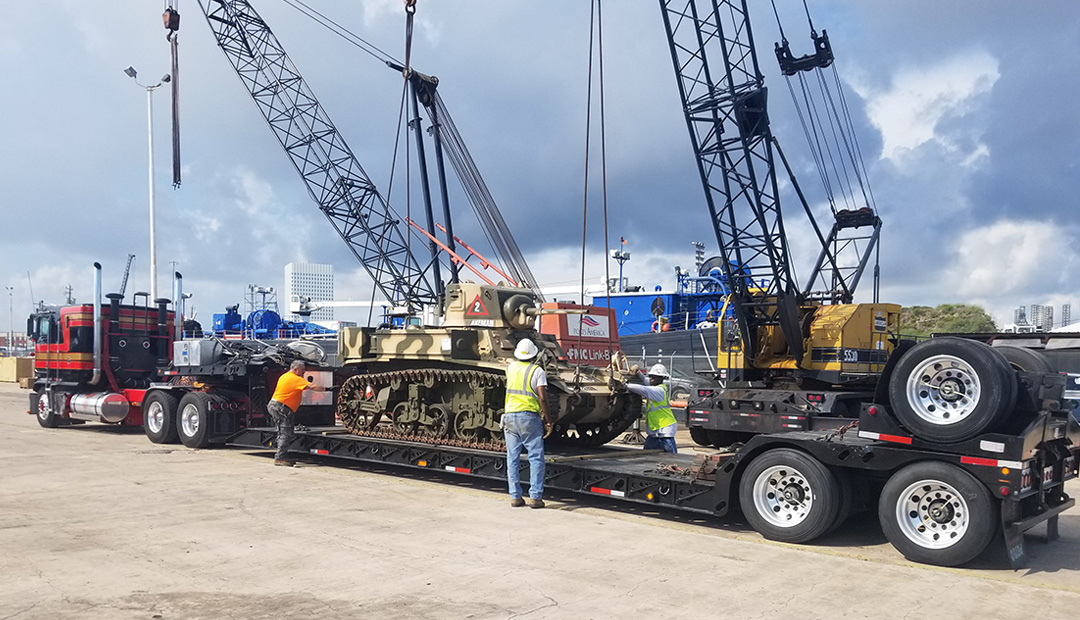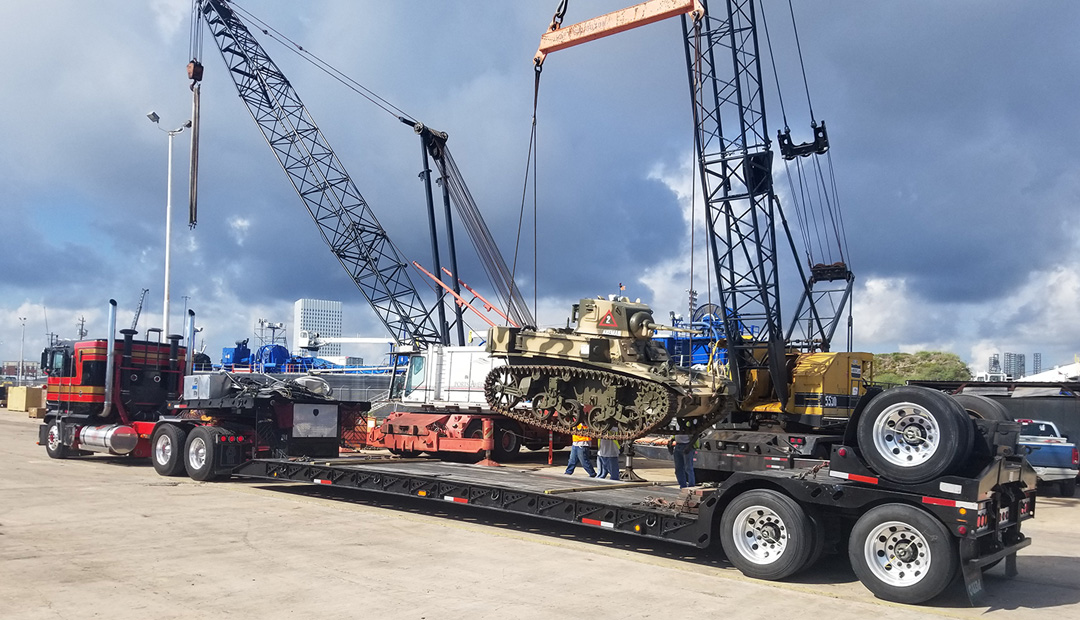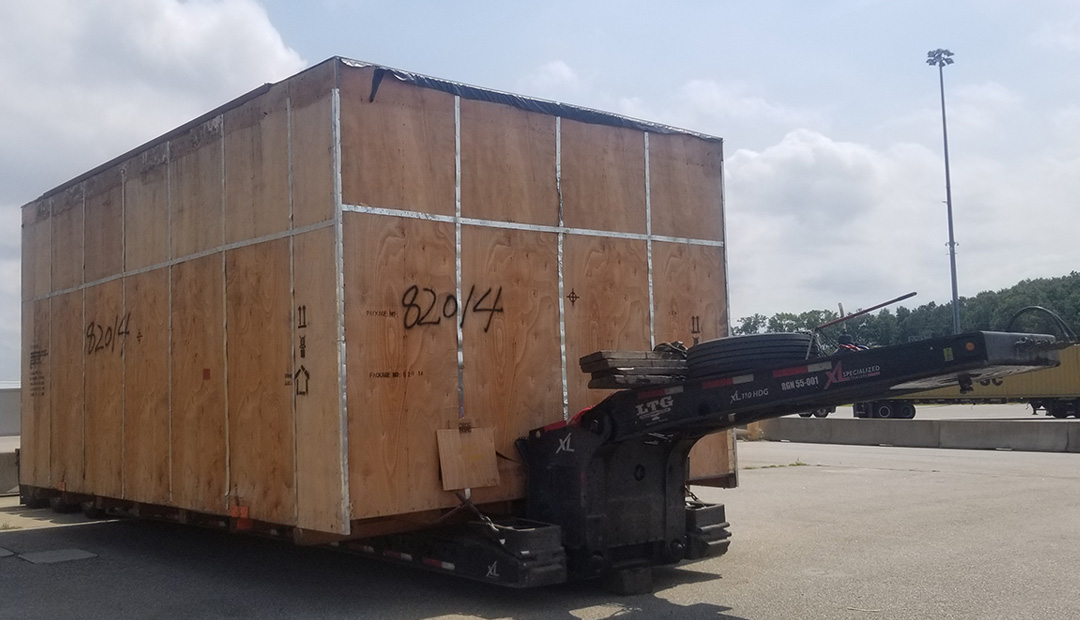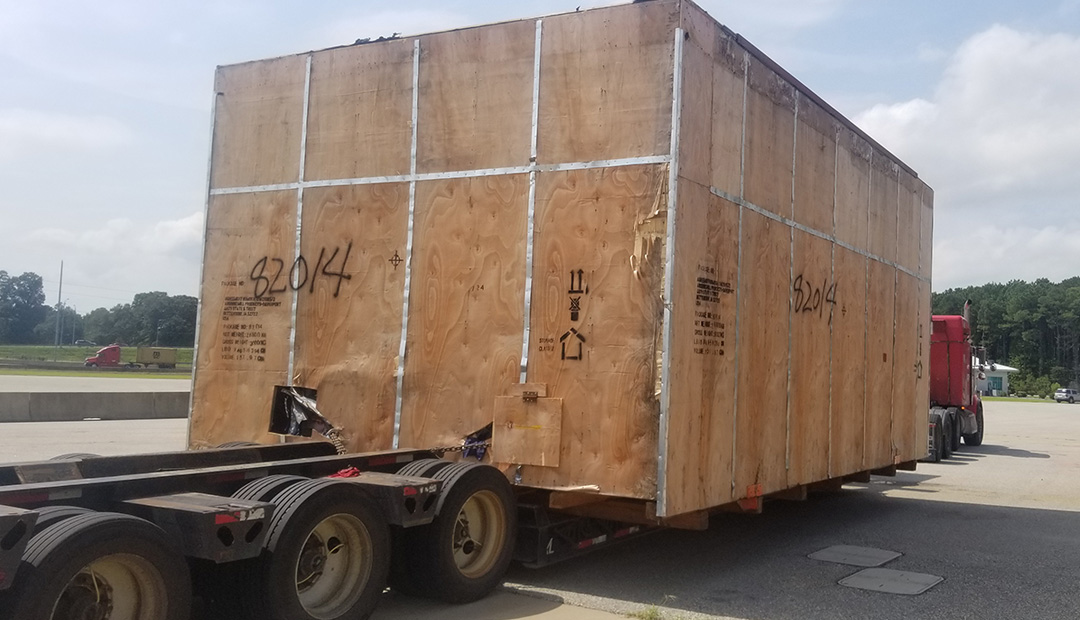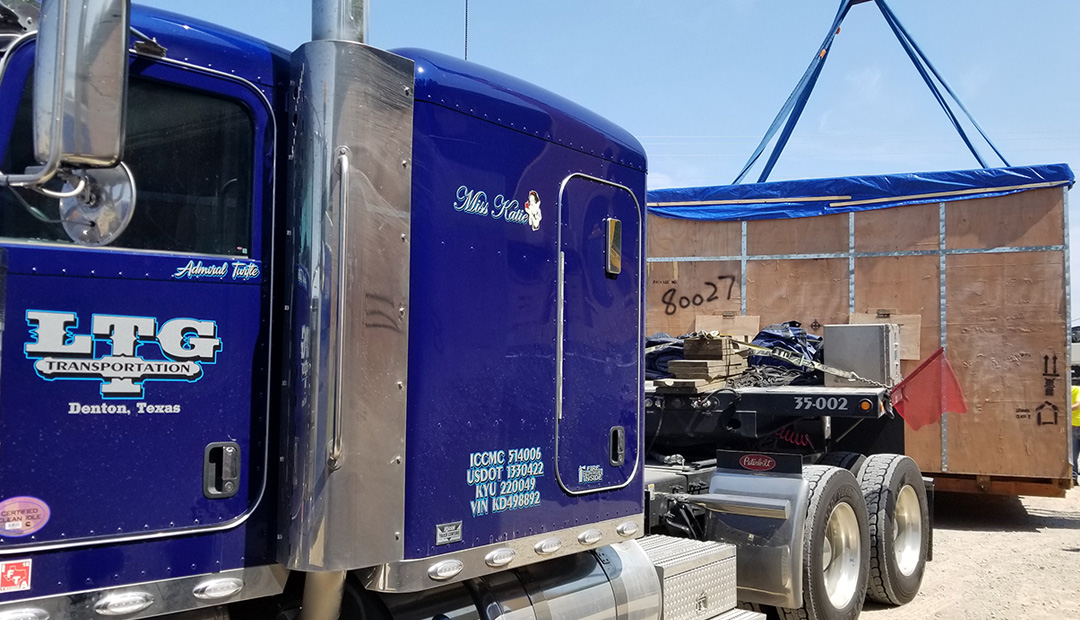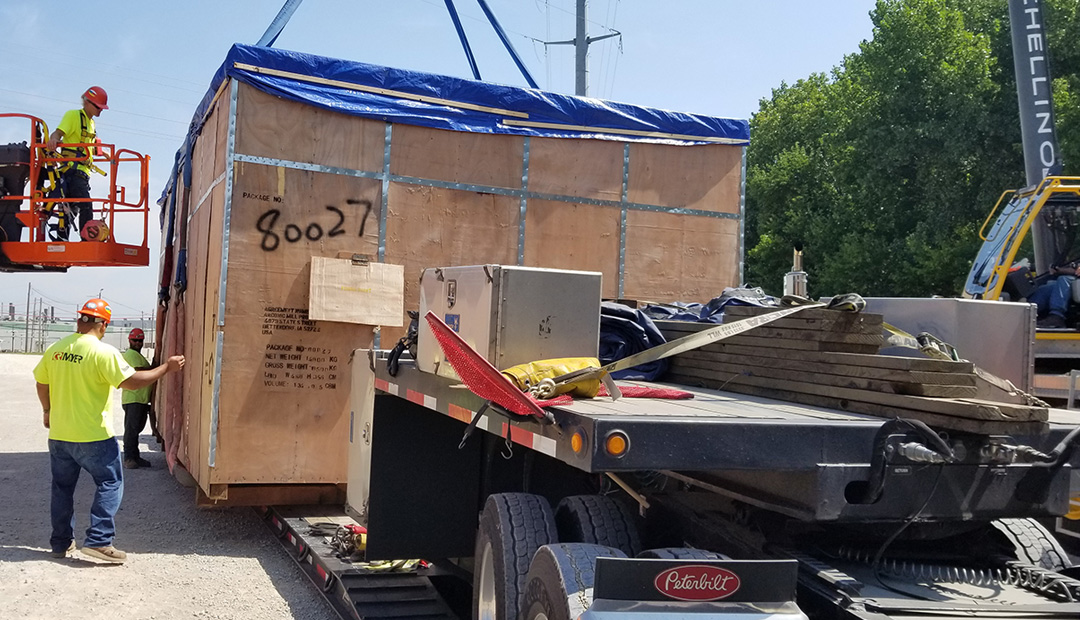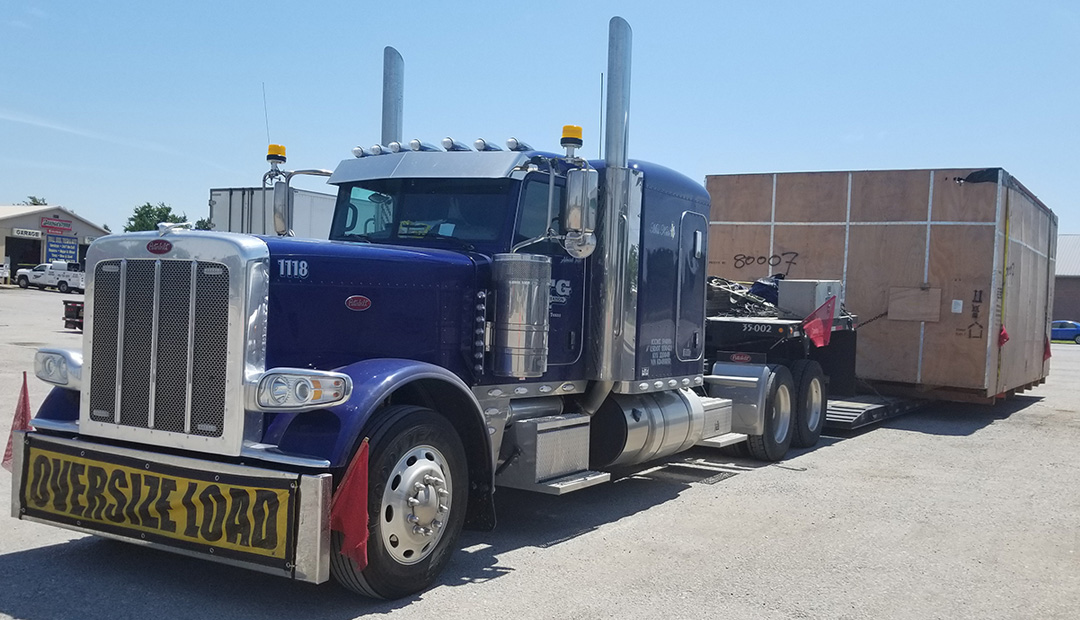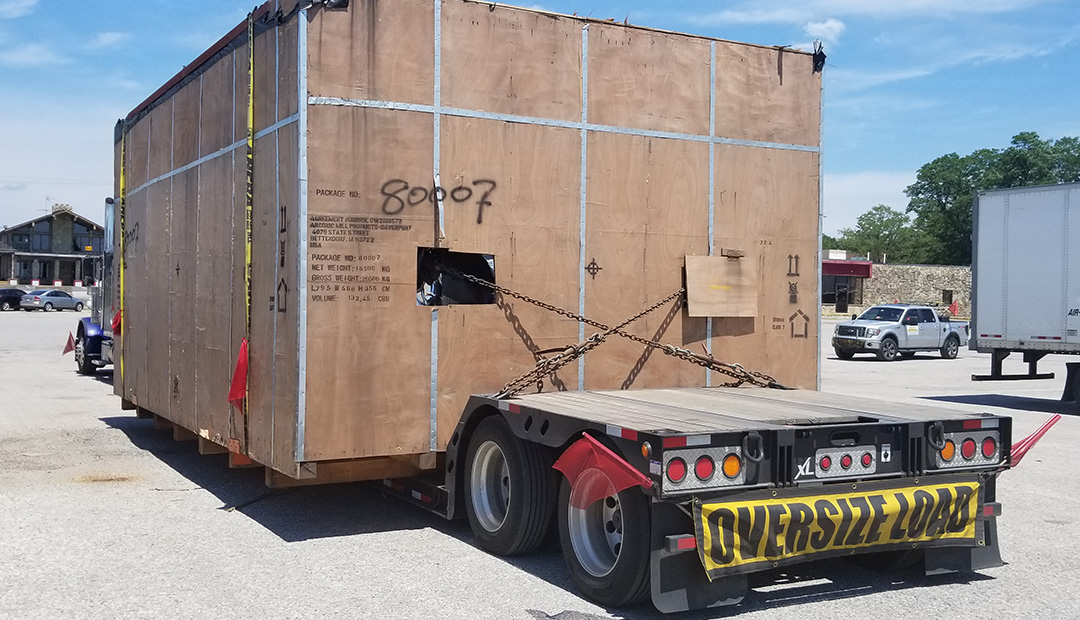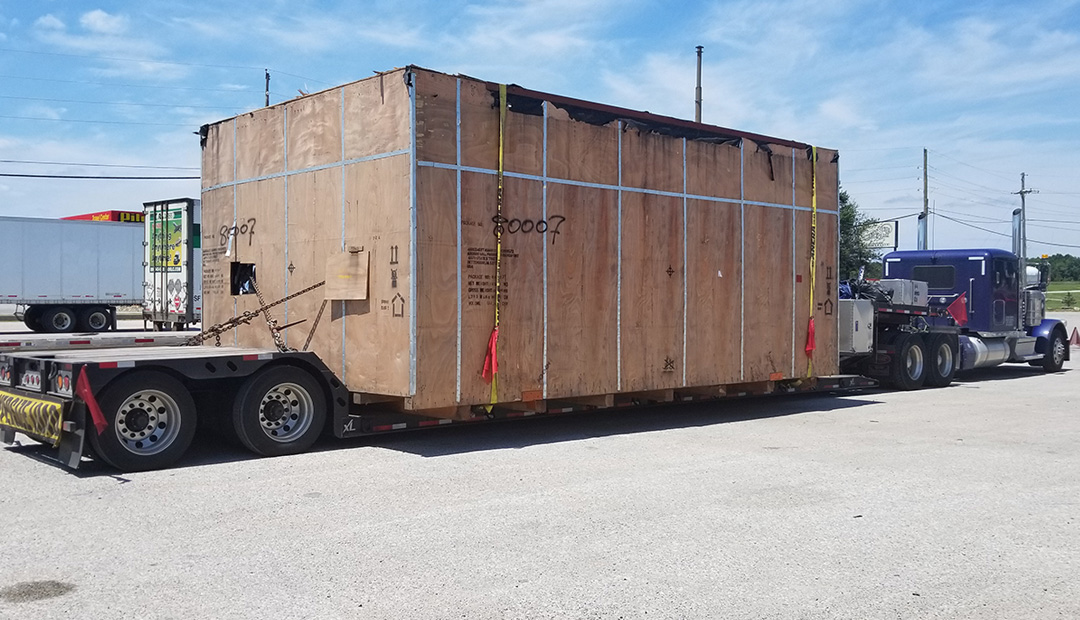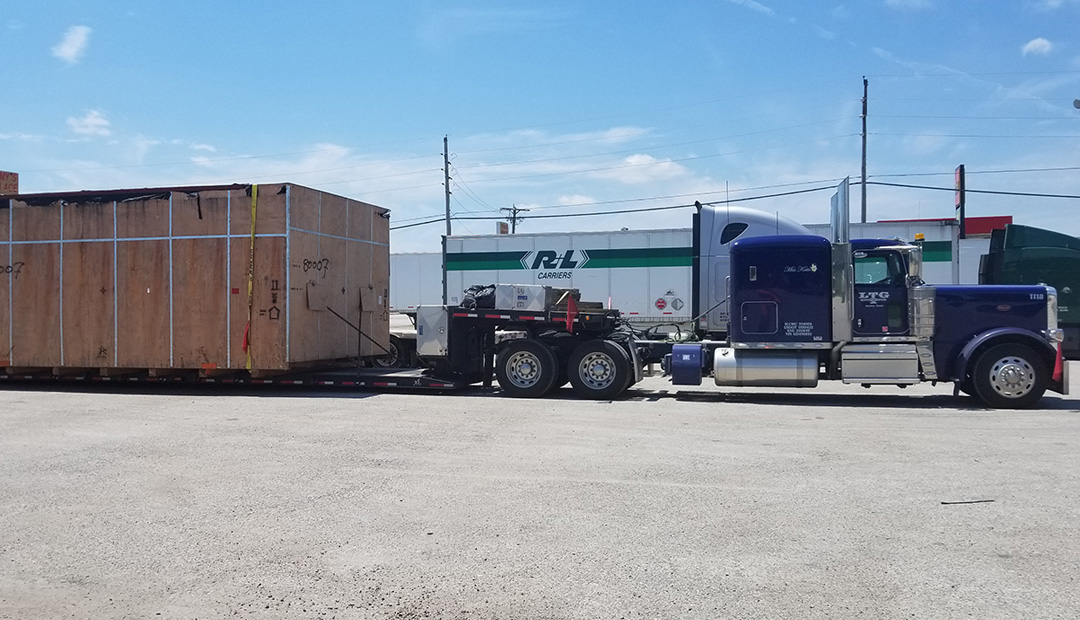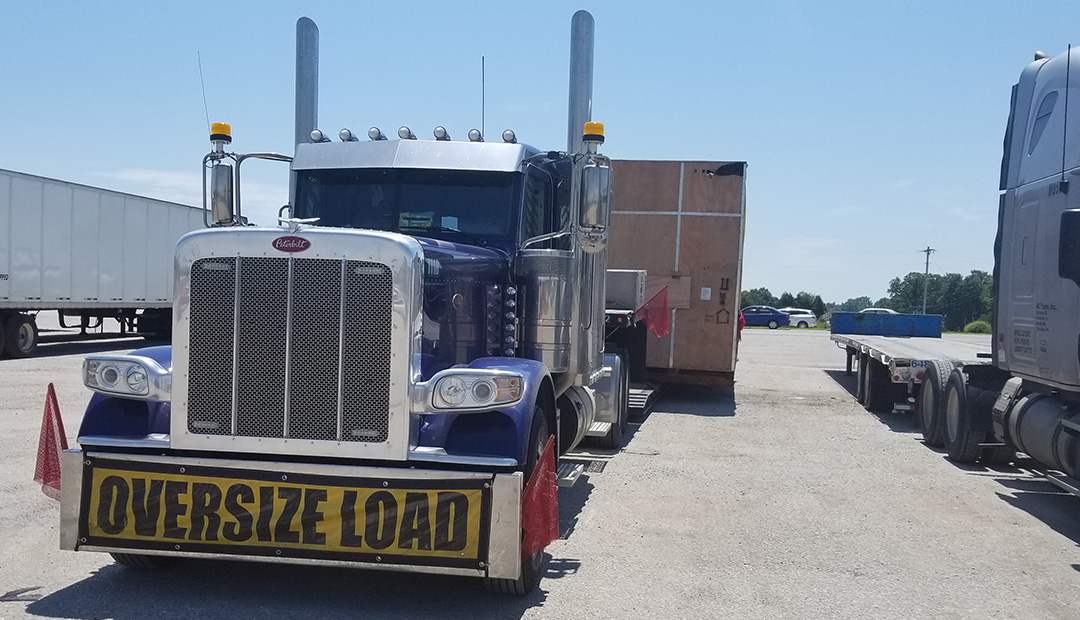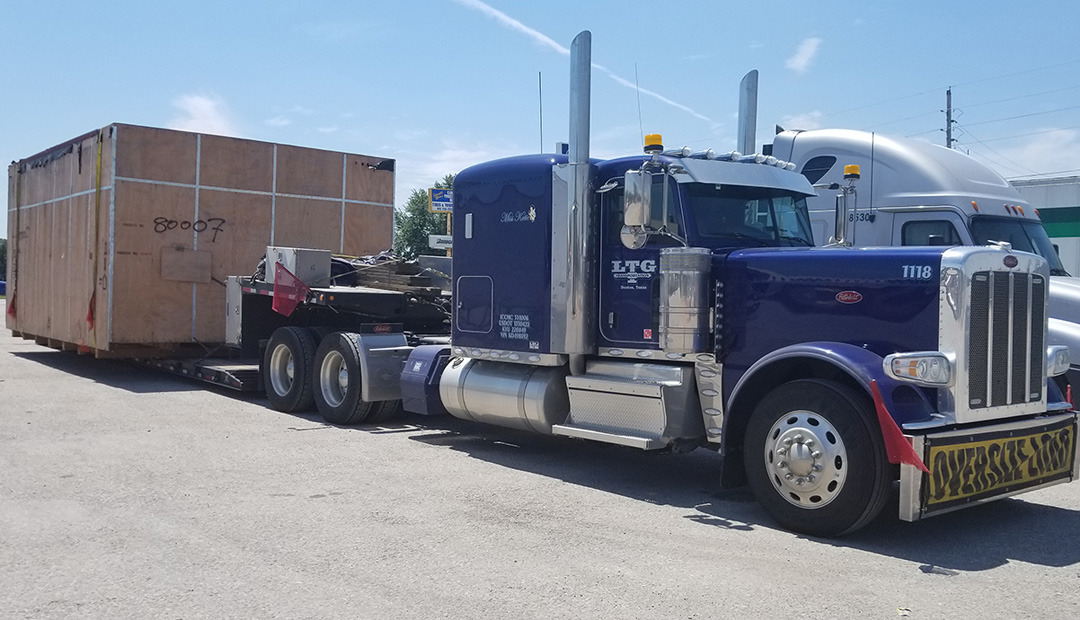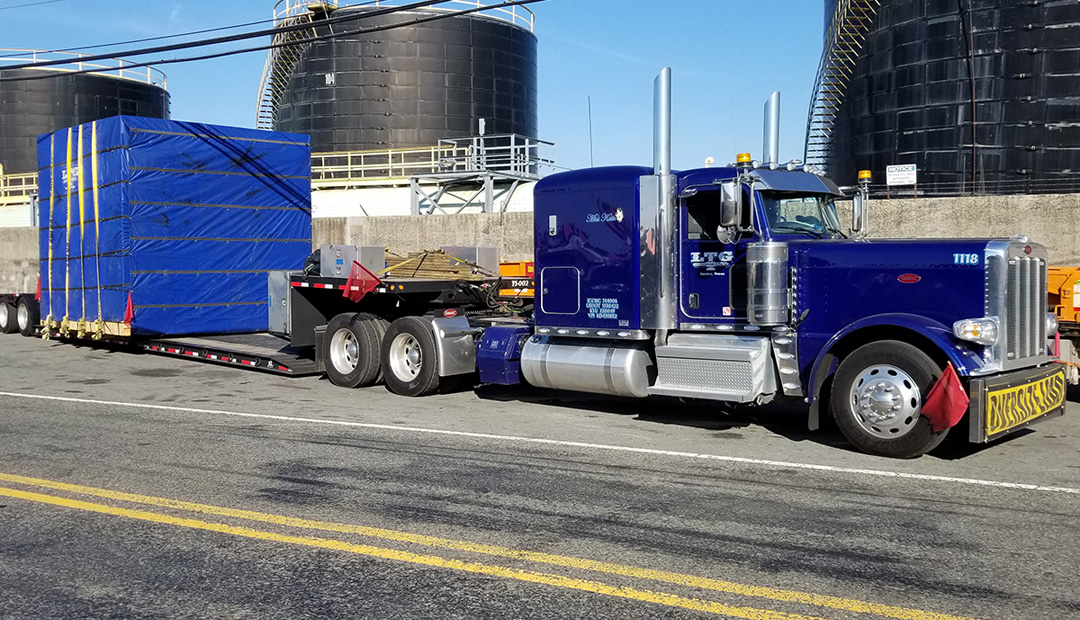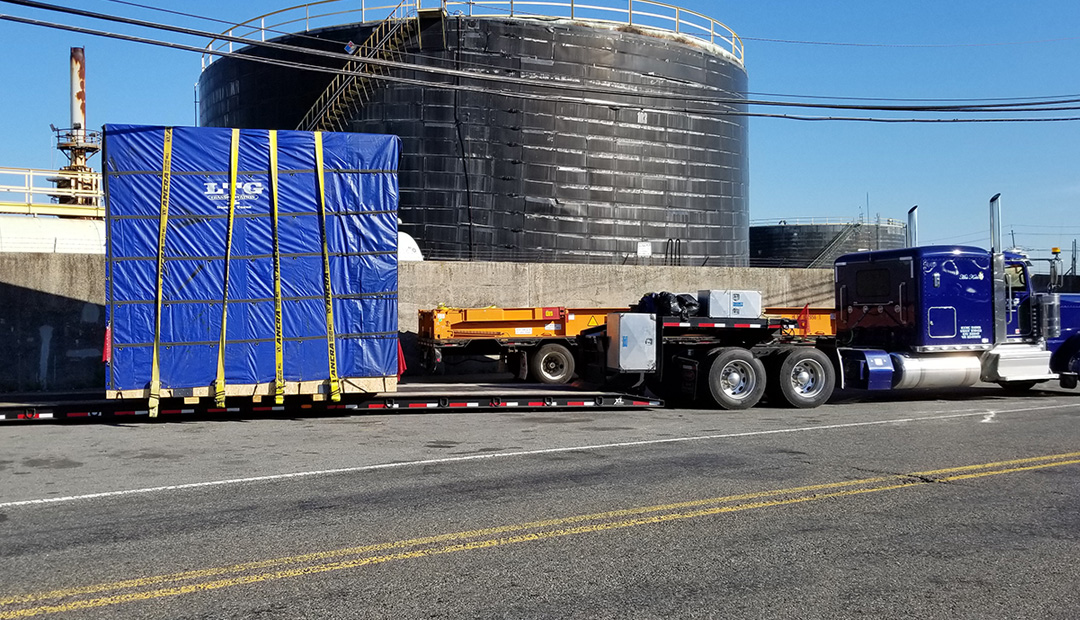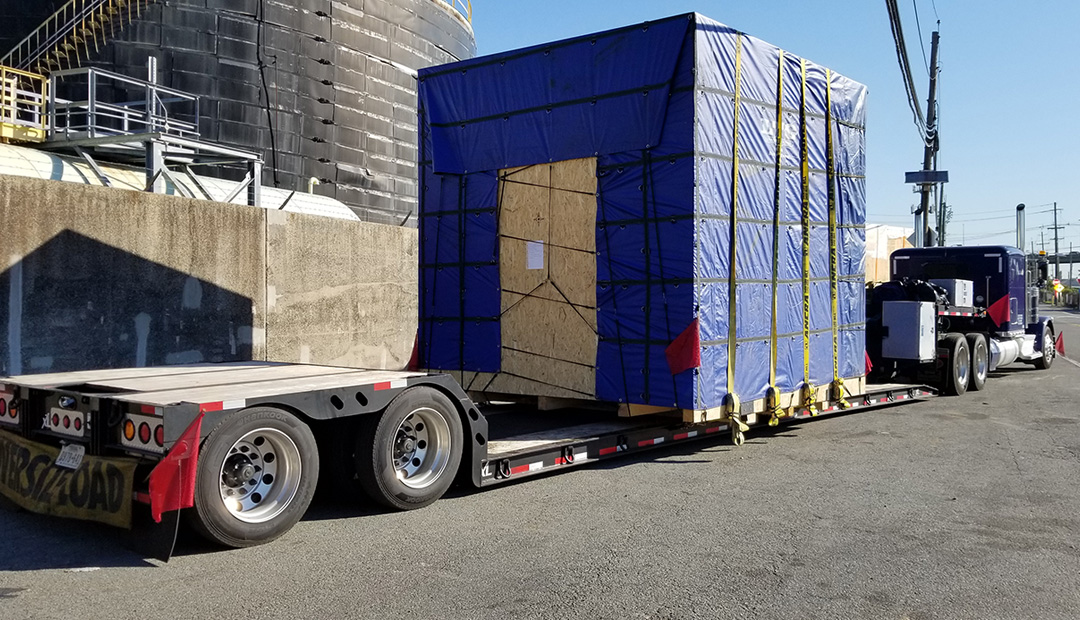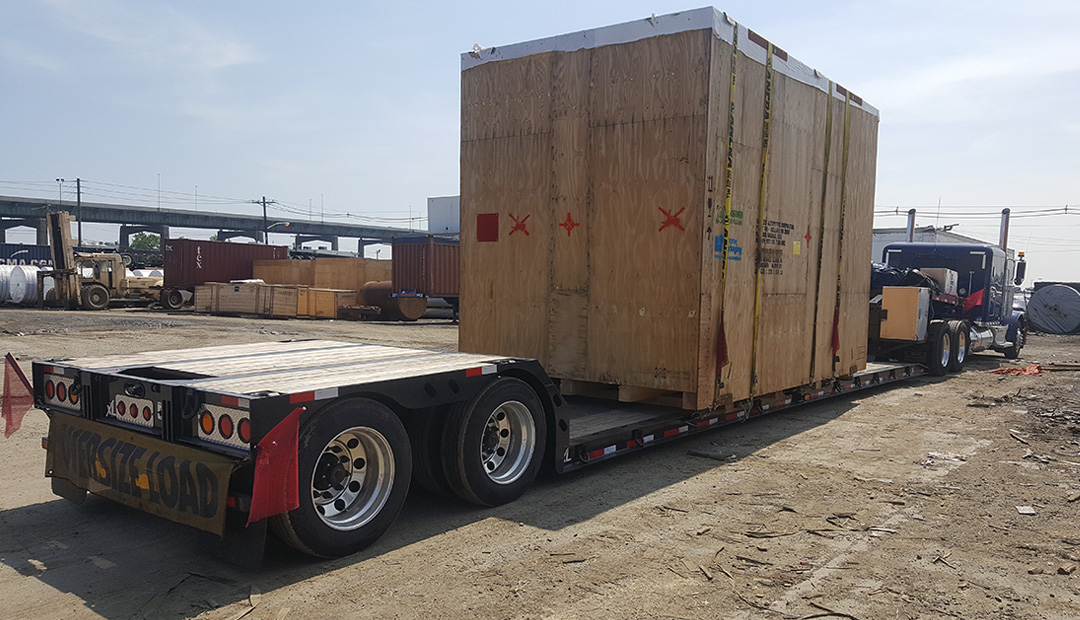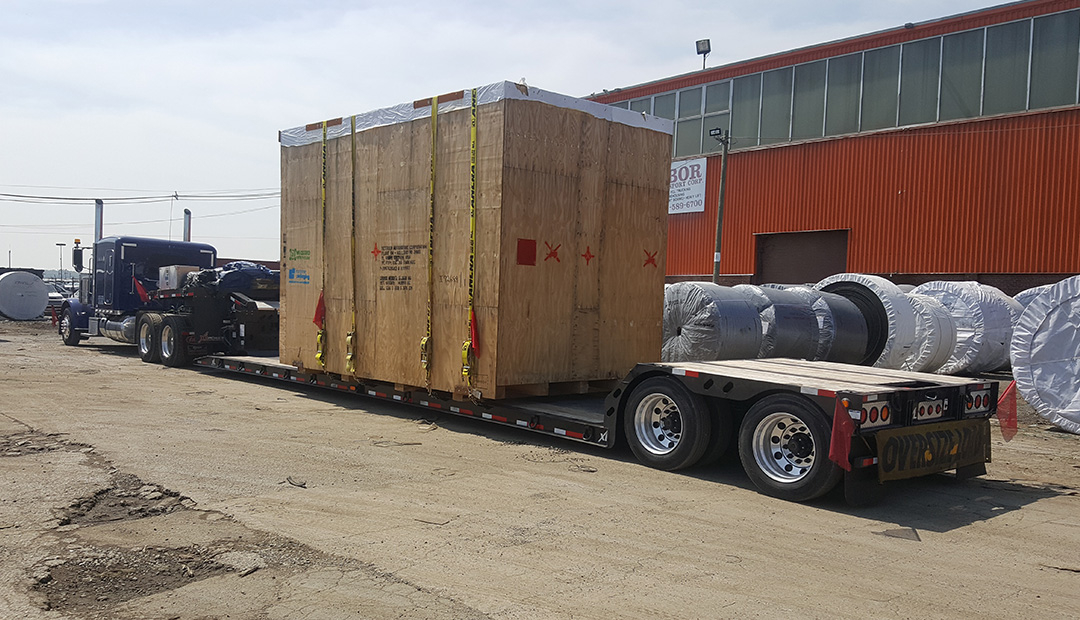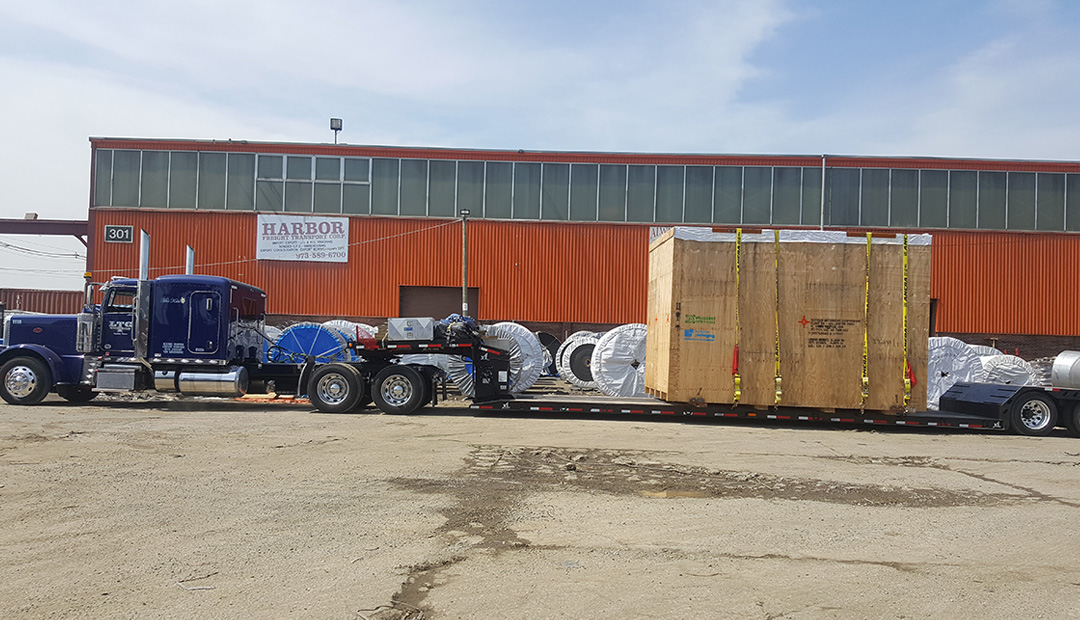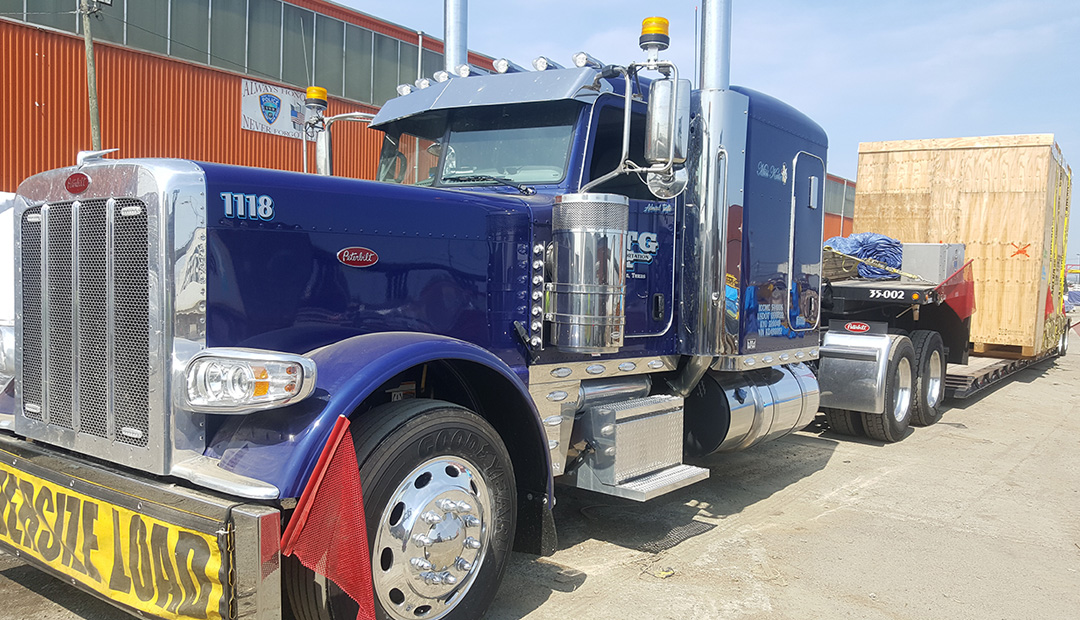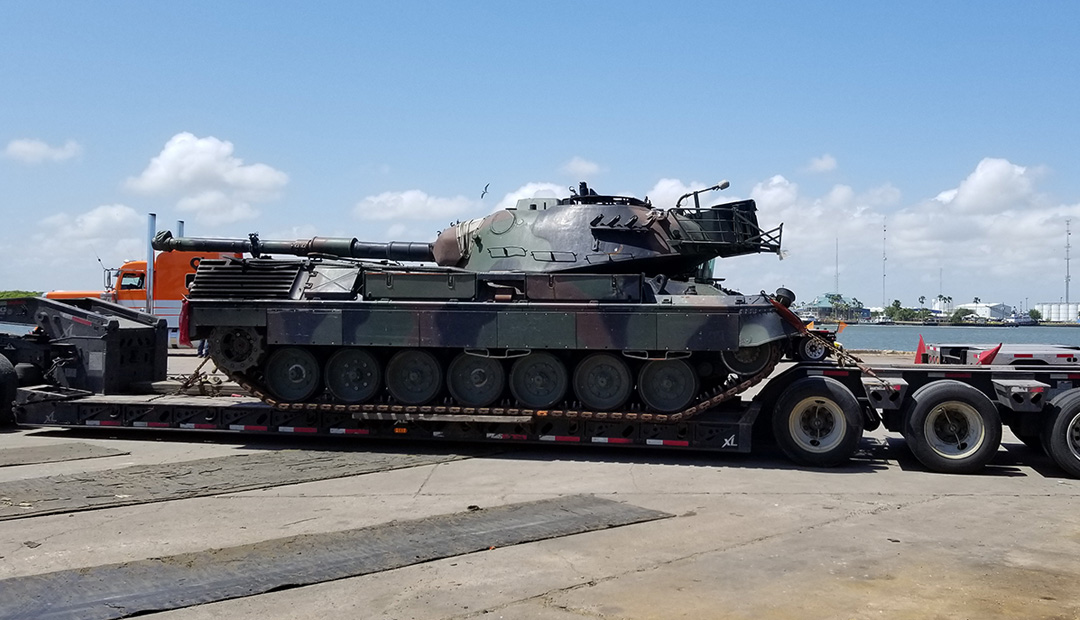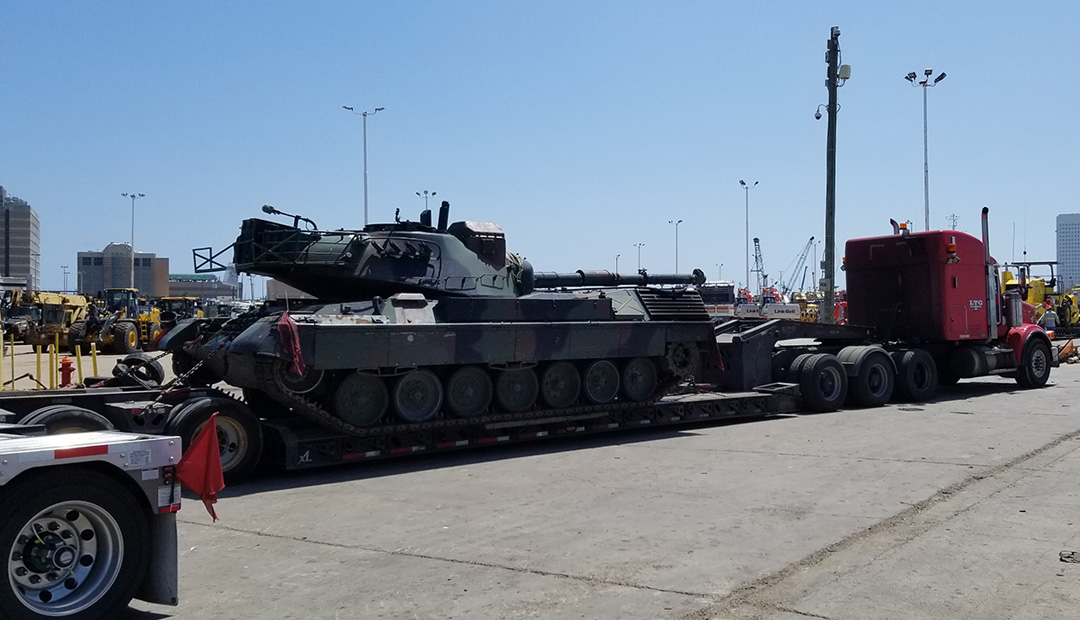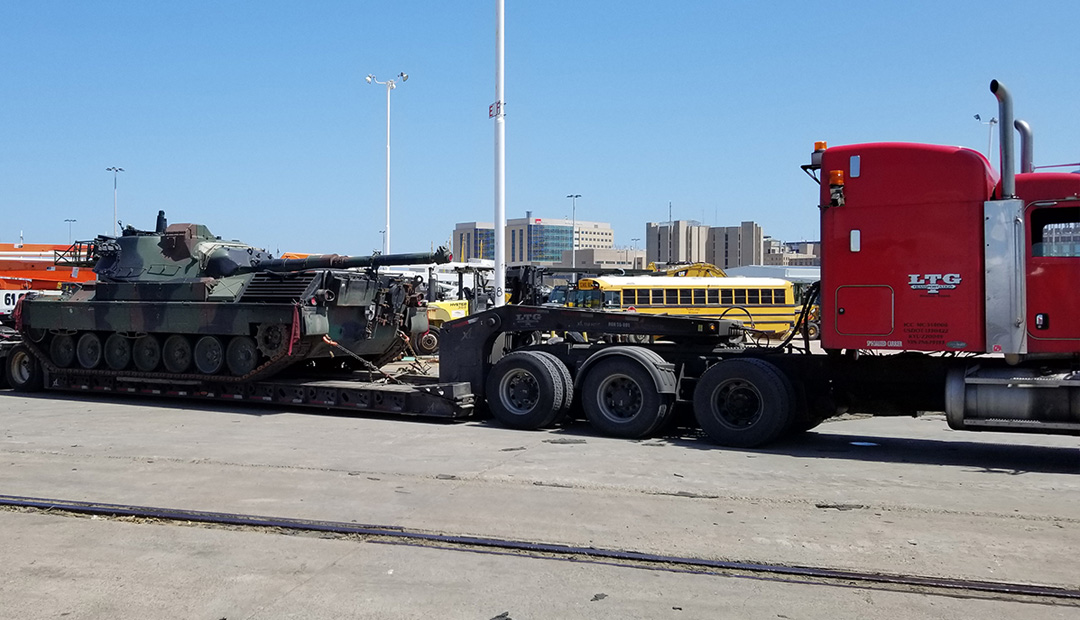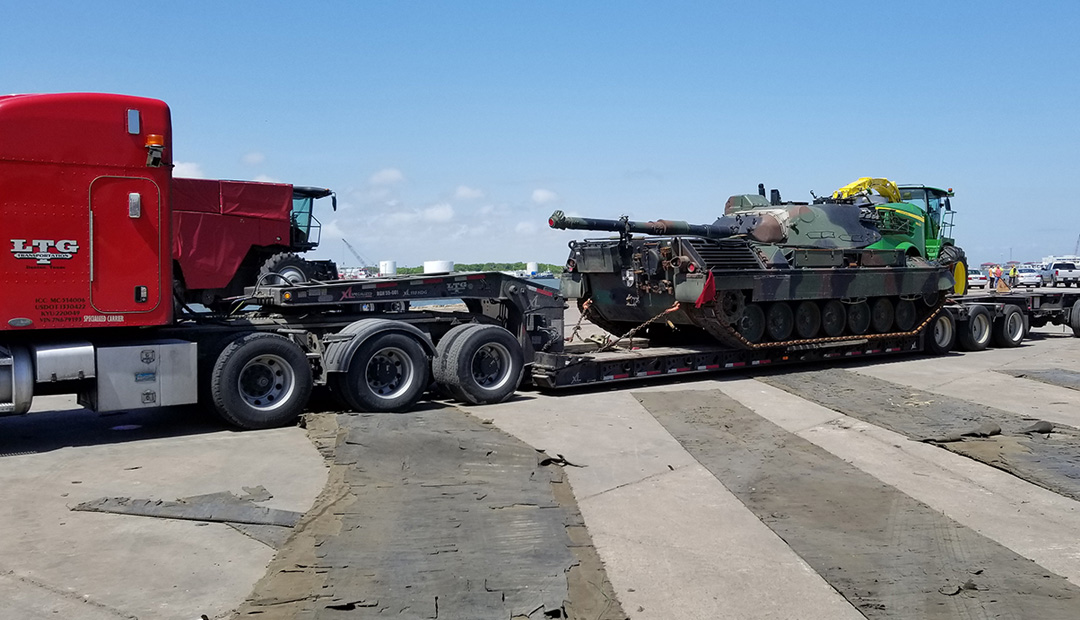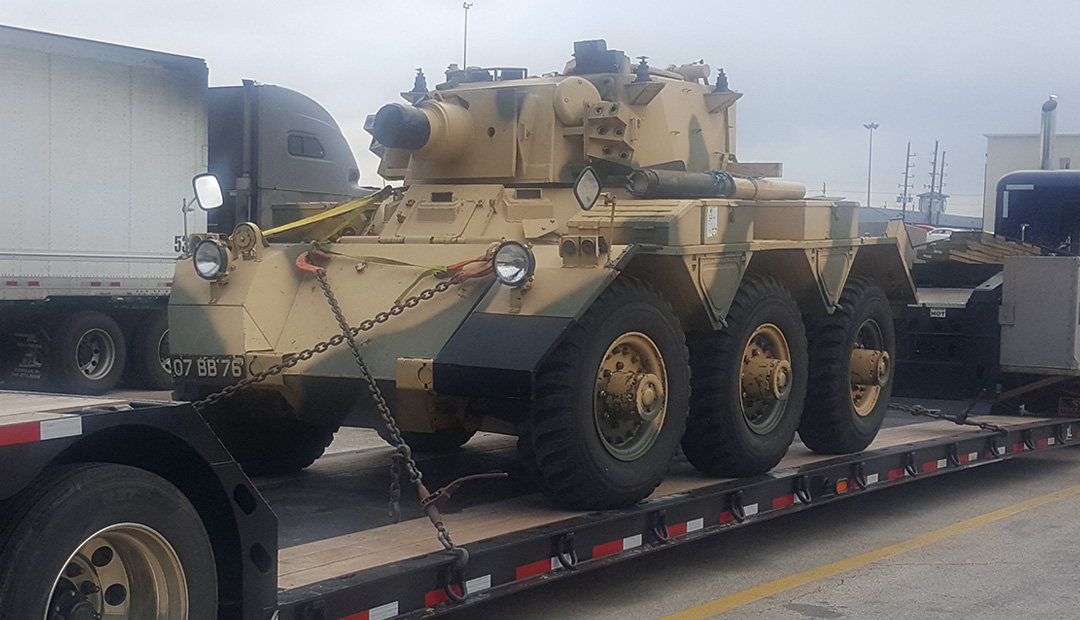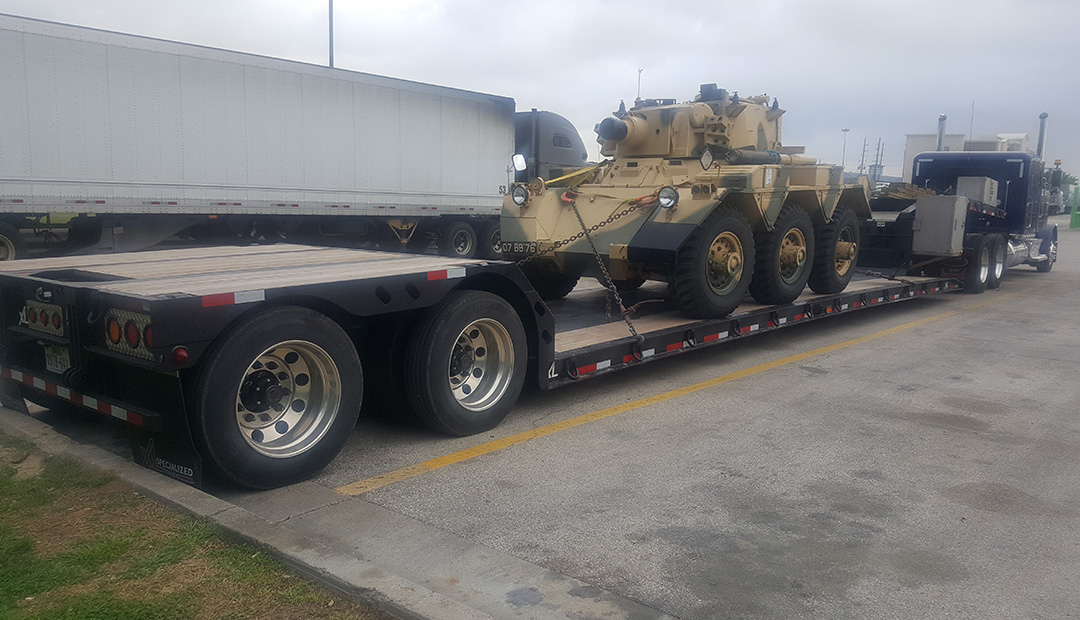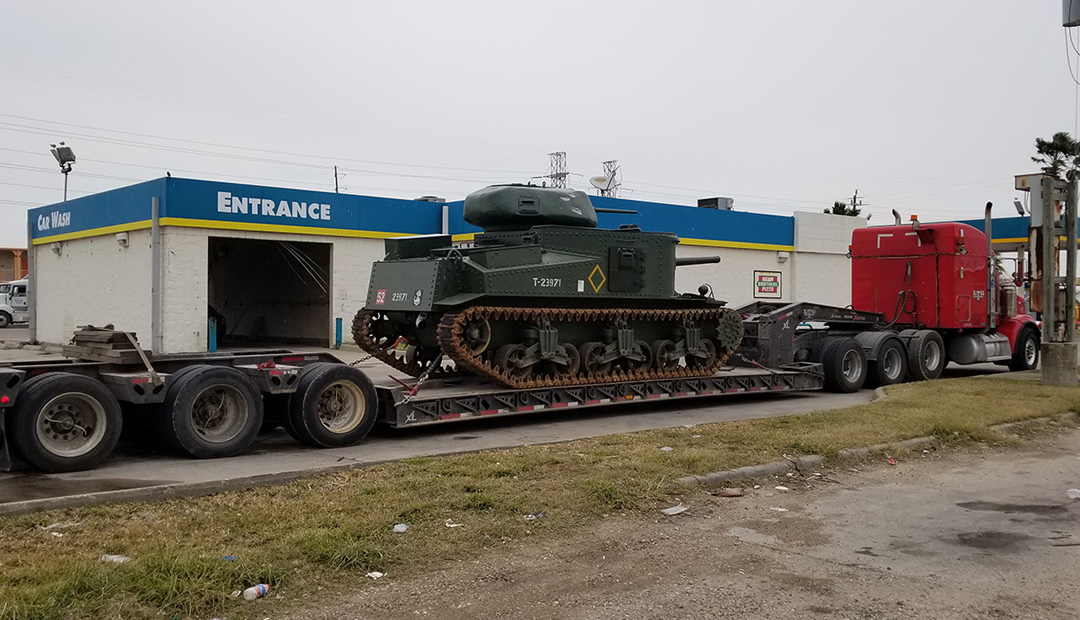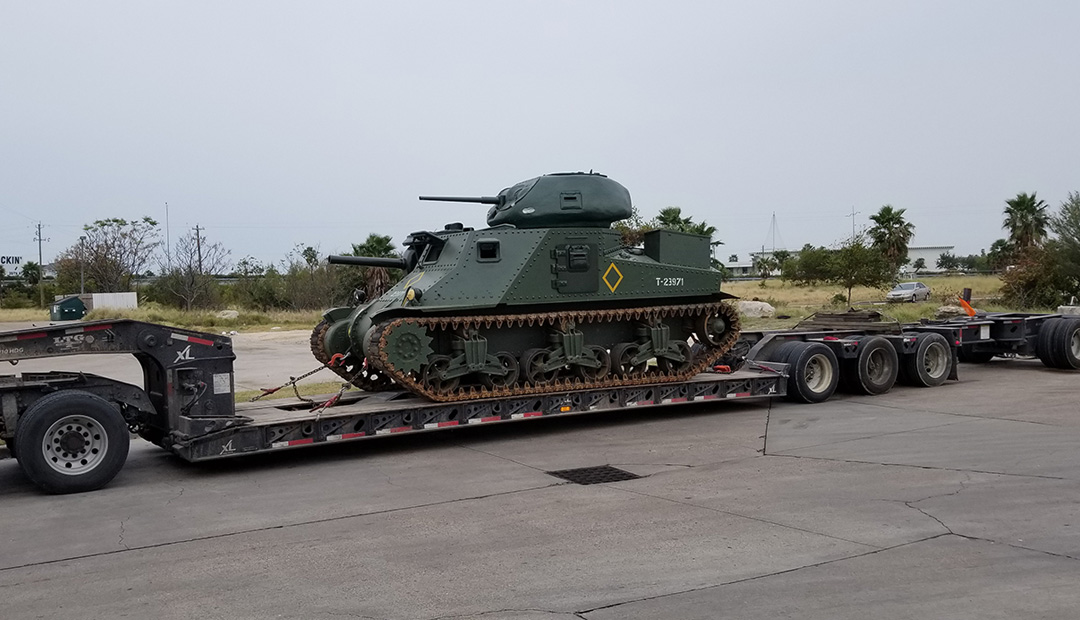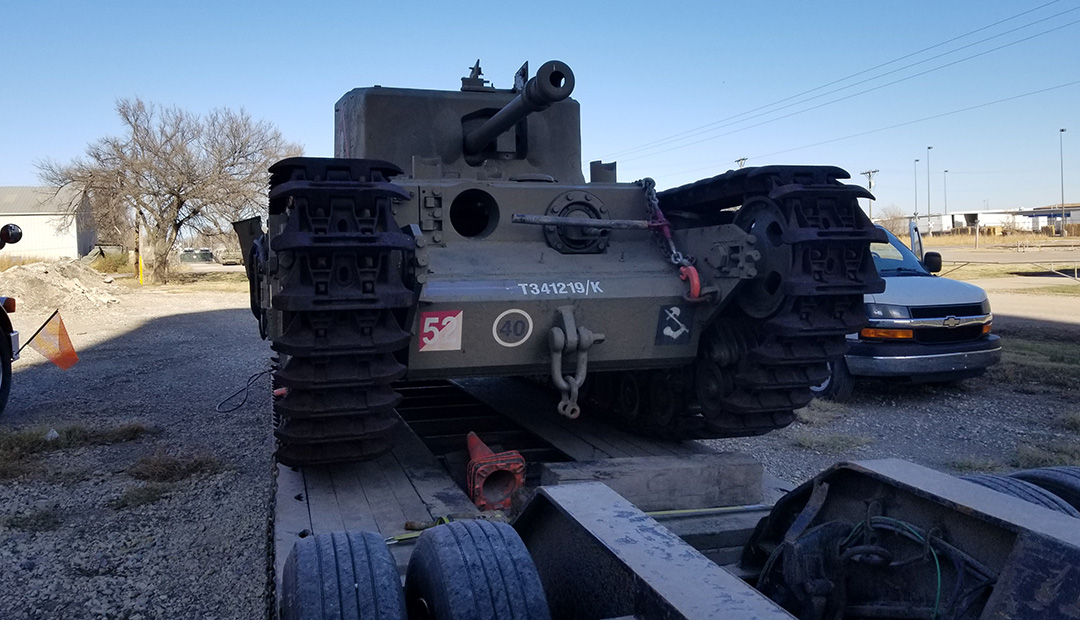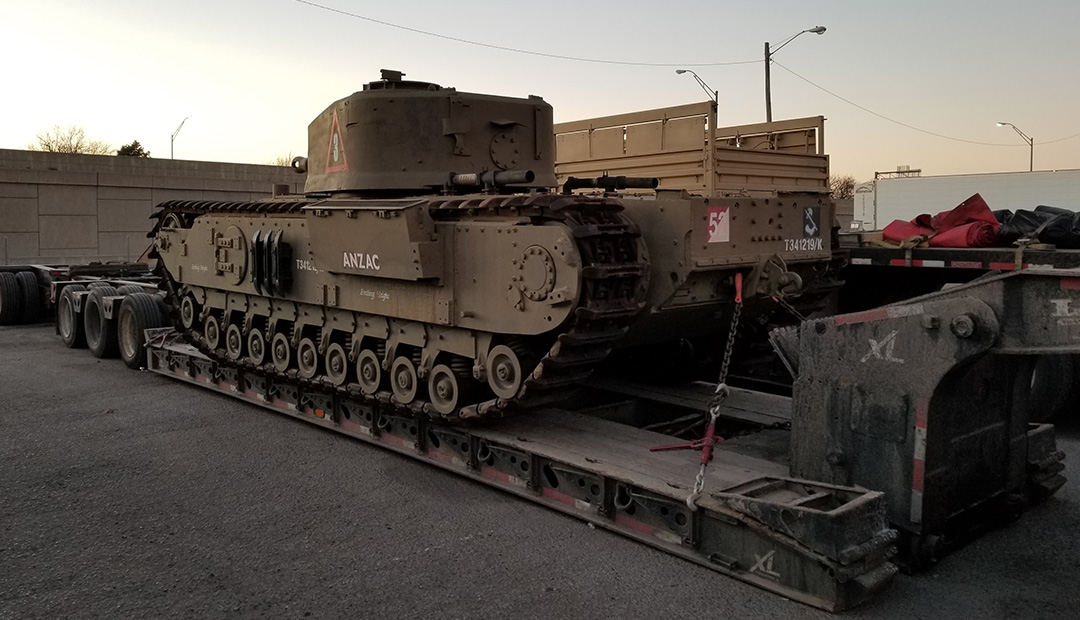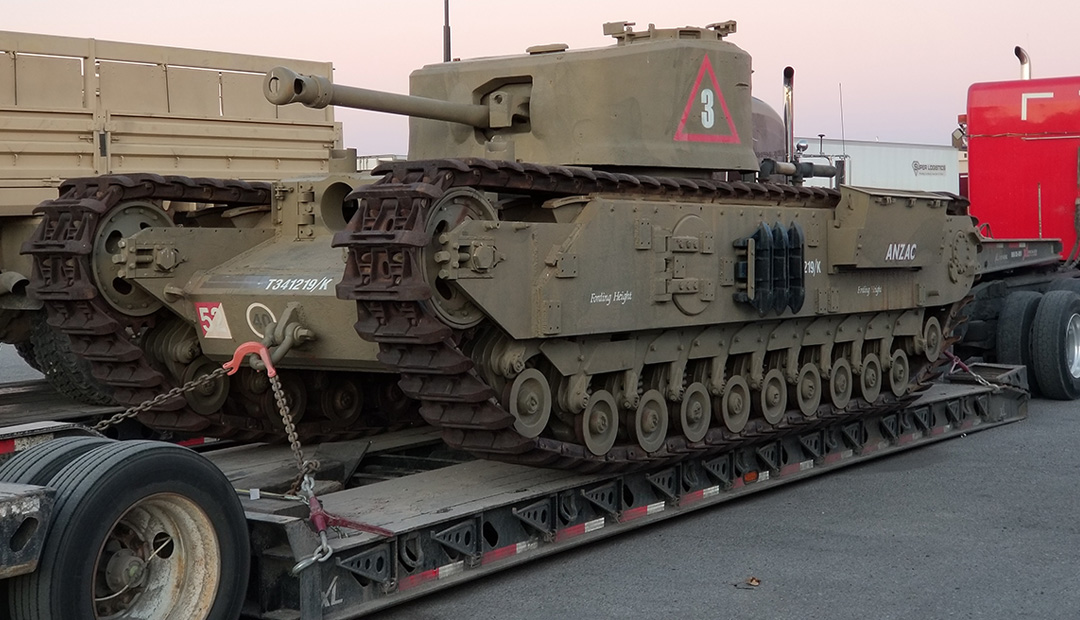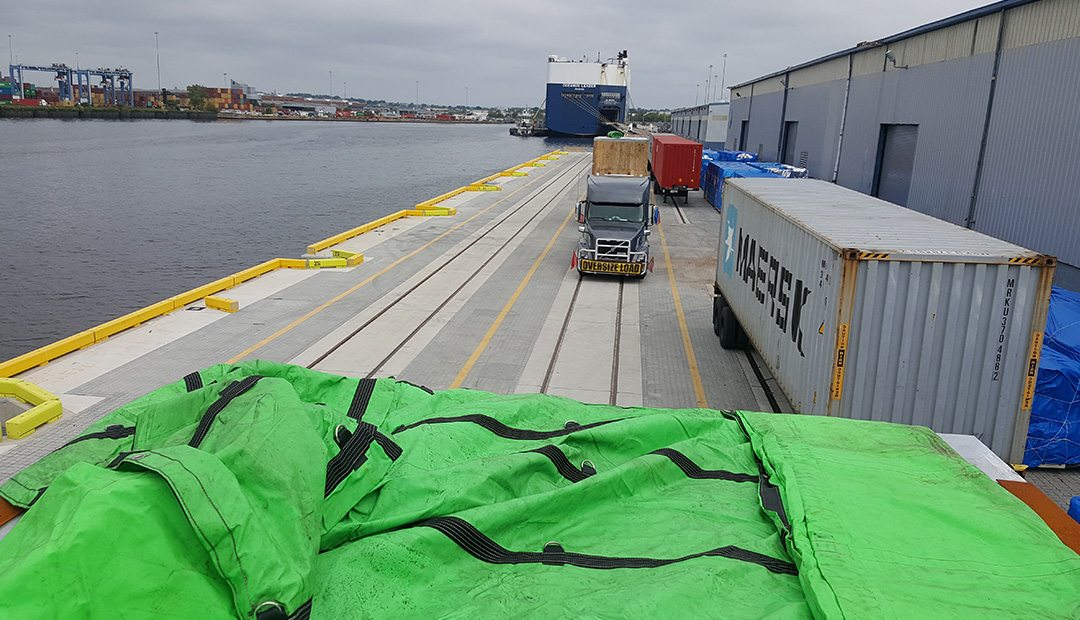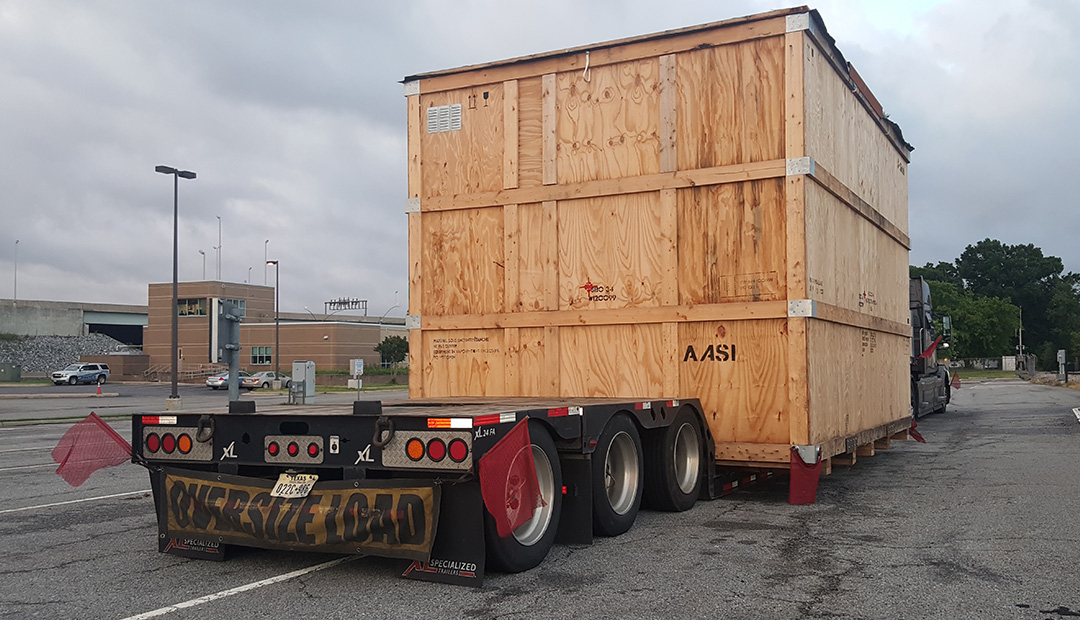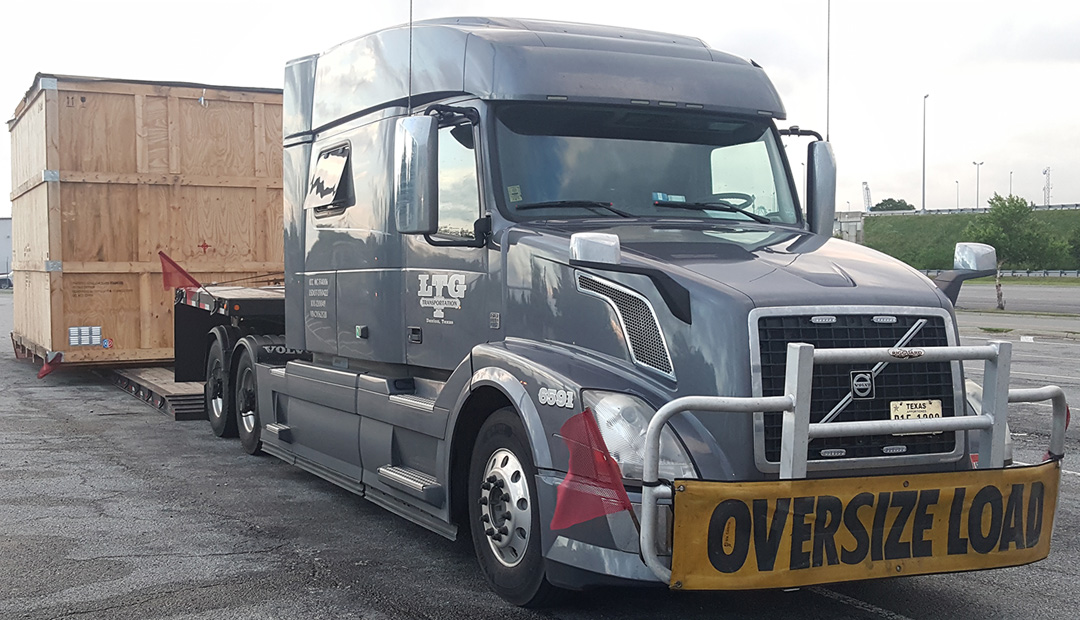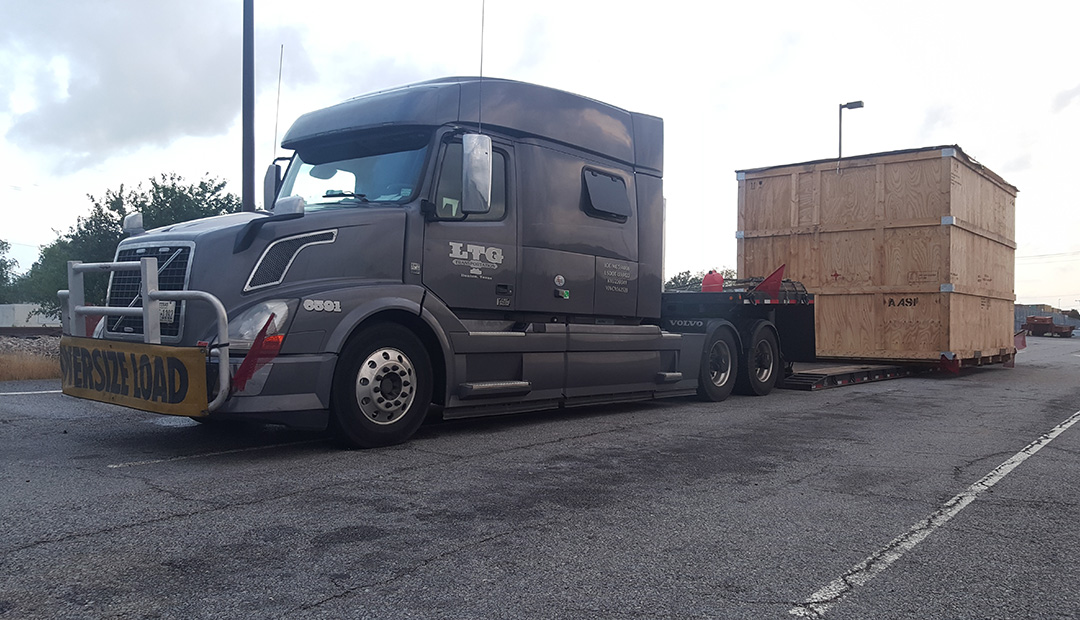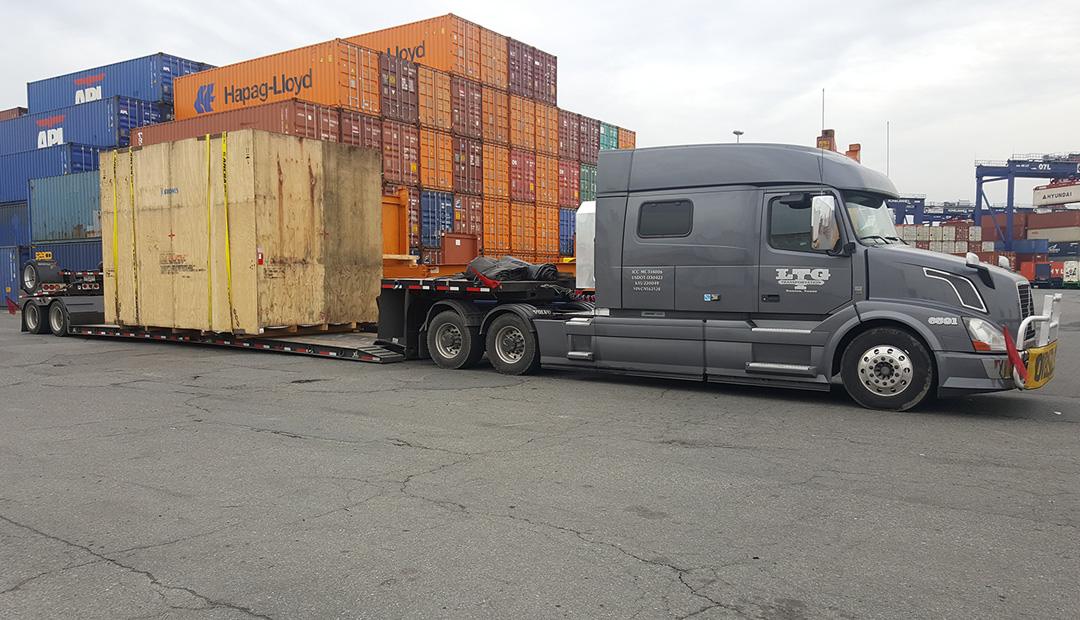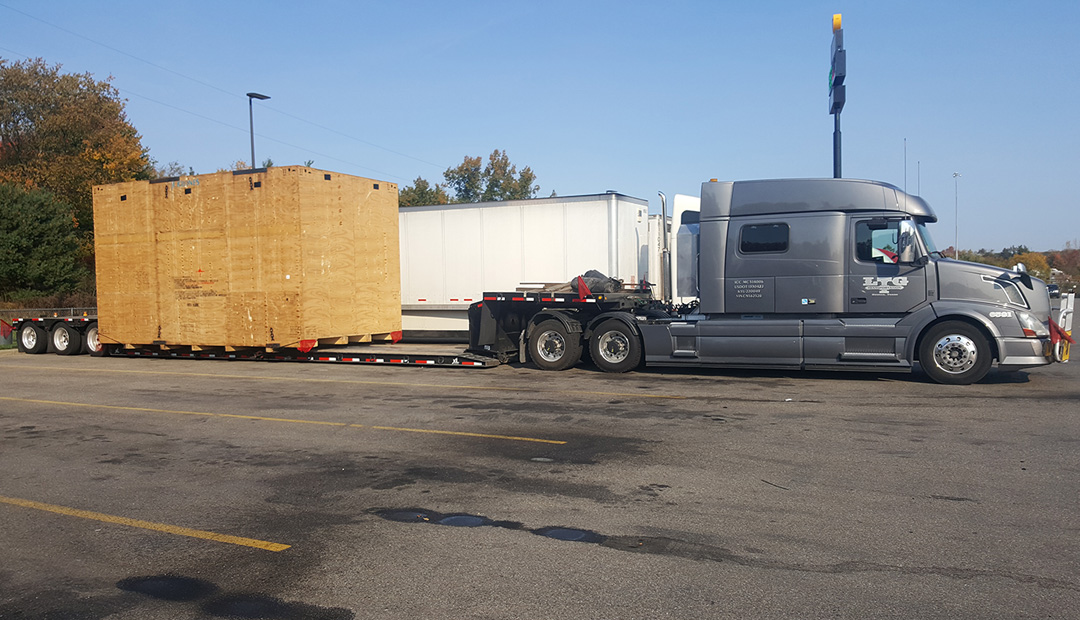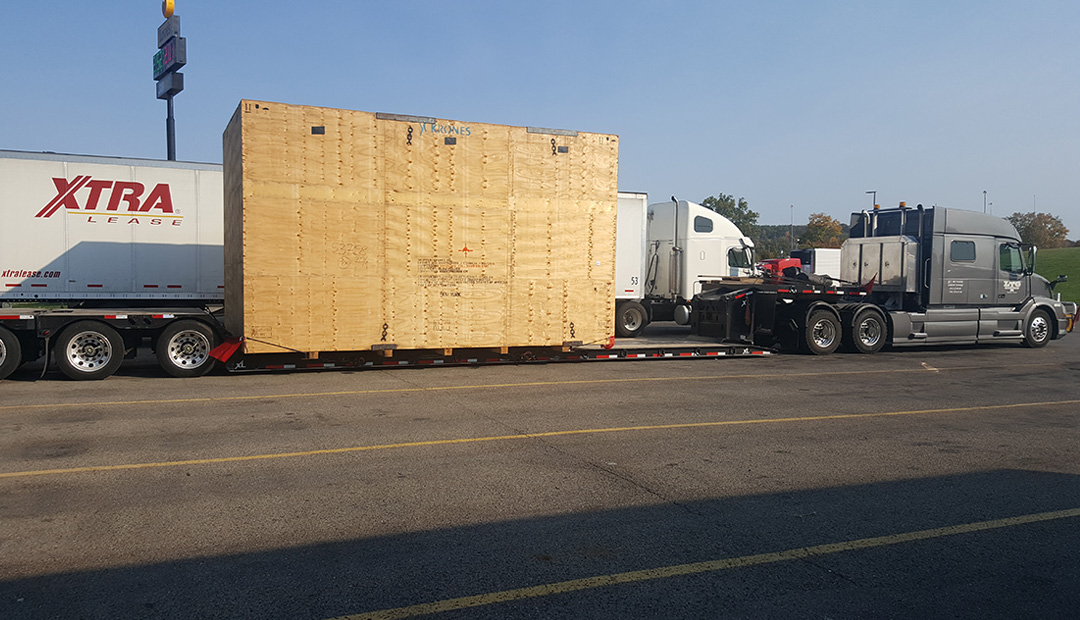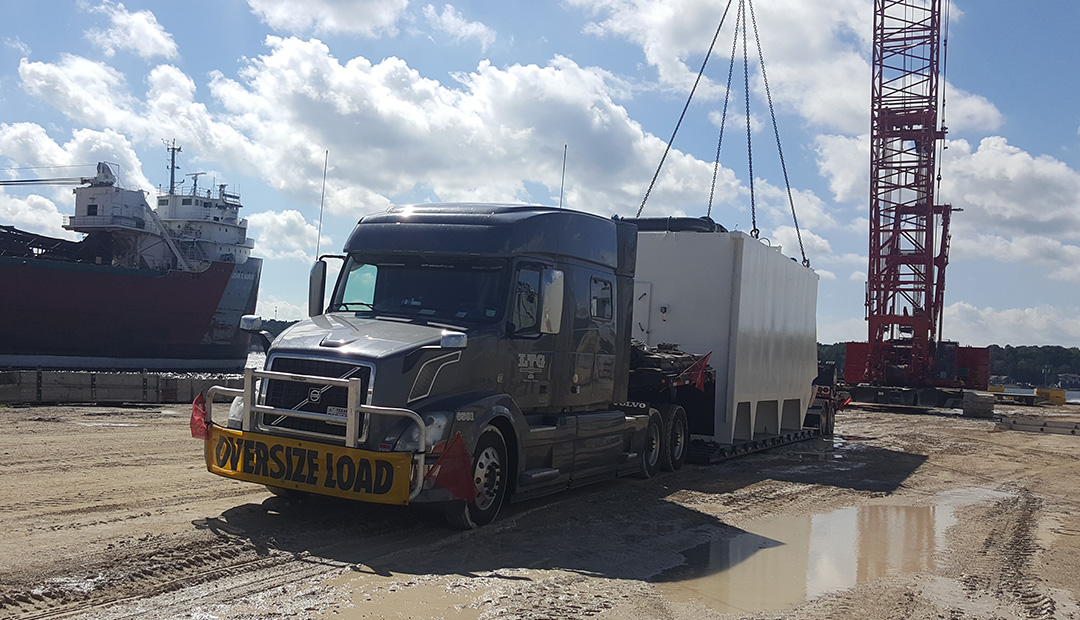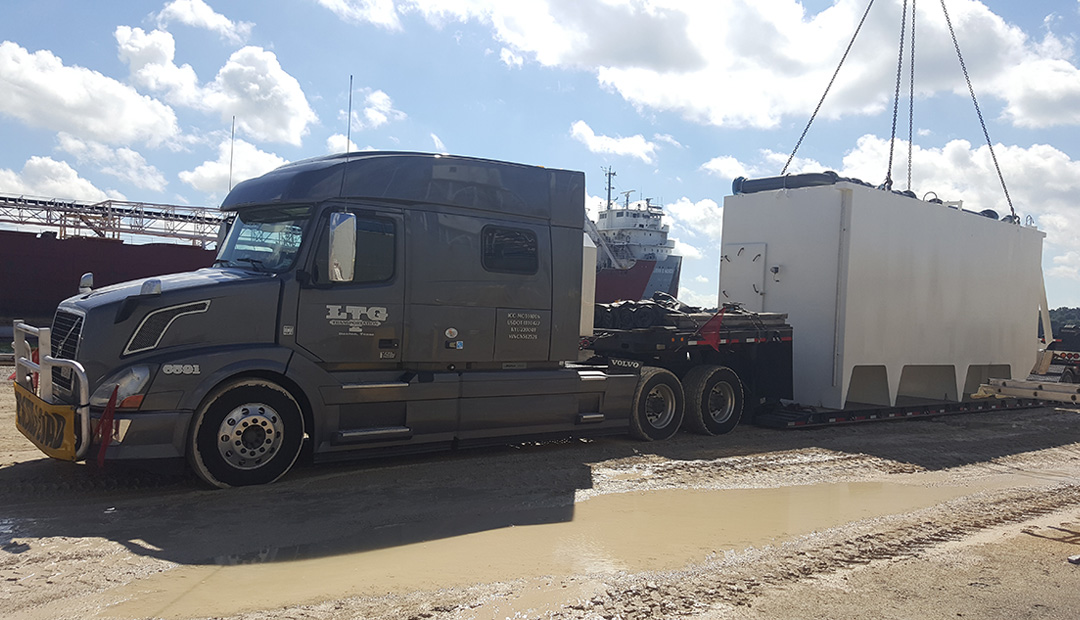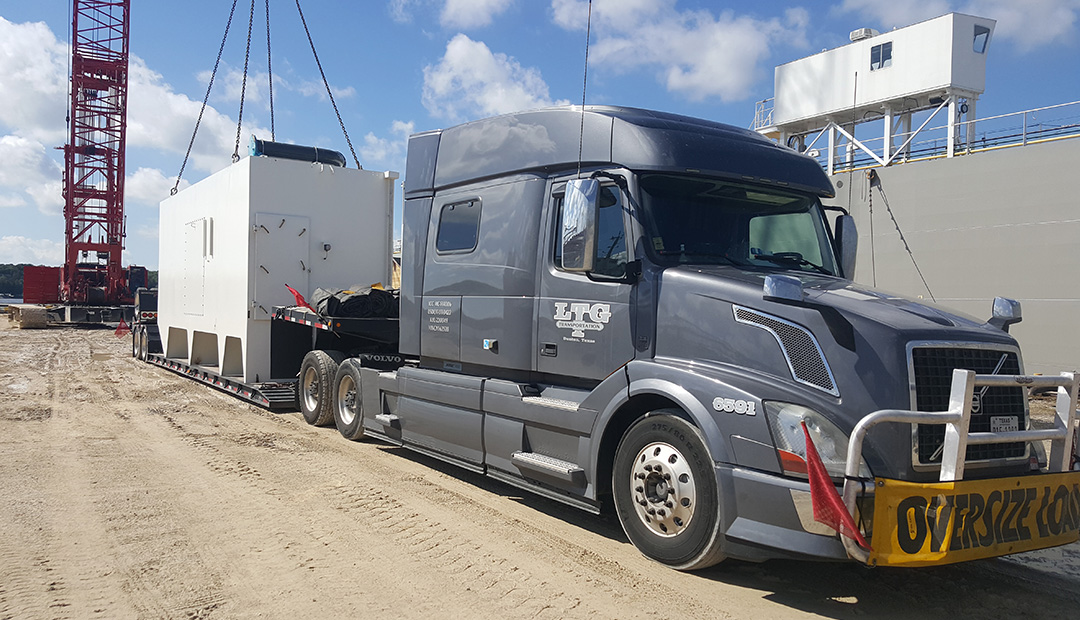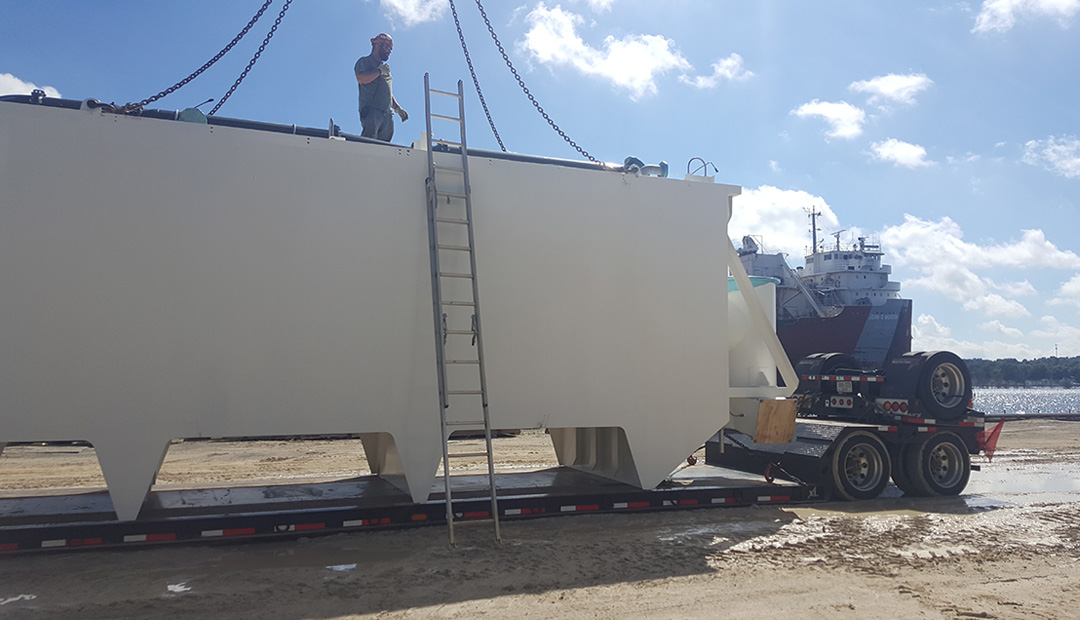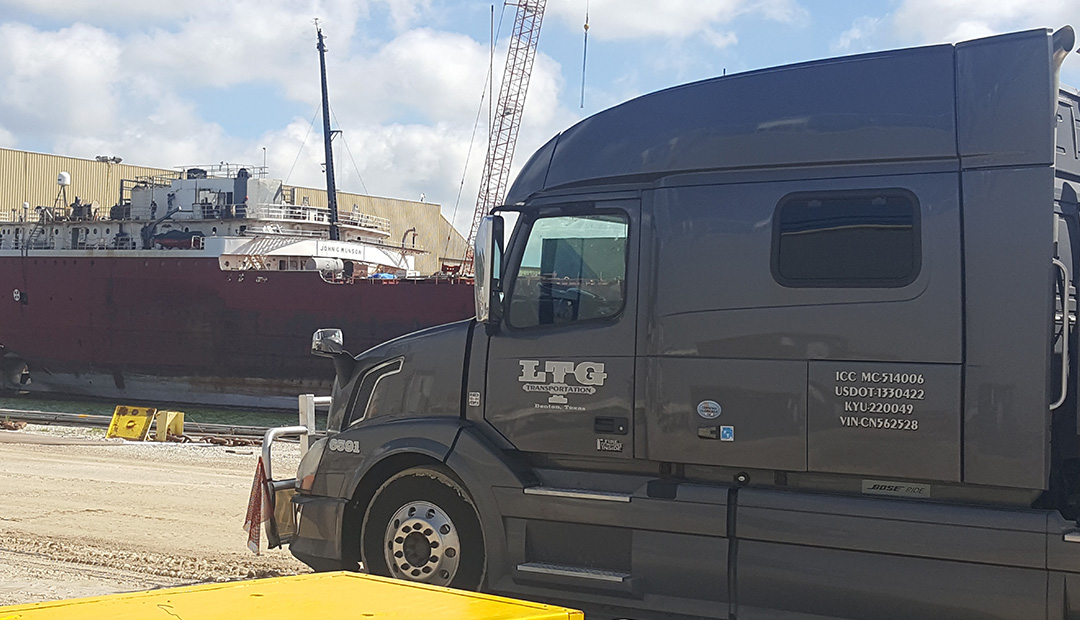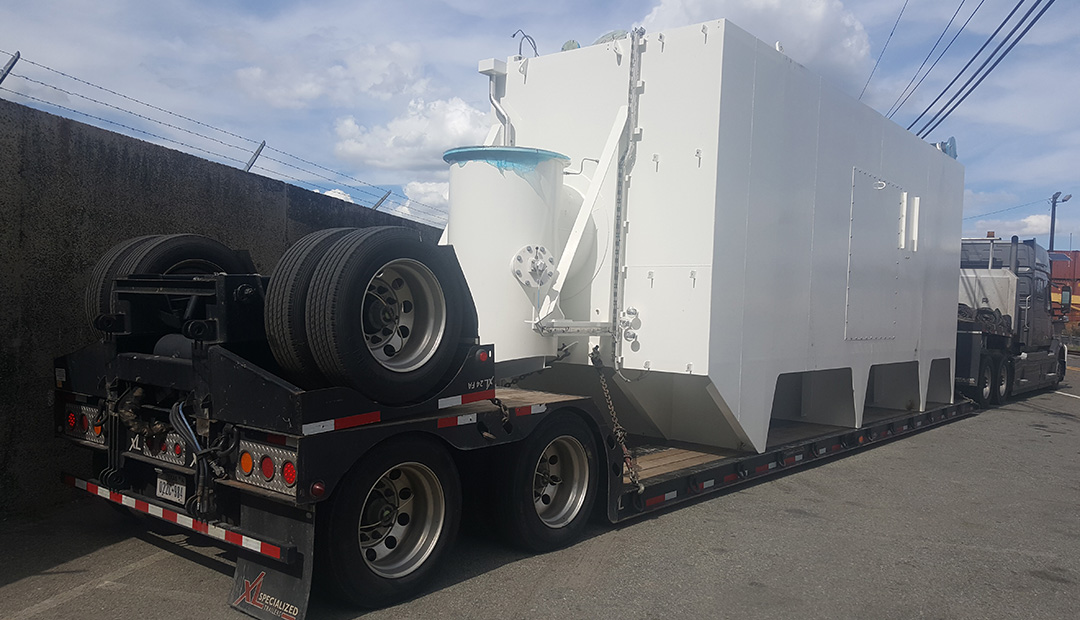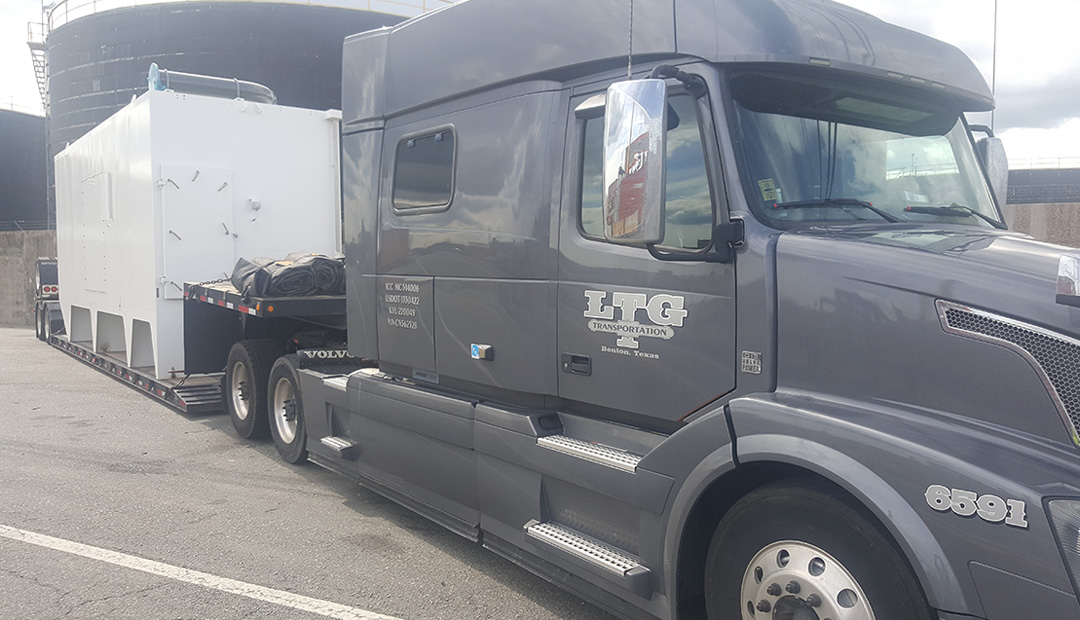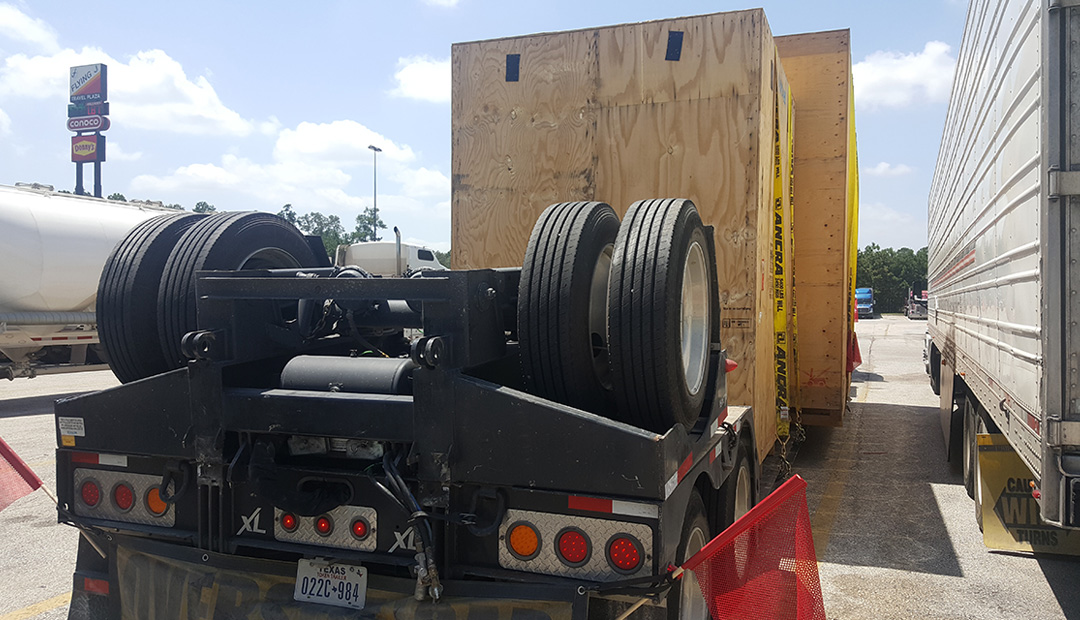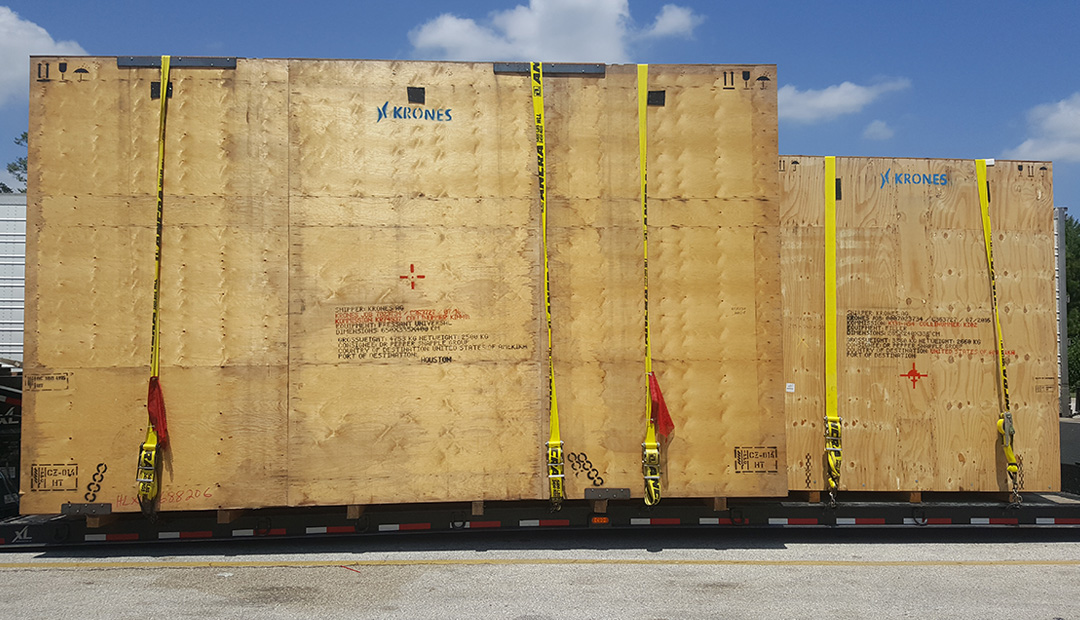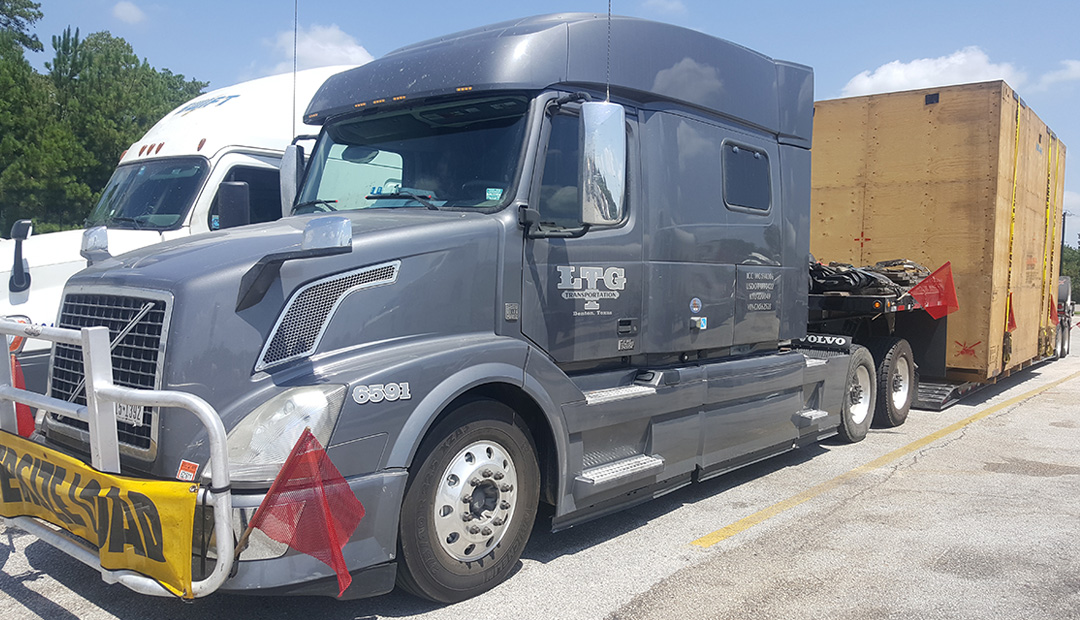 We work with forwarders, brokers and 3PLs to pick up and deliver large, out of gauge cargo from many ports around the United States. All LTG drivers have TWIC cards. Relationship building has been instrumental with this type of cargo. We never know what we might transport, from crated bottling plants to industrial machines to WWII battle tanks and landing craft. LTG's expertise in planning, permitting and transporting out of gauge shipments, combined with our competitive advantage in understanding the state and major city requirements to move over-height cargo and our excellent communication with our customers makes us a great choice for your next out of gauge or break bulk project.
Our closest broker, Forwarder and 3PL partners get LTG involved at the bid phase to request our accurate, fixed price quotes to move superloads and other over-dimension cartgo to and from U.S. ports. These clients know LTG will stand behind our quotes and deliver on schedule, safely, and without surprises. It takes years to learn how to correctly organize and budget these types of loads, coordinating with state superload permit departments, county and city permit departments, state, county and municipal police departments, utility districts, bucket truck companies, surveyors and pilot car companies to load and deliver on-time and on-budget. We are usually not the low cost bidder. We are a predictable, safe option for a stress-free delivery of these challenging loads.
Business Address

P.O. Box 52142, Denton, TX. 76206

Web-site

https://ltgtrans.com
Mobile: 940-765-2552

Fax: 940-468-4551

Email